Yue.Gui Owl Crafts(Handmade,Cloth products)
This handmade owl is perfect for gifting children or the collect of owls.
Made with attention to detail from certified organic cotton and filled with long fiber cotton, this stuffed animal has hand-embroidered features, making it safe for toddler. A perfect companion for children of all ages!
CARE : Hand washable
MATERIAL : Certified organic cotton and Long fiber cotton
ORIGIN : Handmade in Taiwan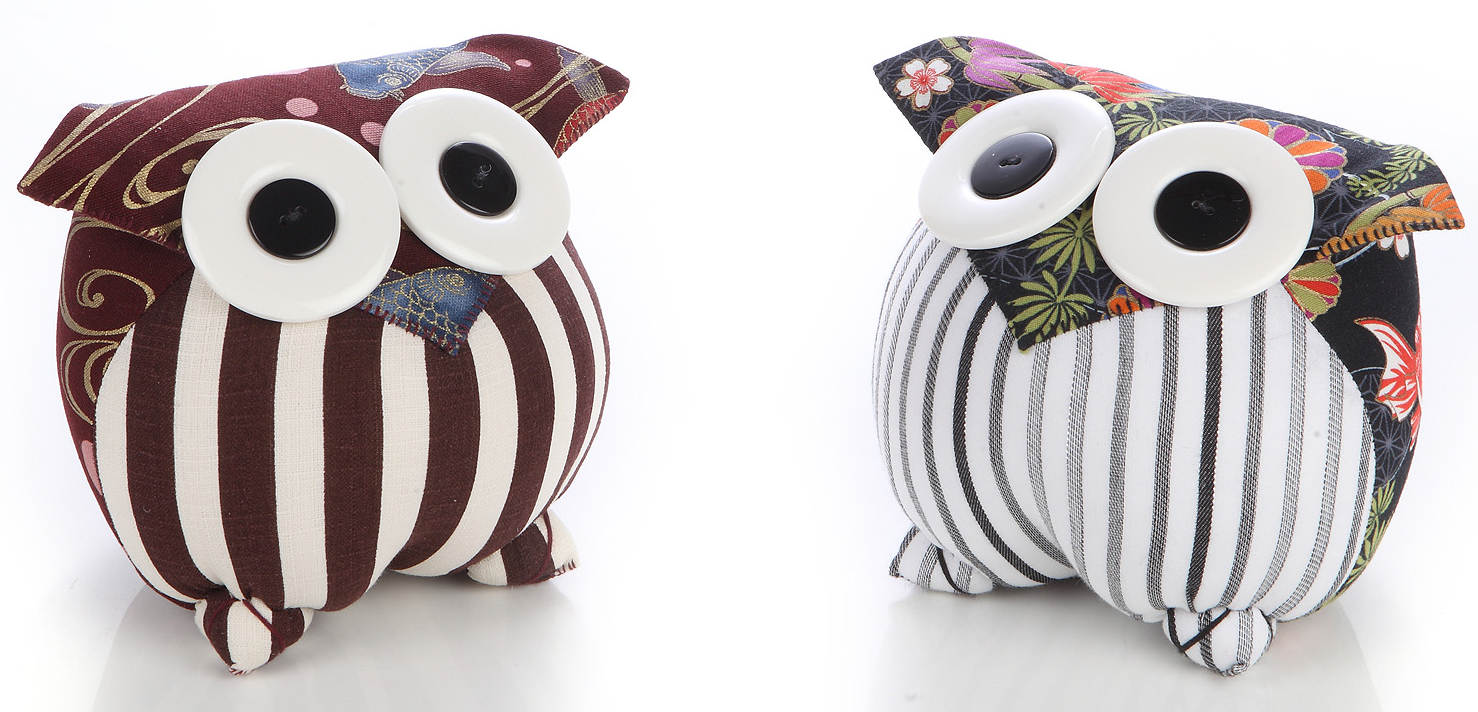 Yue.Gui handmade stuffed owl selection for the very best in unique or custom.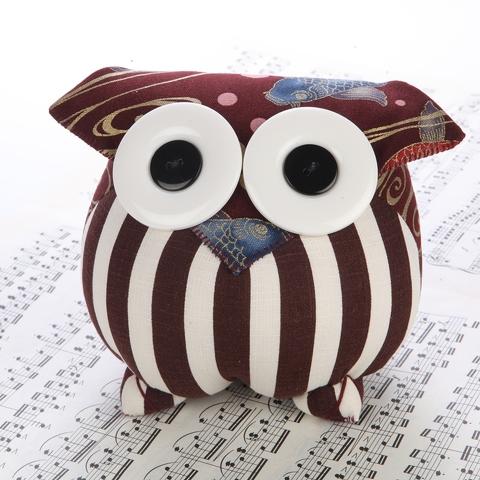 This little owl makes a unique and beautiful gift for a toddler or young child.