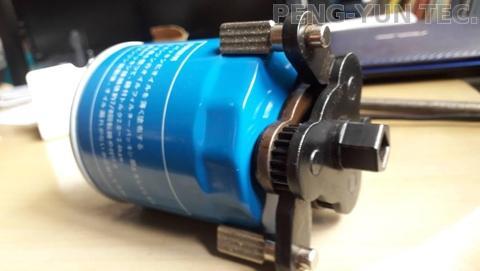 OIL FILTER wrench
S size diameter for 55 to 100mm torque 150NM.
L size diameter for 75-140mm torque 250NM
XL size diameter for 125 to 180mm torque 250NM
3 pins with diamond coating.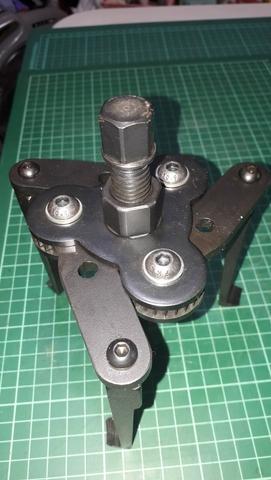 Three claw Puller can be use for shaft,bearing,piston . gear driven reduce its size and suitable for limit space. three claws are forced evenly with great balance.. The tensile strength more than 1500 kgs.
claw height 30,55,63,100mm 4 selections. claw length 8mm one size.
THE scope use 65 to 135mm AND 50 to 180mm for selection.