An IoT water sensing network featuring wireless autonomous nodes connectivity for real-time control standalone or via cloud platform connection.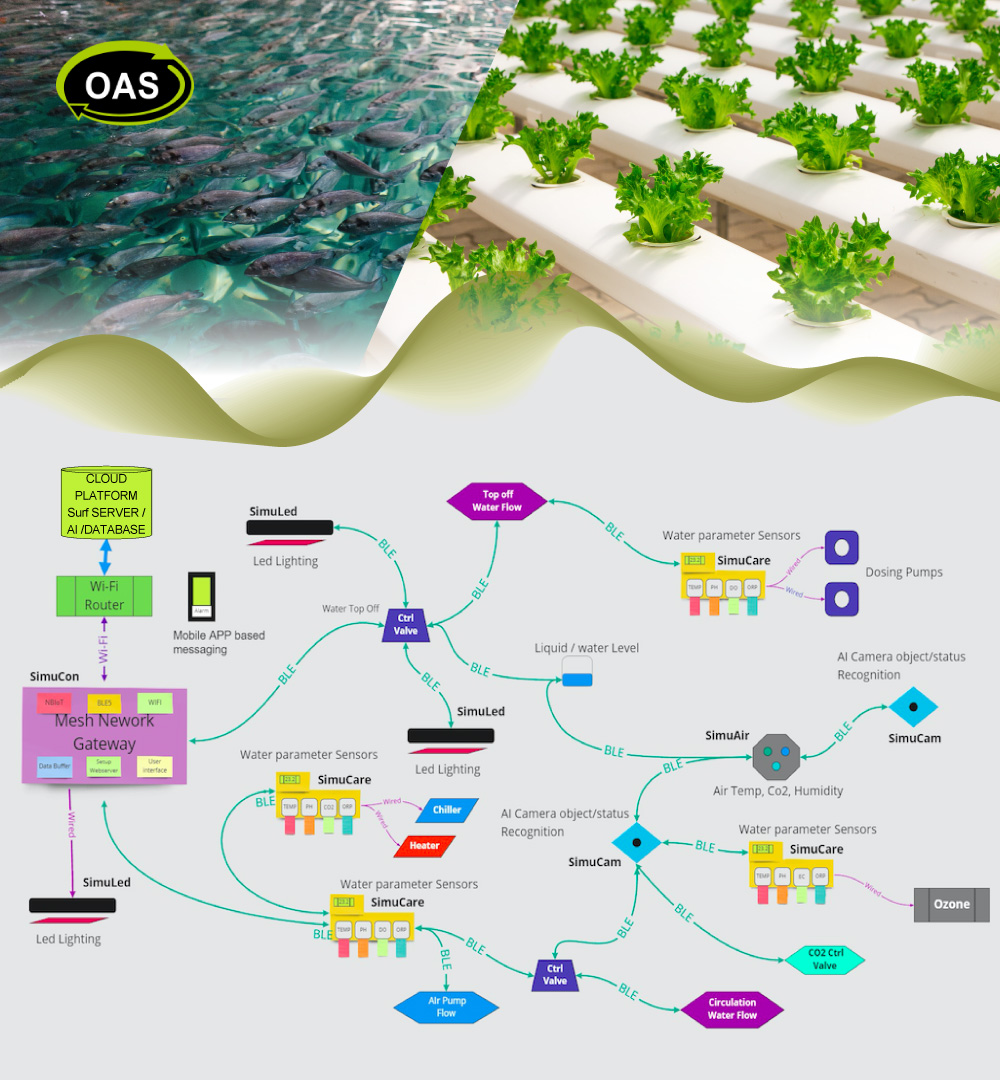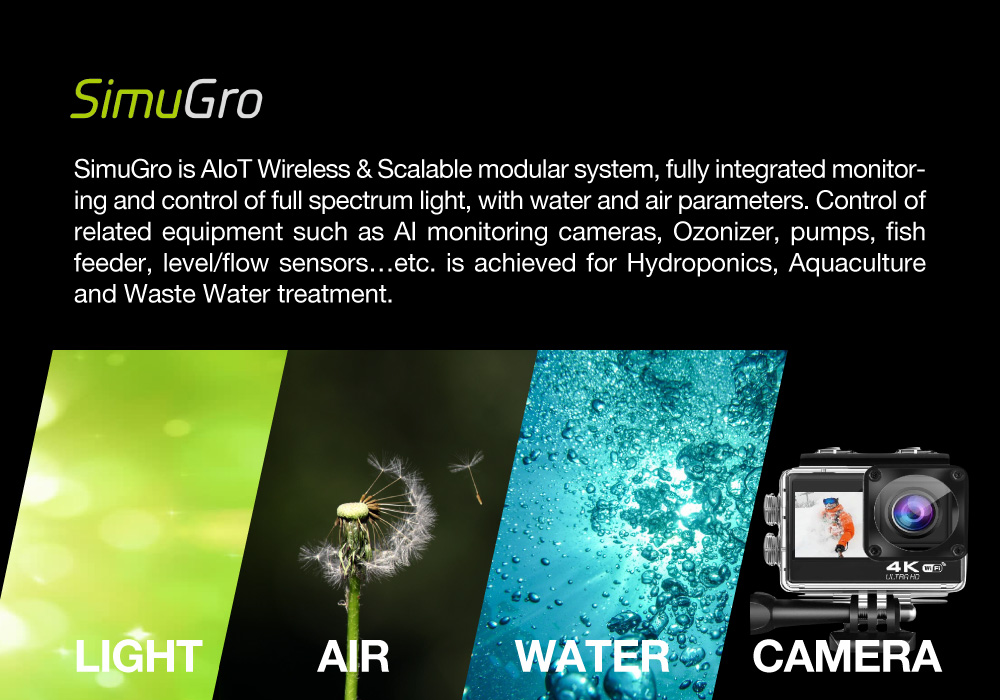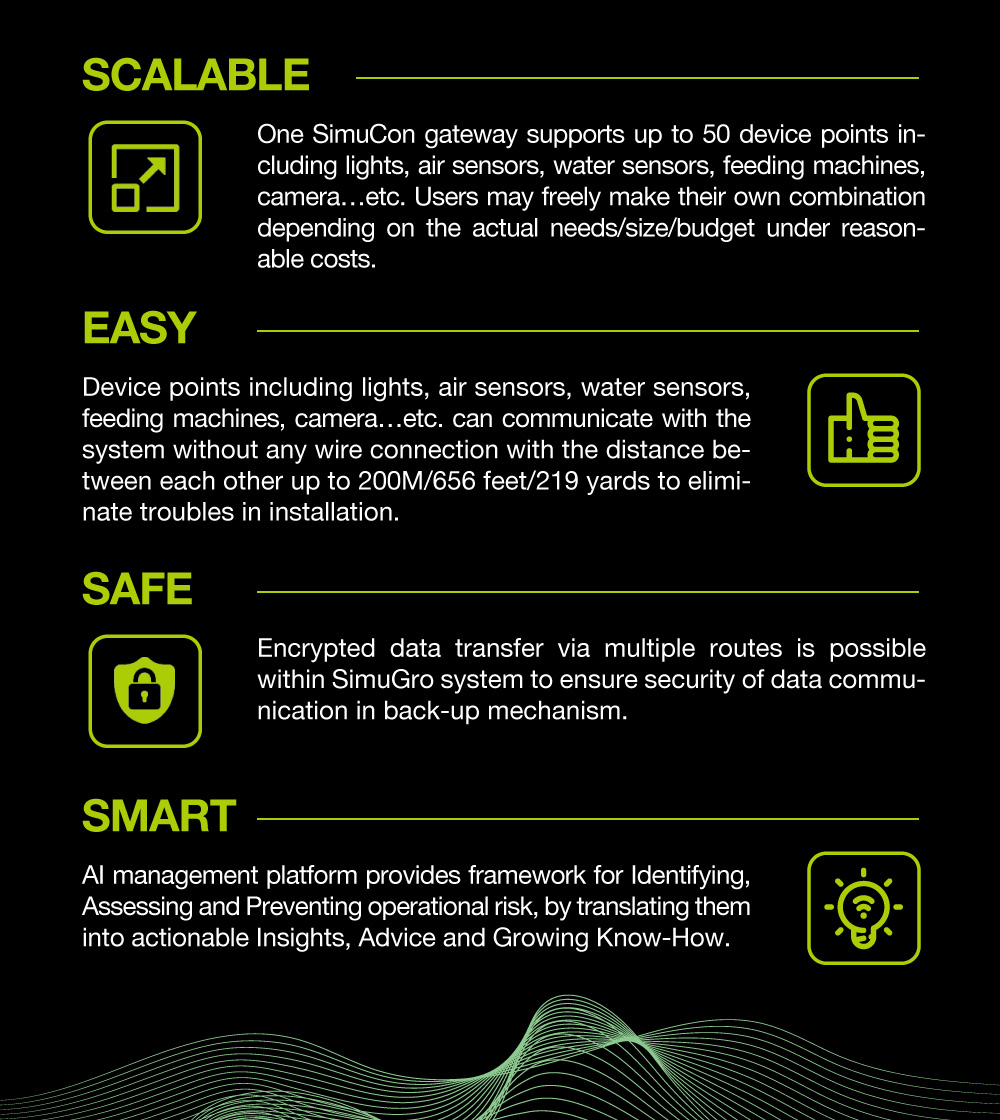 SimuCon
: Gateway box with in-built webpage server transmitting data to ethernet / internet / cloud platforms.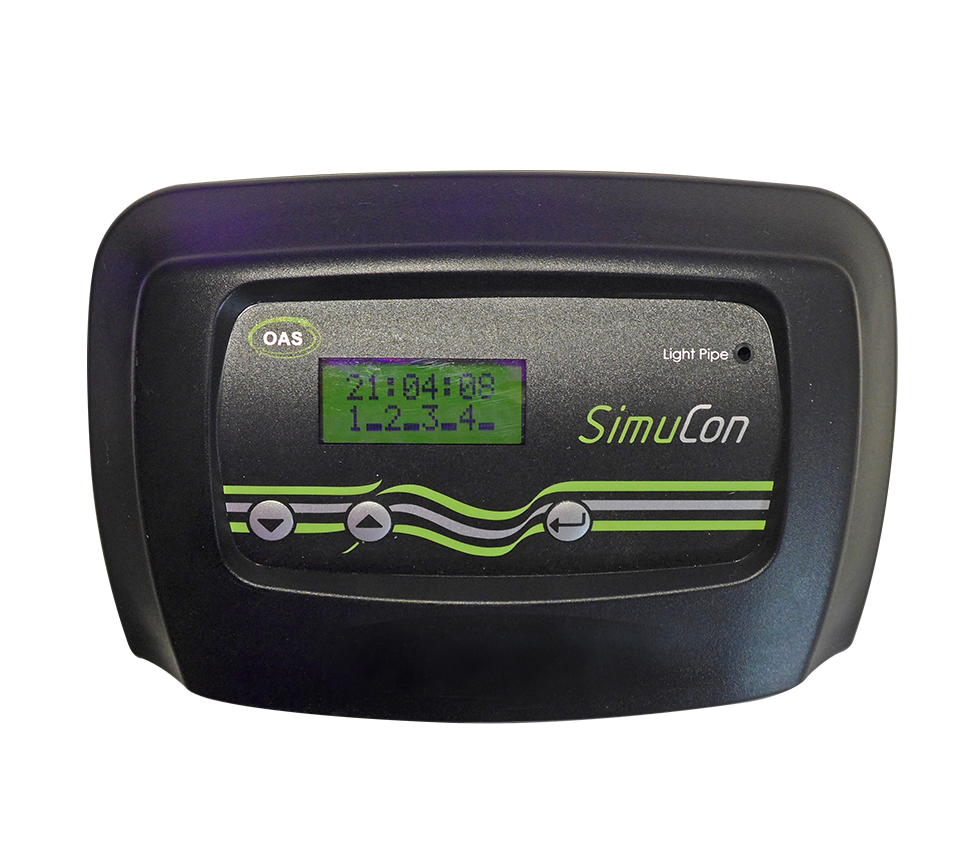 SimuCare
: Water sensing and control unit. It includes sensors of water temperature, pH, conductivity (= EC or TDS) and ORP (oxidation reduction potential) and controlling interfaces of mentioned water parameters.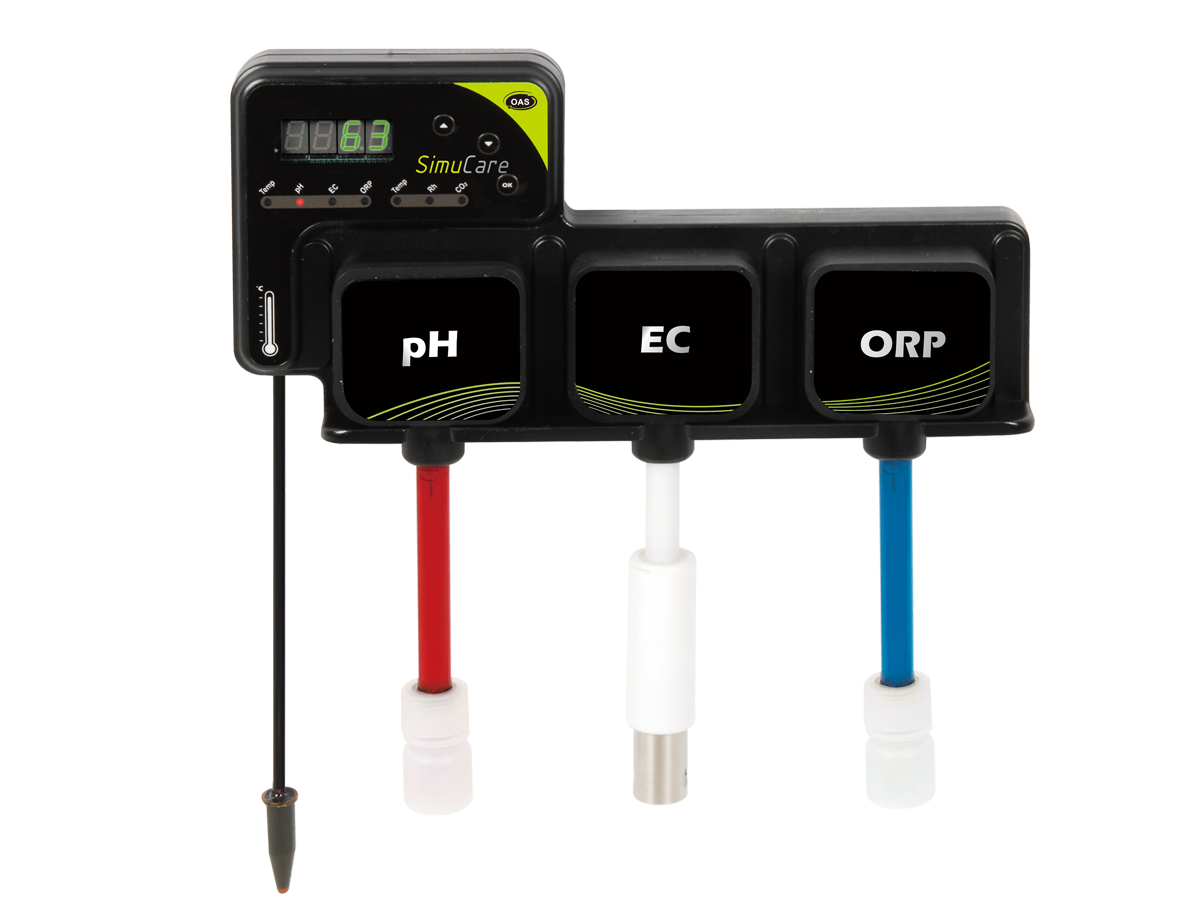 SimuSync
: Meshed connectivity nodes which allow wireless communication between SimuCon & single/multiple SimuCare units.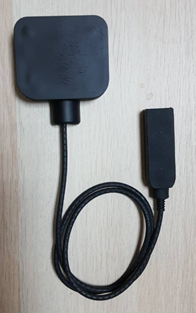 SimuDose series : Dosing pump dosing buffer to balance pH & conductivity (= EC or TDS).
OAS Ozone series : Ozone generator to balance ORP.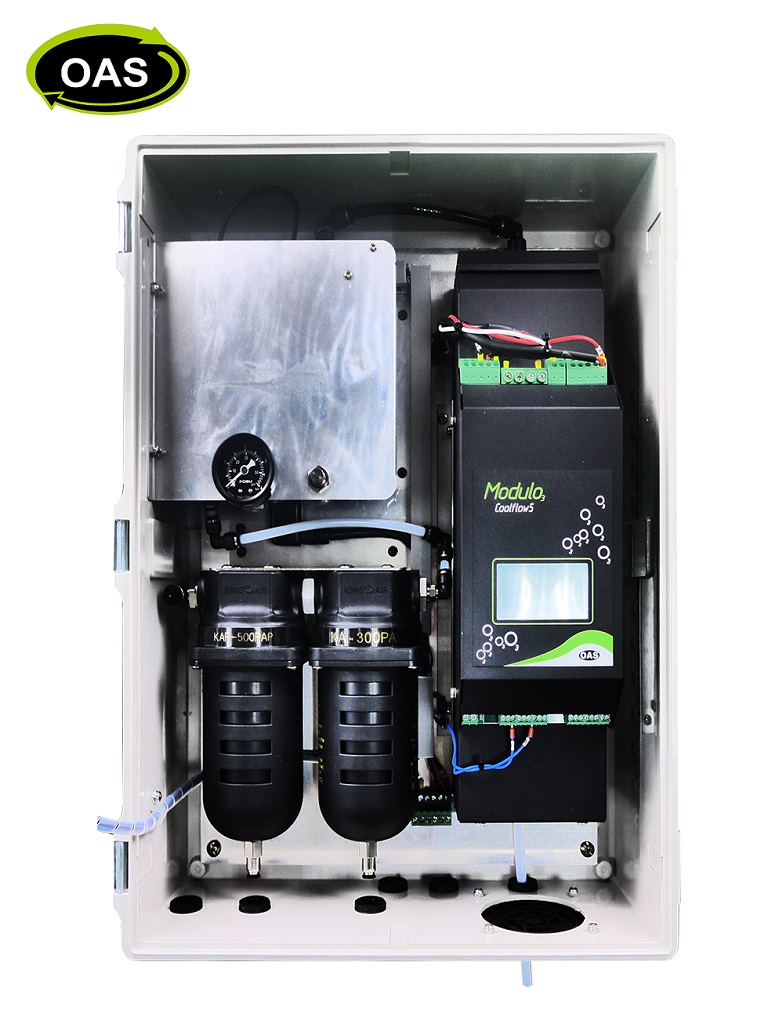 Scalable System
One SimuCon unit can communicate with up to 4 SimuCare units, allowing this management system to be expanded for demanding multi-system (zone) commercial applications.
Flexible System Operation
All components of this smart water system can operate independently to provide reliability i.e. the system is not dependent on cloud processing or communication to a server to maintain basic operational integrity and avoid failure, however, when external remote services are available, users will have access to more sophisticated features including enhanced AI processing.
Expandable Functions
This smart water management system is module-based platform which allows scale enlargement and facilitates the integration with upcoming functions i.e. new sensors can be added on the top of the basic package.
Ease of Installation
This feature gives advantages regarding reliability by eliminating cable connection. It also facilitates a clean looking installation while also providing savings related to installation, reliability and service.
Minimum Risk of System Crash
Communication is realized using long range technology it is possible to have up to 200 meters between nodes in a meshed configuration. This allows communication to jump between nodes to increase range and additional parallel nodes to be added thereby providing redundancy and increased reliability.
Data Safety
SimuCon's internal firmware based web-server provides all critical IoT functions, eliminating bug and compatibility problems associated with APPs and operating system updates, this while also preventing the system from being sabotaged by hackers.
Compatible with Existing Platforms
Compatible with API platforms and supporting CSV files
Up-to-date Radio Technologies
Internally implementing cost-effective meshed network and externally supporting 3G, 4G, 5G and NBIoT connectivity.