Description
To create pleasant aroma with milk flavor itself, it takes seven days and seven nights to select, shell and roast the cashew. Our king-sized cashew not only whole and white but also really yummy. You must have a bit then you will know that balancing perfect taste and good health is possible.
100% natural from Cambodia

Hand-picked premium quality nuts

Pack size: 260g

Shelf Life: 10 Months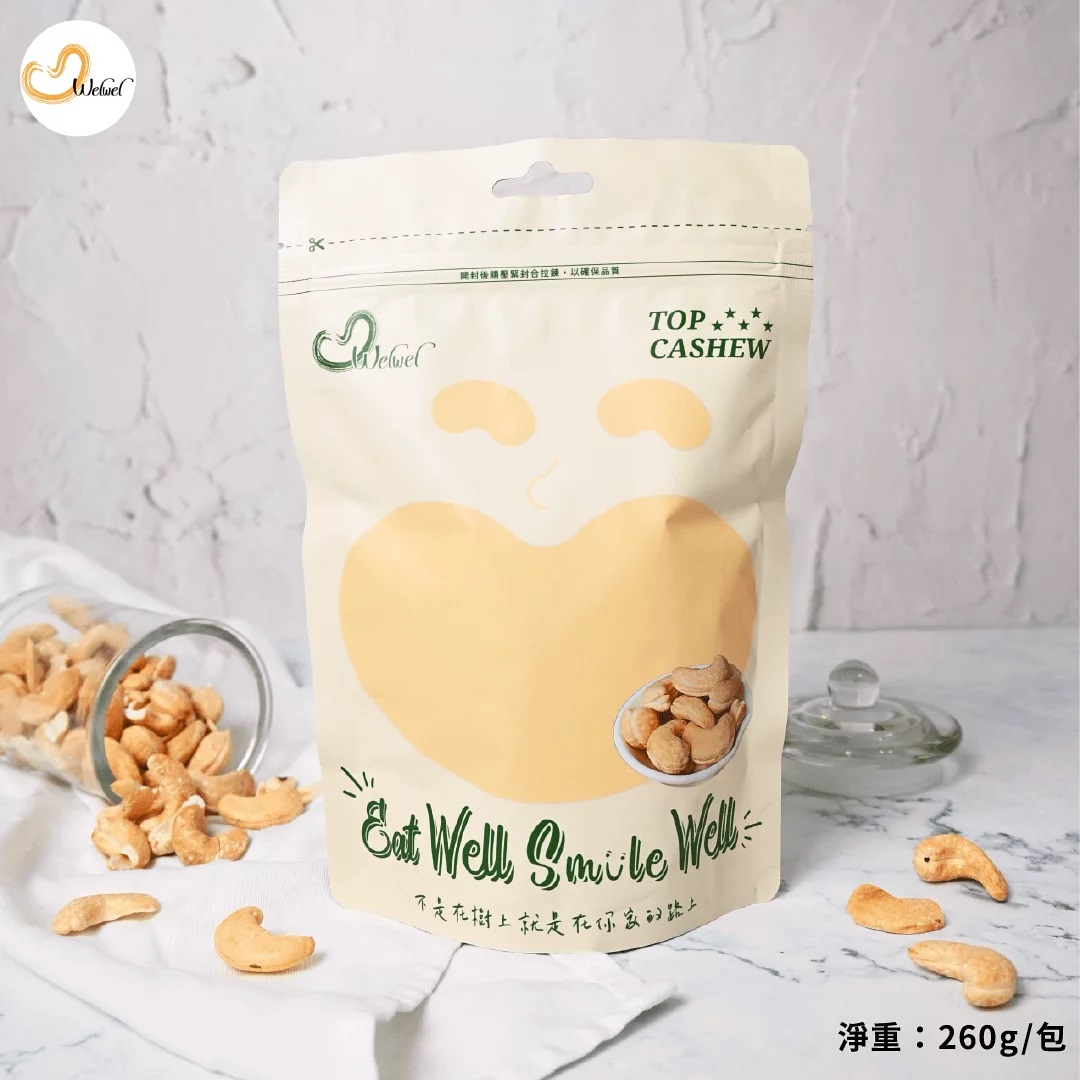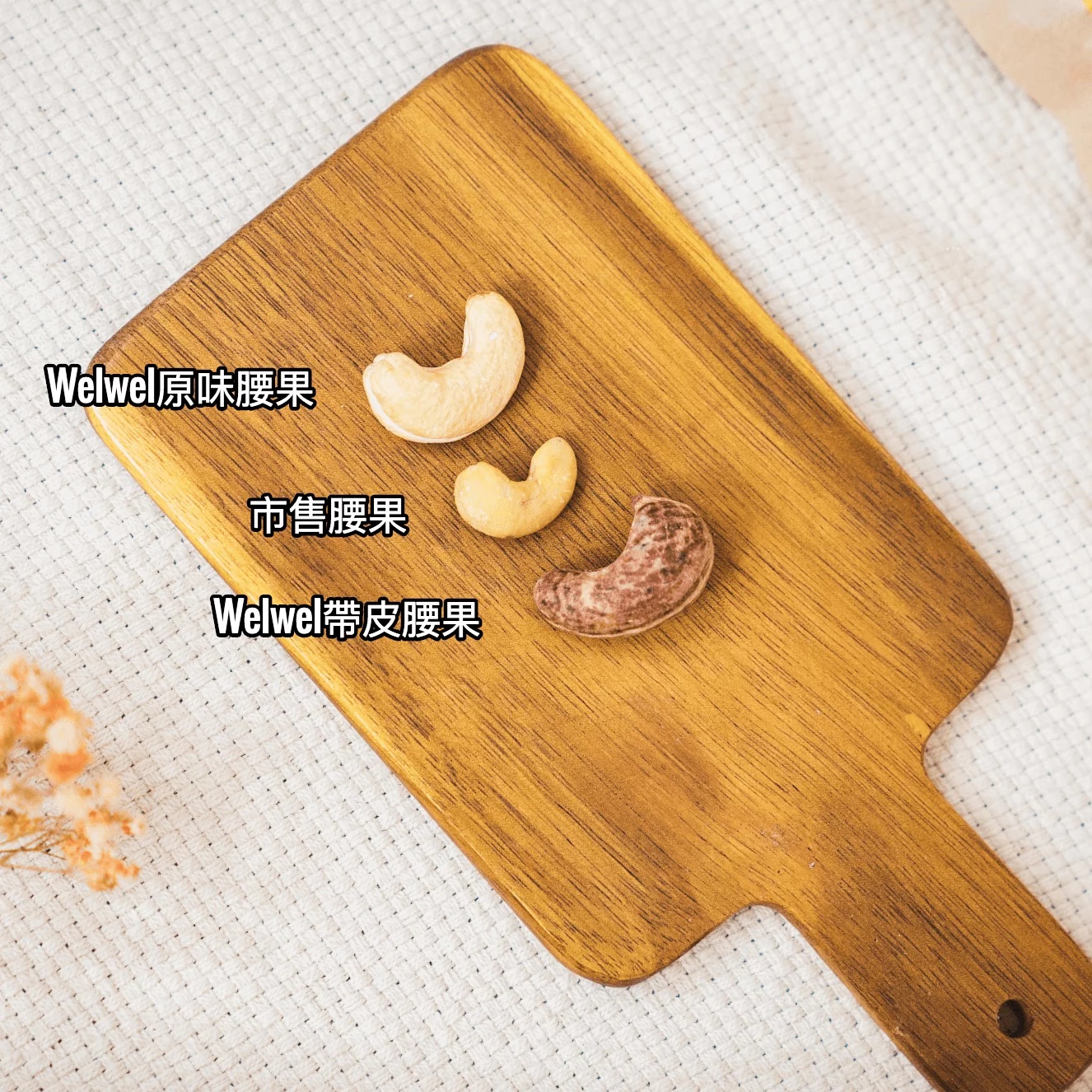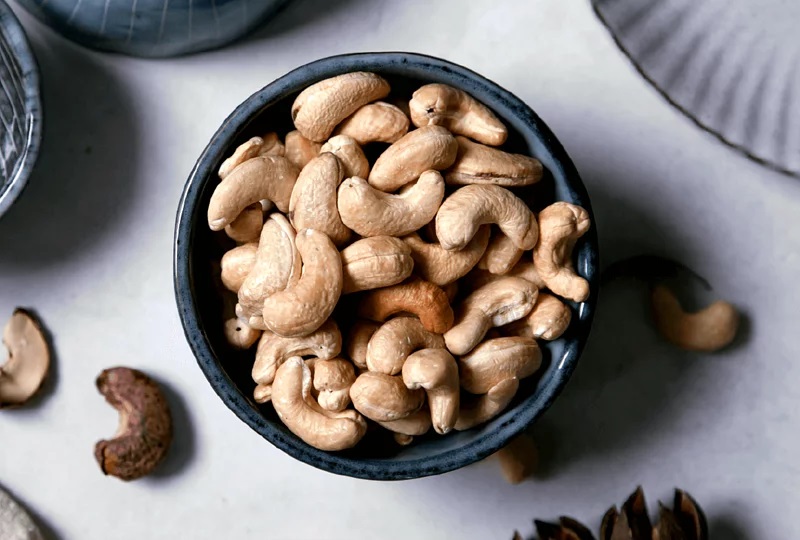 1.Delivered straight from the source
Located in Kampot Province, the cashew nut farm with a total area of 351 hectares, is the starting point of our cultivation in Cambodia. From growing to processing, we have introduced the advanced technology to Cambodia, so that we can process directly in the producing area and ensure that the freshness of nuts is maintained.
White, large, and sweet cashews that are only native to Cambodia. Carefully selected from thousand cashews, each one is sweeter and fuller than the ones on the market. The freshest and most natural flavor,you can taste the sweetness of milk after chewing, which will definitely make your life unforgettable
As the top 4 of nuts, cashew nut is not only a good source of protein and dietary fiber, but also rich in vitamins,Omega-3, and unsaturated fatty acids. Eat cashew nuts every day can refresh your brain and make your work more efficient.