The Waterproof Glitter Mascara brings glaring and glamour to everyday look. With it in the purse for a quick touch ups, everyone would be the master of glitz for the next event.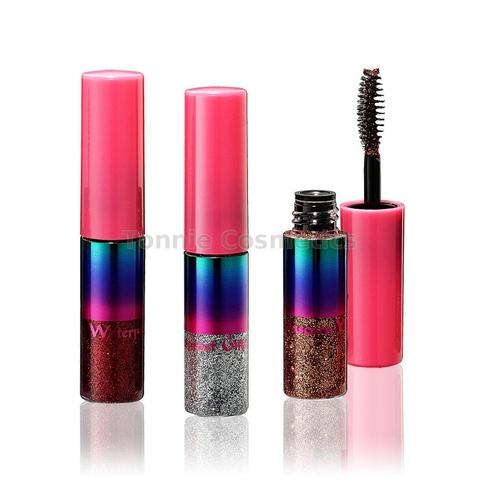 We also offer other formula of mascara makeup:
Fiberless Mascara
No fiber formula.
Curling Mascara
Keeps lashes soft & curls throughout the day.
Curling and Volumizing Mascara
This formula holds a divine lash curve and volume.
Lengthening Mascara
Lashes appear ultimately extended, remarkably separated.
Waterproof Mascara
Waterproof formula & long wearing.
Super 3 in 1 Waterproof Mascara
Builds ideal lash effect with maximum volume, length & curl all at once.
Volumizing X5 Mascara
Intense pigments for maximum lash volume.
Base Mascara
Lash primer.
Conditioning Mascara
The formula helps lashes reach their full potential and boost the appearance of natual lash growth.
Glitter Mascara
Offers your eyes a dramatic look.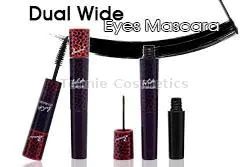 Please contact us or visit our website to find out more.
Email: tonnie@tonnie.com.tw