Rubber bushings for all kinds of suspension systems such as bicycles, motorcycles and automobiles, or to be used as engine mounts to reduce excessive vibrations as a result of metal-to-metal contact elimination. Please contact us for more product information.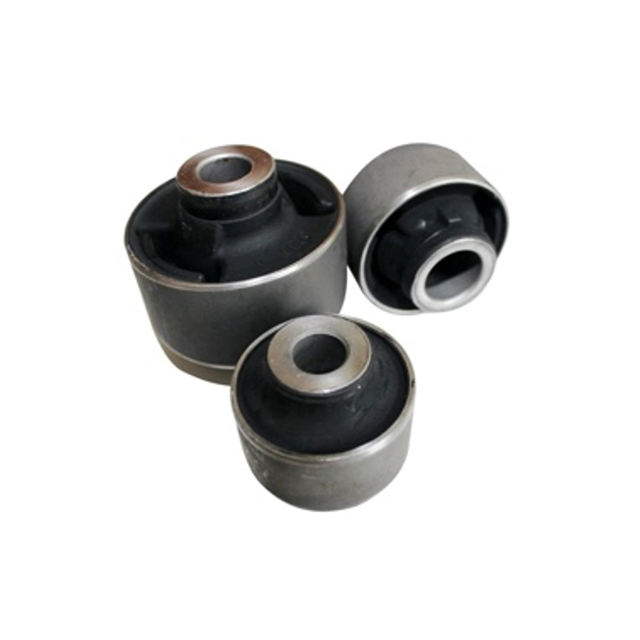 ・General Specification of B-SERIES-01:

| | |
| --- | --- |
| Rubber material: | |
| Rubber color: | |
| Range of rubber extension: | |
| | |
・

Metal with phosphating treatment.


・

Good water resistance.


・

Excellent performance of general rubber specification.

・Vehicle suspension systems would not function well without bushings that are used to isolate excessive vibrations caused by road bumps and irregularities.
・Customized products can be manufactured either from samples provided or directly from available technical drawings.