Water moist and oil softness at the same time, Real water glowing lips express.
Application gives comfort use with natural absorption
Bright color with natural look, retouch for vivid color!
Soft sliding tip for bright and vivid, elastic glowing lips.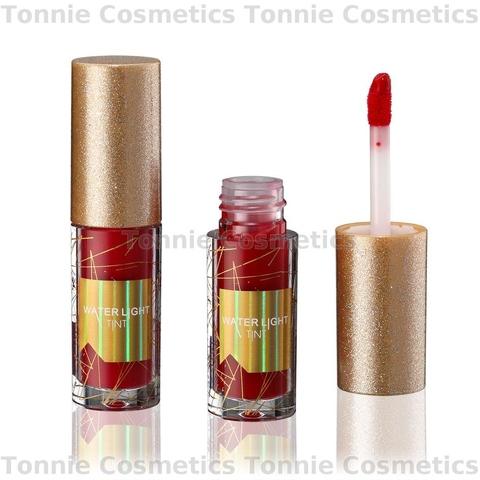 We have numerous formulations for selection:
Glossy Lip Gloss
Intensely rich color and shine last for hours.
High Intensity Glossy Lip Gloss
Your lips appear smooth with highlights of varying intensity.
Clear Lip Gloss
Delivers a natural transparent shine.
Creamy Lip Gloss
Enriched with lip treatment for moisturizing benefit.
Kiss-Proof Lip Gloss
Gives a long lasting, full coverage finish.
Non-Sticky Lip Gloss
Non-sticky formula instantly plumps up the volume and softens the lips.
Hydrating Lip Gloss
Glides on smoothly to hydrate, soften and shine.
Creamy Lip Gloss Compact
Ultra-wearable color and intense shine.
Lip Treatment
Hydrates lips & restores suppleness.
Glossy Stain
This formula delivers intense glossy colour for an extremely long lasting new kind of shine.