This rich lightweight oil is no sticky and greasy after use and easy to absorb. Packed with skin-friendly botanical oils and natural essential oil delivers skin to moisturize, nourish, and a faint rose scent.
The benefits of applying cuticle oil can increase thickness and strong nails, to make nails healthier.
Apply one drop to each cuticle and gently massage.
Note:
All Ingredients are sourced and certified by a reliable supplier.

100,000-grade dust-free and purification workshop.

Strictly follow the quality control, from raw materials to end products.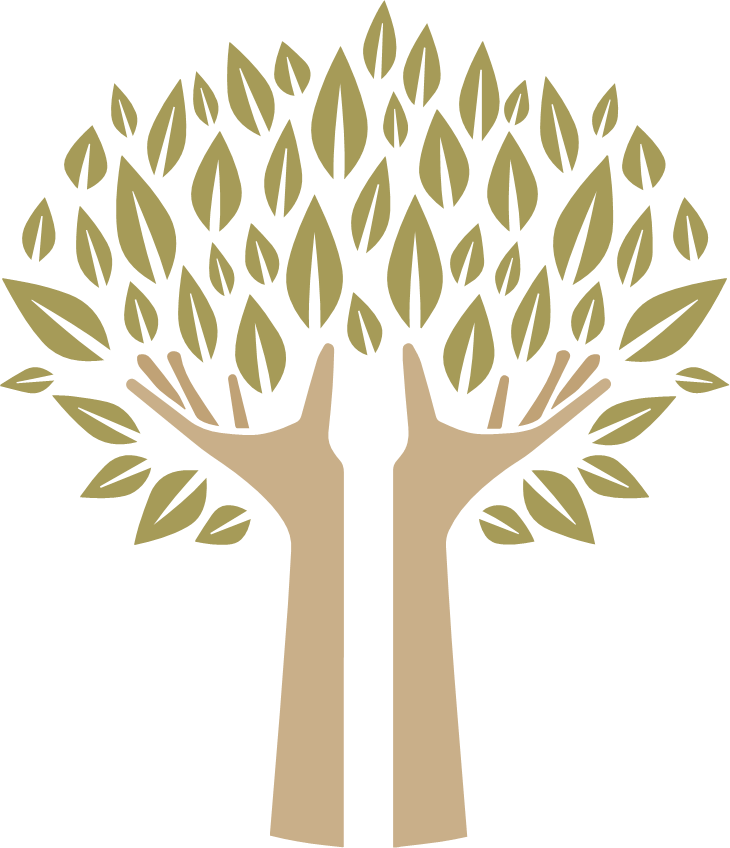 Import safety: The formula and packaging according to the USA and European cosmetics standards.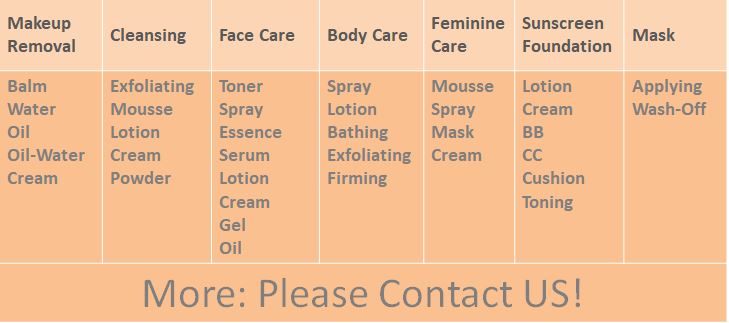 Anti-aging
Hydrating/ Moisturizing
Botanical/ Herbal
Brightening/ Illuminating
Firming
Vitamin
Whitening
Fine Lines/ Wrinkles
Slimming