Victoria Solid Perfume,for Asians,Herbal Essence,Deordor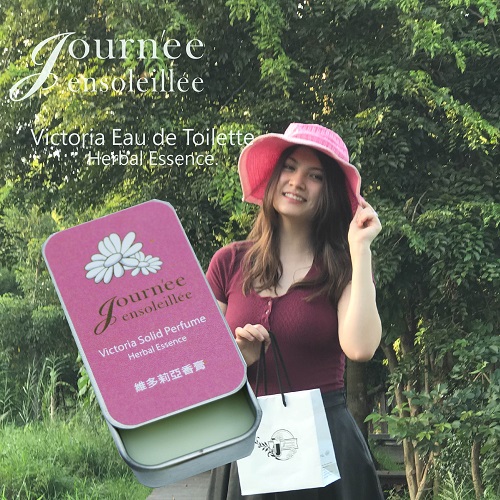 This eau de toilette is different from the fragrance of the workshop and the chemical additive perfume. It is a natural non-irritating formula,and was created for pretty lady, when attending banquet and express her social affinity.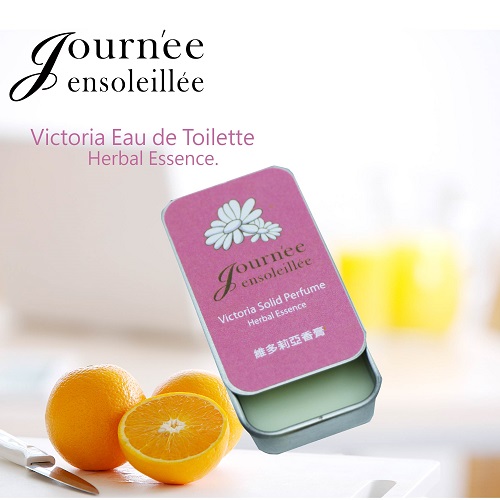 Exclusive ladies fragrance with romantic tones of lavender , aromatic jasmine,and geranium &coriander seed with adjustable female functions,accompanied with fresh orange & petitgrain,and green with fragrance mint and lemon verbena, is a unique combination of delicate flower and sweet fruit aromatic notes. The fragrance appeals to lovers of female sensuality.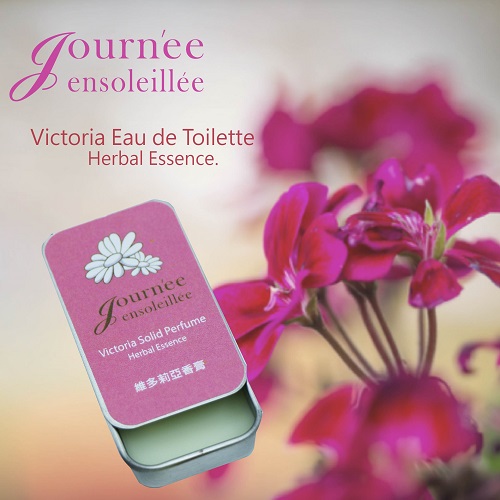 Deordorising active:
We use a versatile cosmetic and natural ingredient with excellent deodorising and skin care properties recognised as a natural active ingredient and flavour component.Let our product control the body odor for a longer period of time.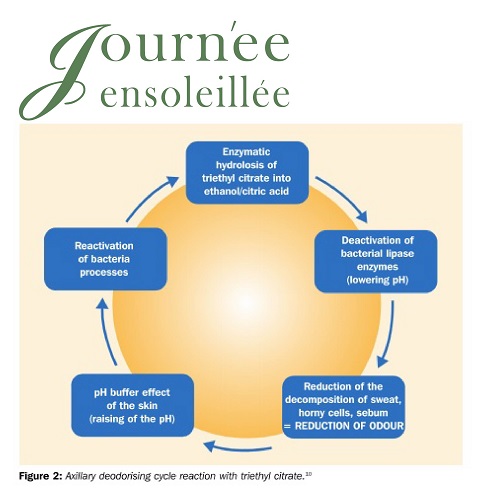 Ingredient:
Bee Wax Macadamia Oil JOJOBA OIL Triolein Phenoxyethanol,Triethyl Citrate,Rosewood,Lavender,Geranium,Cedarwood Virginian,Spearmint,Mandarin,Clementine,
Aldehyde Accord,Rosemary Verbenone, Ginger,Coriander Seed,Lemon Verbena,
,White Champa Leaf ,Petitgrain, Elemi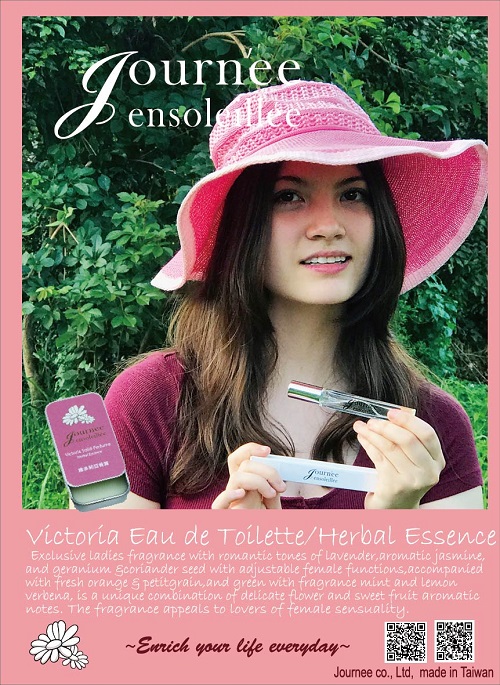 Instructions:
Apply onto pulse points such as wrists and sides of neck,best to store it at room temperature in a dry place and away from sunlight.
Certificated Report:
1. A total number of aerobic bacteria OK (not detected)
2. Staphylococcus aureus OK (negative)
3. Pseudomonas pyogenes OK (negative)
4. Escherichia coli OK (negative)
Other soilid perfume and perfume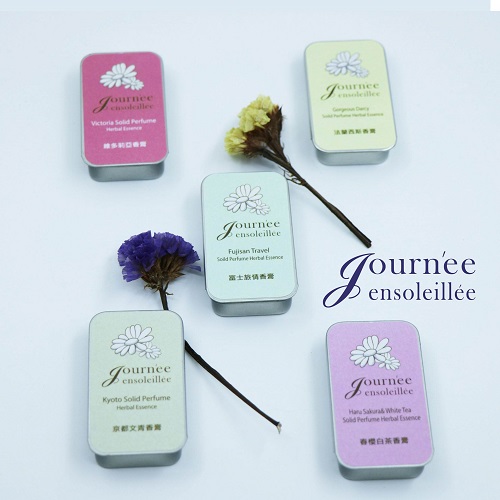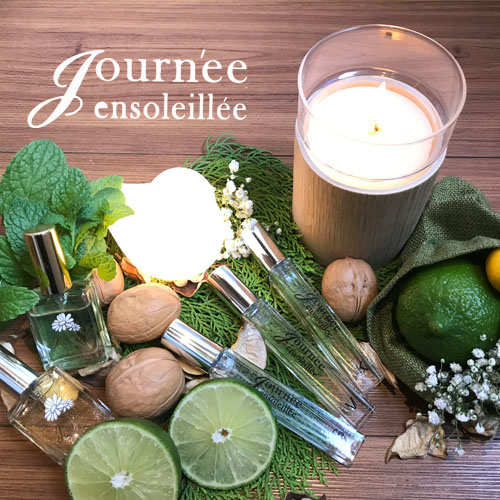 Journee Co.,Ltd
1F.,No.2,Ln.70,Renhe Rd.,East Dist.,Tainan City 701,Taiwan,R,O,C
TEL:+886-2699019
http://www.journee.com.tw/
Made In Taiwan
Expiration time: 3 years