(1) Low Noise and Low Vibration
Stable usage of fan motor with excellent low noise and low vibration aracteristics.
(2) High Reliability
High accuracy ball bearings and sleeve bearings unit resulting in high reliability and long life.
(3) High Cooling Result
High airflow and high static pressure for the equipments.
(4) Energy Savings
Low current and low power consumption reoucing costs.
(5) Anti-Burnout Device and Low Electrical Interference.
An automatic safety device shuts off the current when the fan is prevented from running. The flux leakage is so little that the fan may be positioned near a video display terminal.
(6) Rohs Compliance.
All products have Rohs compliance.
(7) Quick delivery.
(8) Made in Taiwan (MIT).
World-class production technology and equipment.
(9) Small Quantity Order
We accept small quantity orders.
(10) High Quality
We guarantee high quality products.
(11) customization
We can provide customized service according to customer's requirements.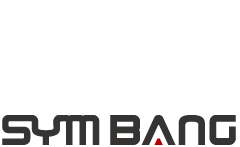 MODEL
DIMENSION
FILTER CASING MATERIAL
FILTER MATERIAL
PRESSURE LOSS
WEIGHT
COMPATIBLE FAN SIZE(mm)


FU80-B
106x106x22mm
Plastic, self-extinguishing UL94V-O, UV-Resistance
Nylon fiber sythrtic resin
initial periad 6.7mmH20, Final stage 20mmH20
60g
80x80x15; 80x80x25; 80x80x38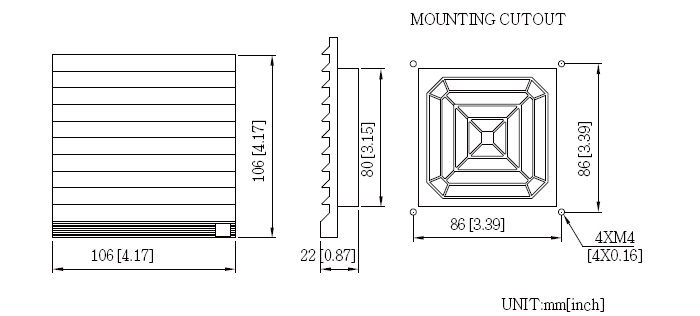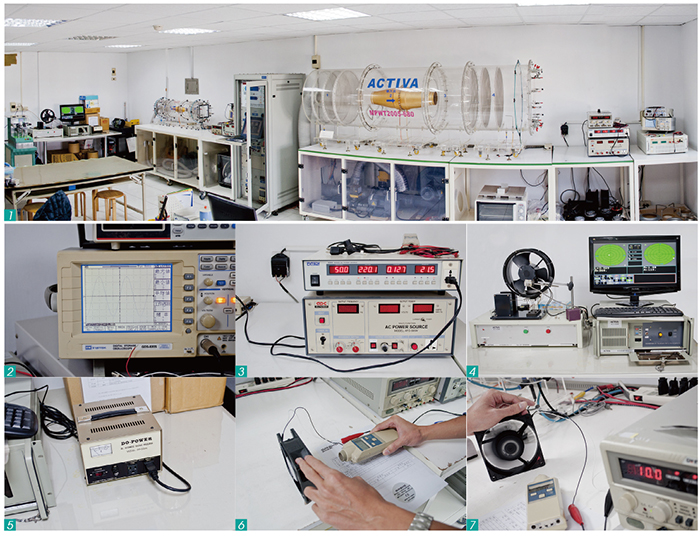 | | |
| --- | --- |
| 1 SYMBANG Testing System | 4 動力均衡試驗機 Digital Dynamic Balancing Machine |
| 2 數位儲存示波器 Digital Storage Oscilloscopes | 5 AC Power Supply 6 數位轉速測試儀 Tacho Hitester |
| 3 AC Power Supply | 7 DC Power Supply Testing Speed (RBM) |

Applications:
Power Supply Units
Measuring Instruments
Electronic Switch Systems
Automatic Vending Machines
Air-conditioning & Heating Apparatus
Computers (CPU, Peripheral&Terminal Equipment)
Medical Equipment
Acoustic Equipment
Flight Instrumentation
Numerical Control(NC)Units
Data Communications Terminal Equipment
Office Machinery Appliances&Copying Machines
Product Certification: