The mill use abandoned oyster shell undergoes a modification process, and its nano-energy minerals and trace metals, combined with recycled bottles yarn which are re-spun to create a natural yarn without added chemical additives - SEAWOOL® recycled oyster shells fiber.
The shirt use fabric
made of SEAWOOL® recycled oyster shells fiber has warmth,
antibacterial, anti-static, comfortable wool feel characteristic.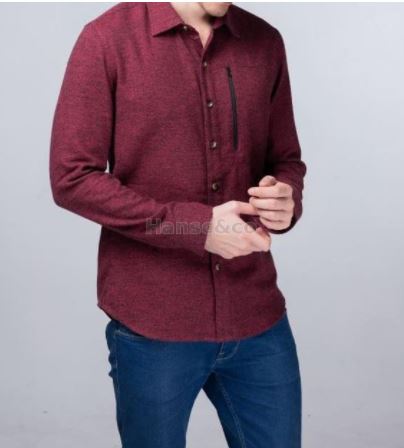 ❙ Specification

Material: Cotton/Recycle Oyster Shell PET. 162gsm

Function: Keep warm, anti-bacterial, anti-static

❙ Application
To endow multi-function and characteristic function use in textiles, which construct a new lifestyle for sports, outdoor, fashion, health care and other application fields.