Universal Aluminum Roof Rack Cross Bar...DW-05
Flush /Raised Rails With Factory Installed Can Be Used.
Flush Rails /Raised rails Type Roof Rack With Factory Installed Flush Rails / Raised Side Rails
Raised Type Roof Rack With Factory Installed Raised Side Rails
The world's first adjustable mechanism and dual-purpose roof rack.
Patented dual-used clamp roof Cross bar can can be suitable Opened Rail type and Closed Rail type.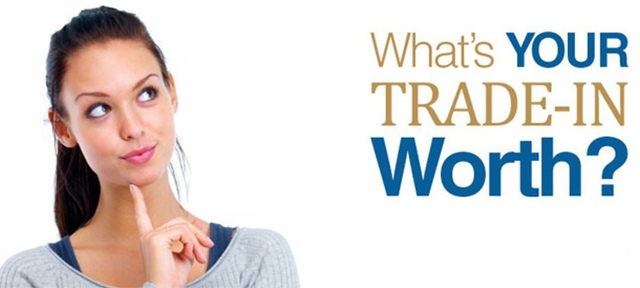 Size: 133x8x9 cm.
Aluminum body:130x8x3 cm.
Weight: 5.4 kgs.Packing weight: 5.9kgs.
Material: special 6063 Aluminum.
Color: Silver.Content: 2 racks,
Lock key included.
Capacity: 300 lbs.100%Made in Taiwan.
Competitive price, The lowest price in the TAIWAN guarantee!Any writen quote.
Guarantee 8years life MTBF.Guarantee ARTC TAIWAN Certification. ISO Factory Manufacturing.