Universal Adjustable Clamp Frame Roof Rack Cross Bar
The DW-03 Car Roof Rack with Door Clip for Naked Roof-tops
New Roof Rack Crossbar with Flexible Hook Style
~ Window Flame Clamp ~The latest Patents and Technologies~
Countries currently patented: China, Taiwan, Germany.
Countries in patent application: United States, EUIPO, Australia.
The Clamp Car Roof Rack for Naked Roof-tops or the No Rail Bars are applicable the original vehicle.The crossbar is locked on car door frame, It can be bended and extended of the buckle assembly.It has a more range for Hook locks fixed them,
So you may easy moulding the angle for the door frame by youself.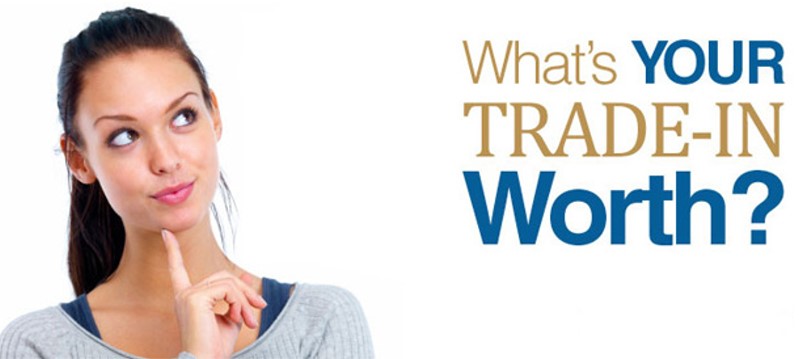 (A)120x8x8cm~Aluminum body:120x8x3cm,Weight: 5kgs,Packing weight: 5.5kgs
(B)130x8x8cm~Aluminum body:130x8x3 cm,Weight: 6kgs,Packing weight: 6.5kgs
Material: special 6063 Aluminum
Color: natural color and black plated
Content: 2 bars, Lock key included
Capacity: 200 lbs, Lead time is 45 working days.
Made in Taiwan. There is ARTC TAIWAN Certification, ISO Factory Manufacturing.
There is ARTC TAIWAN Certification, ISO Factory Manufacturing,
We have to provide 3 years warranty(besides people damaged).
The lowest price in the TAIWAN guarantee!
We have been qualified the car company option Accessories supplier in Taiwan.
It has aerodynamic aluminum bars with Silver trim and Black feet for a finished OEM look.
Flexible metal hooks that clamp to your car door frame.
90% Car model can be fitted.
Its simple to assemble and easy to install.The New Hook-Style Roof Rack Rapid Systems are compatible with variety roof of car models.Aero Crossbar Roof Racks are stylish.That is to say, If you have different cars when you buy only a set of this can be replaced to other vehicles!