Height of Gate is adjustable. 2 Hydraulic cylinders 2 Chains. Gated structure is firm and unbended. Lower arm is optional. If you want more information, welcome to contact us.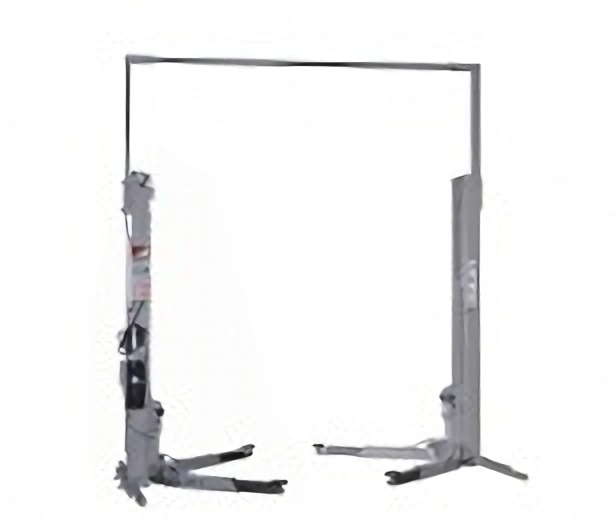 Best Quality Best Service
Futsen Machinery Industrial Co., Ltd. which also known as FUGIMAKU founded since 1979. We mainly product lubricator for machinery, automotive or industrial use and automotive lift. With continuous innovation and evolution; our professional technology and Excellent quality gets well reputed in the market.