Specification:
LIANG HSIN PRECISION TOOL CO., LTD.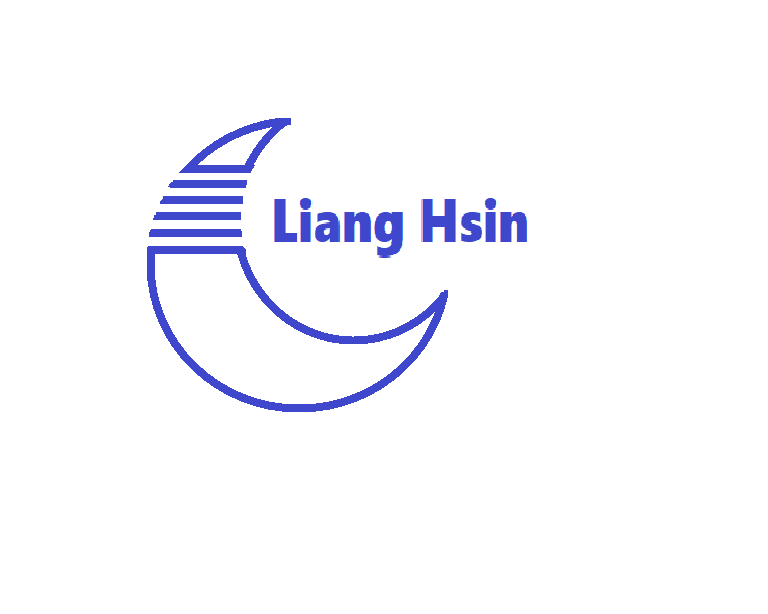 Product Name:

Tungsten Carbide Circular Saw Blade
Body material:

Carbon steel
Blade material:
Tungsten Carbide


Model Number:

203x3.0x2.2x30Teeth

Features:
TCT circular saw blades are designed as general cross cut blades, suitable for cutting board.

Tungsten carbide teeth provide excellent wear and heat resistance. positive cutting angle which provides fast and efficient removal of chips and swarf.

Fully hardened steel blade body – delivers accuracy and resists bending and deflection for true cuts.

Heat expansion slots allow the blade rim to expand and contract without warping for straight and accurate cuts.
We can produce any size and as customer require.