Reusable and Sustainable / Made of 100% Trapa Shell Biochar. The environmental-friendly material offers instant oil absorbency and is sustainably made with patented technology.
Air Purifying / Absorbs unwanted odor instead of masking them with fragrances.
Moisture Control / Absorbs excess moisture in the air and the releases them when the humidity levels drop.
How to use Trapa Shell Biochar Air Purifying Bag / Odor Absorber / Dehumidifier?
Simply use the bags anywhere inside and outside your house. Place them in any room like laundry, bathroom, bedroom, or area where you want to remove the unwanted scent and excess moisture.
Product Specifications:
Size: 20x20cm
Weight: 60g
FAQ
Q: How long does it last?
A: Our trapa shell biochar bag can remain effective for up to 2 years. You simply need to leave them out in the sun for at least 3 hours once in three months to reactivate the biocharcoal.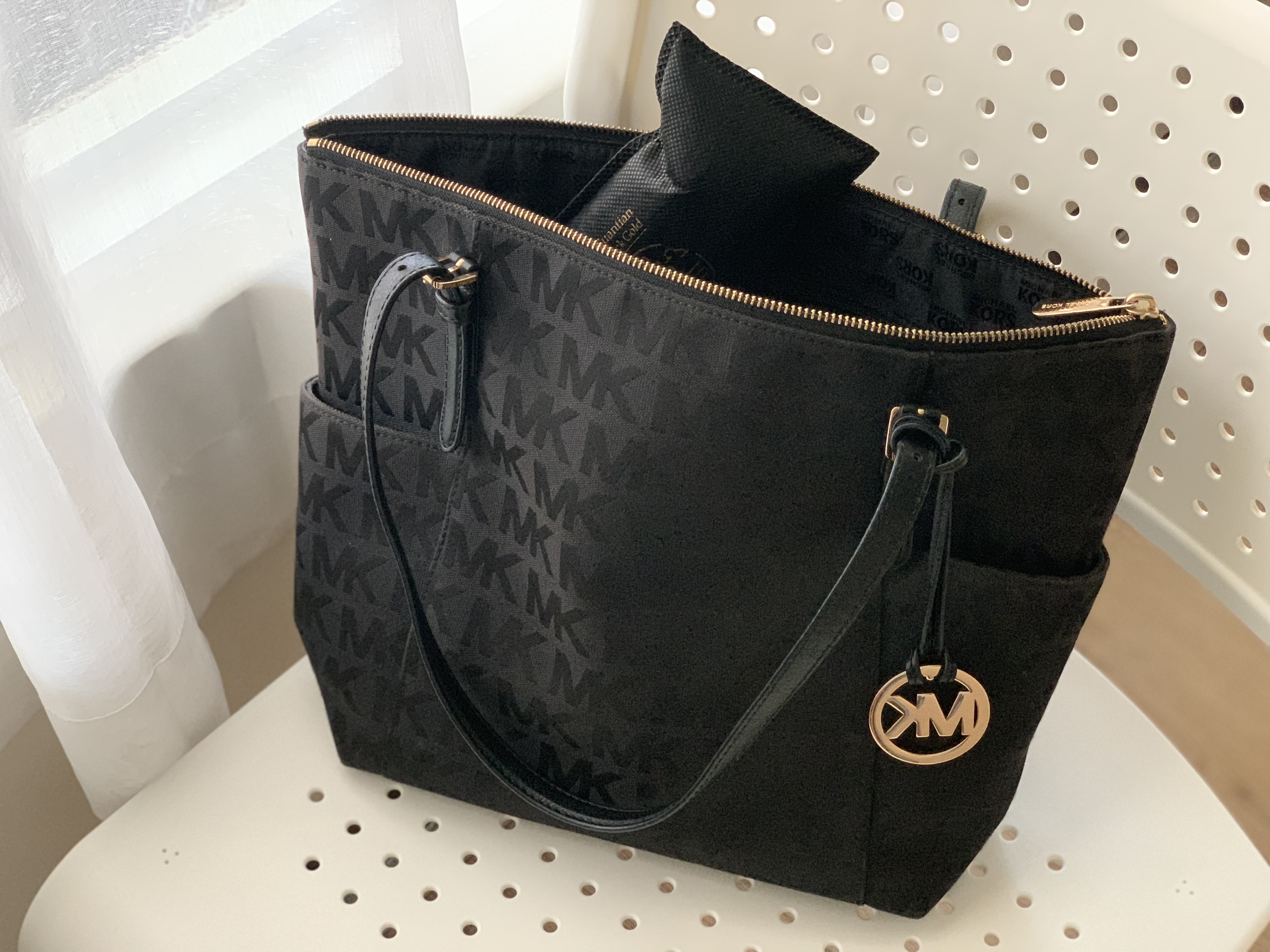 About Us
As the main farming area of water caltrop, Guantian district holds account for 90 percent of output in Taiwan. But thousands of metric tons of waste shells were burned or buried each year, causing significant environmental concerns. In order to solve this problem in a sustainable way, we started FanC Recycling International Ltd., put resources of industries, government, schools and communities together and launch a new brand focusing on circular economy, "Guantian Black Gold".
| | |
| --- | --- |
| | |
To solve the environmental problem, we developed an incineration system to turn the shells into biochar, which meet the standard of European Biochar Certificate(EBC) & International Biochar Initiative (IBI) and is often described as black gold. With multiple uses—enriching soil, purifying water and absorbing moisture, odors and volatile chemicals, black gold were developed into series of daily products such as soap, biochar pouches and clothes. In addition to its output, our manufacturing area also set an example of circular economic with its heat reusing system and solar electric system. Besides our commercial operation, we also provide guided tour to share ideas of circular economy and eco friendly way of living.
Facing significant emigration, aging and environmental problems commonly seen in rural areas of Taiwan, we try to build up a successful model of circular economy. Hopefully, with more resources and investments, we will achieve more. In the long term, we also plan to create a module recycling system for all kinds of agriculture wastes, hoping to bring a better world for our next generation.