Aimtons implements strict process control, careful feasibility analysis, fast turn around and stable quality. We aim to ensure your automotive interior trim parts meet your specification and deliver the design concepts. What are you waiting for? Contact us!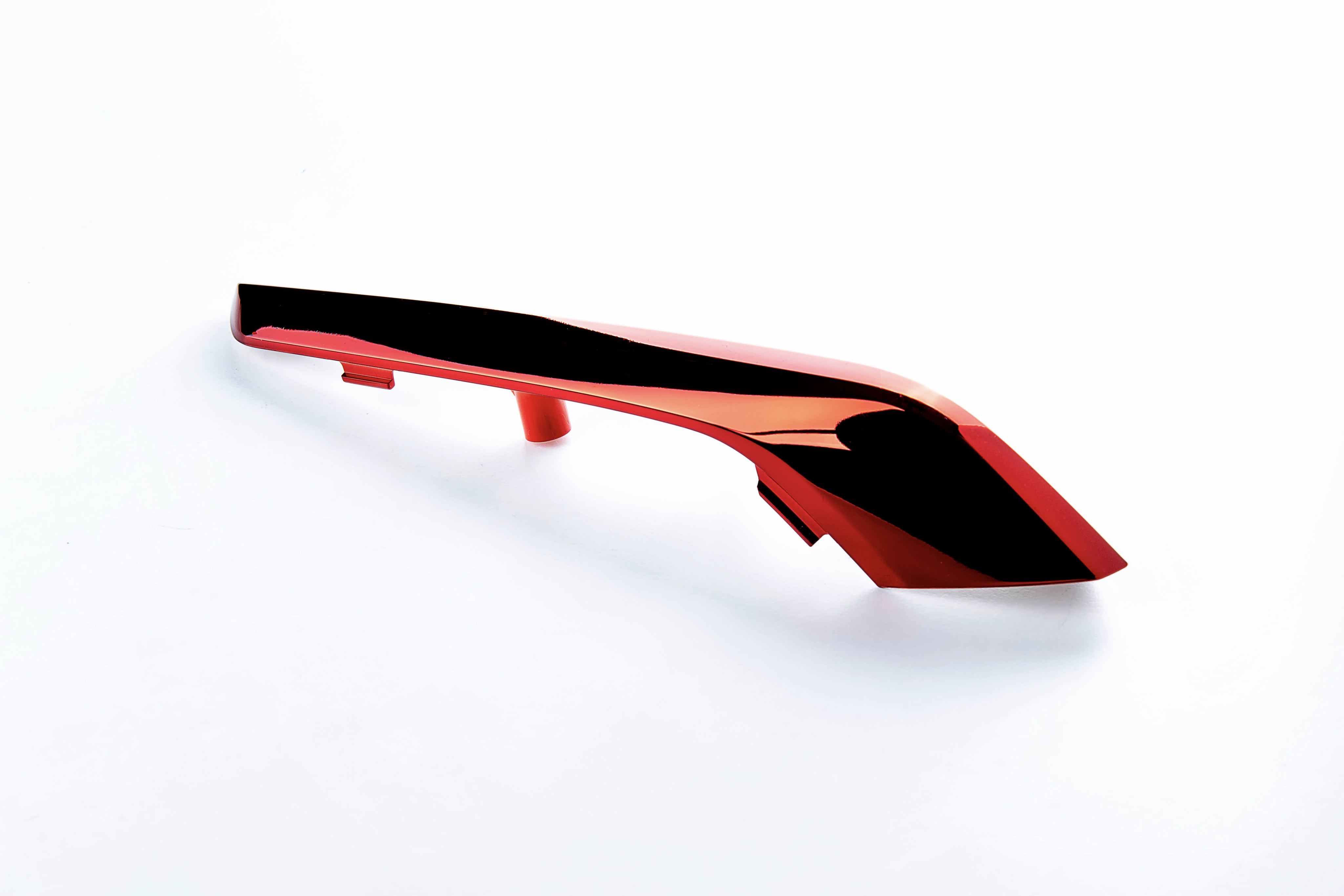 Features
We bespoke various of the automotive trim parts catering to the unique design concepts.
We have been offering below parts for the exterior and the interior of the cars:
Metal plating badges.
Electro-form wheel caps.
Electro-form bonnet badges.
Plastic injection electroplating logos and bezels
Company Information
Aimtons International Inc. is a manufacturer of custom emblems, industrial nameplate, automotive trim parts, and bespoke badges. Our team members have worked in the anodizing process, spray-painting and metal plating fields over years and are experienced in surface finishing fields.