If you are looking for a polymer plastic products manufacturer, we will be your best partner. Our goal is to provide quality customer service at a competitive price. Please feel free to e-mail us to quote.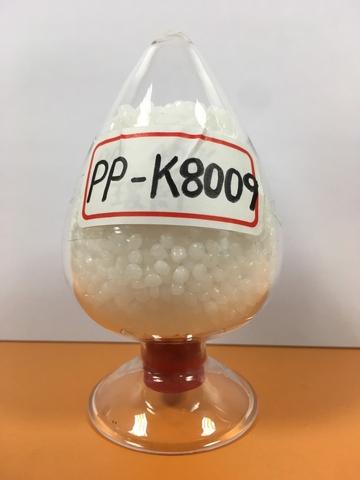 Product Features
High impact resistance, and good fluidity
Product Usage
Battery box, automotive parts, home appliances
About us
Heytahai Corporation was established in Feb 1997. As a distributor of general-purpose plastic materials and engineering plastic materials, the company invests in environmental protection and recycling with professionalism in regard to plastic materials, and working on the research and development of recycled plastic materials. Also the company is a distributor of recycled plastic materials. The major products on the market include PP, PE, PS, ABS, PVC, Q glue, K glue, PC, PC/ABS, POM, PA6, PA66, PPO, PPS, PET, PETG, PCTA, TPE, TPR, MS, PMMA, COLORBASE and other plastic materials.
Company Profile
The finished products of plastic raw materials are gradually popularized in various industries, and globalized as the concept of protecting the earth, environmental protection and recycling is being ardently advocated all over the world. When the characteristics of easy molding and low cost of plastics are widely used in many fields, it encourages the trend and keeps growing. Responding to the manufacturing vision of energy saving and carbon reduction to create a win-win scenario for all parties is also in line with our core values which are integrity, down-to-earthiness and professionalism. In order to meet the needs of customers, we continue to be innovative, and flexible, and provide a comprehensive service. These efforts make Heytahai grow steadily every year, and the company is able to assist customers in the business development of 3C electronic consumer products, electronic parts, optoelectronics industry, communication products, household appliances, automobiles , motorcycles, electronics and other industries.
We consistently follow our core values which are enthusiasm, down-to-earthiness and professionalism when serving our customers. We will work harder to provide more contributions and values to customers and the eco-system.