Sweater is the traditional crochet, started from wool yarns to keep us warm in winter. Later people used acrylic or blended some yarns and used machine for sweater industry. Sweater still is popular with us, cardigan is extended from sweater, just lighter. Both of sweater and cardigan are not just keep you warm in winter, but also show elegant feeling.
Fabric composition-
The sweater and cardigan composition could be wool, acrylic, cotton, viscose and polyester, or blended by the material as mentioned.
Sweater & Cardigan size-
The measurement of sweater and cardigan could be crocheted as buyer's demand.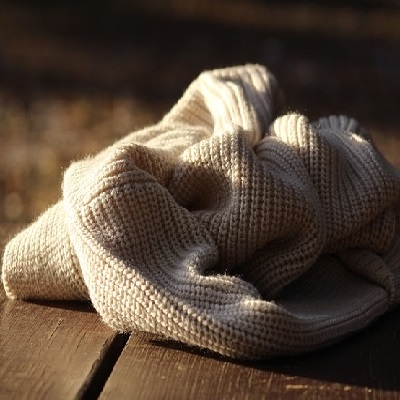 Customized sweater or cardigan that followed client's design, measurement and requirements. Material could be cotton, polyester, acrylic, wool and blend the materials.