SUS304 stainless steel compression springs and conical spring are from 0.1 to 4mm wire diameter. Lien Chun Precision Spring offer the excellent technique and designs fit customer's needs. Contact us via email.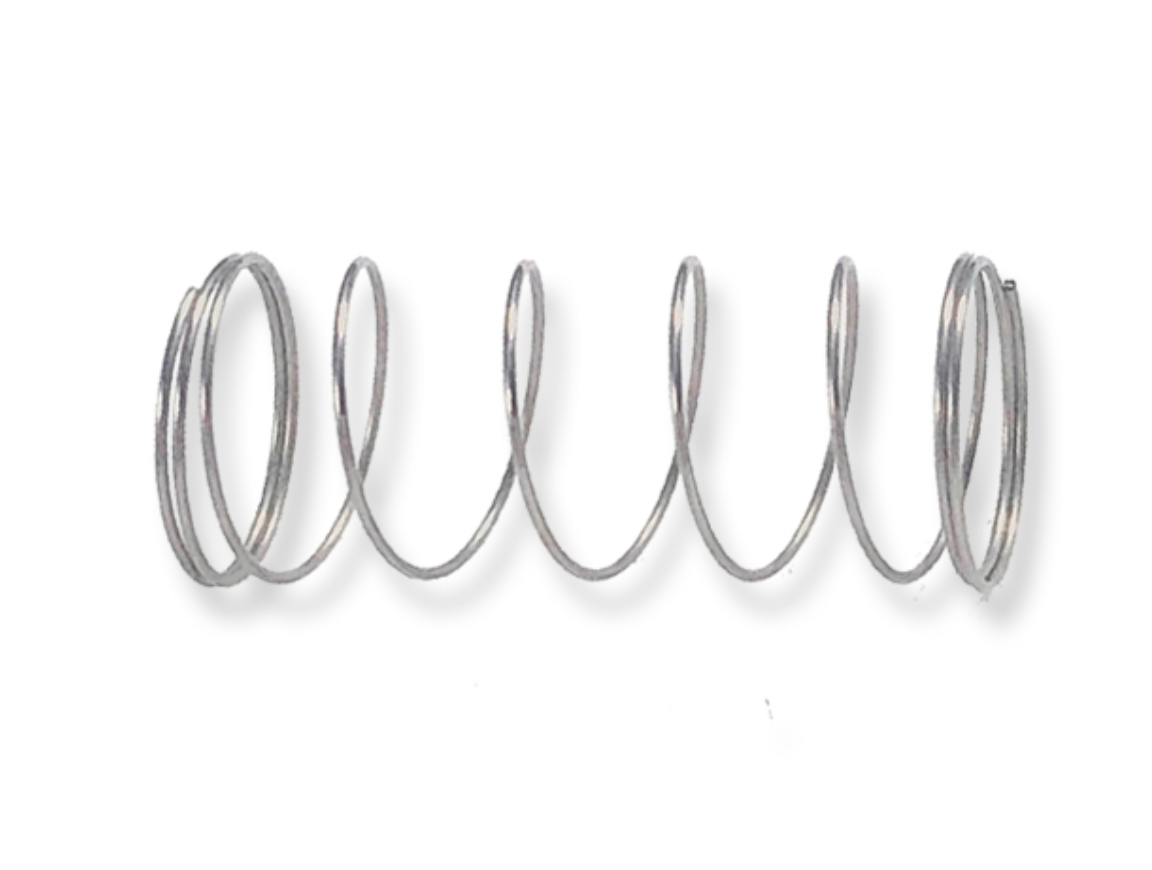 From 0.1 to 4mm wire diameter, with strict quality control process to ensure that the quality meets the requirements of customers, provide customers with competitive prices, maximize the production capacity, quickly deliver products to customers, and wholeheartedly meet customer needs Is our biggest tenet.

A compression spring is an open-coil helical spring that offers resistance to a compressive force applied axially. They are usually coiled at a constant diameter, though they can be coiled in other needed forms such as conical, concave (barrel), convex (hourglass), or various combinations of these. Compression springs are used to resist force and/or store energy, depending upon the application. All Lien Chun Precision compression springs are fabricated from round wire.



Characteristics
By far the most widely used type of spring, compression springs are designed to oppose compression and return to its uncompressed length when the applied force is removed. The potential applications for compression springs are limited only by the imagination.