Fresh Yu He Bao lychee from Taiwan is extremely sought after for its large size and extra-juicy flesh. The variety we have is approved to be one of the highest quality. Contact us now for the unstoppable experience!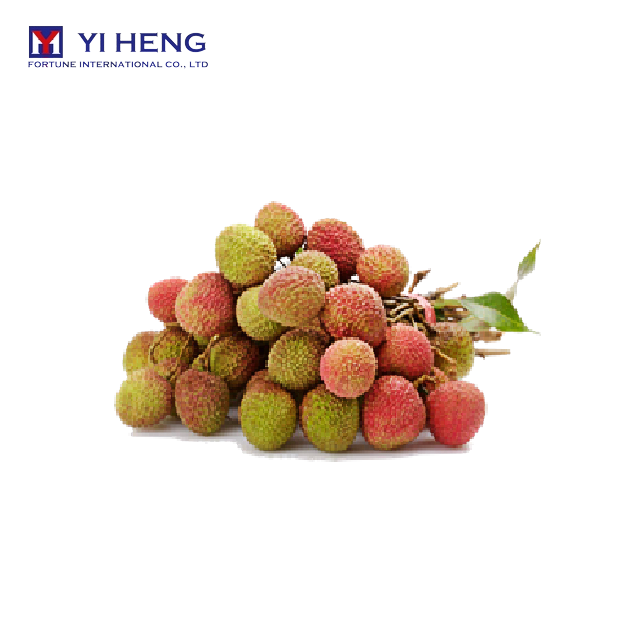 Unlike regular bright-red-looking lychees, Yu He Bao lychees are green with a reddish tinge even when completely ripe. This variety of lychees is larger than most other lychees, with its oblong length of about 3.8 centimeters. Its tiny seeds result in a generous quantity of extra-juicy flesh to enjoy. In Taiwan, most people believe that Yu He Bao has the best flavor in all lychee varieties - it is very sweet, with a tiny sub-acid addition that underlines the taste and gives it complexity.

Taiwan Yu He Bao lychee is a great source for vitamin A, C, E, K, Calcium, Copper, Zinc, and Iron. It contains health benefits including an increase in immunity/blood formation/metabolism, prevention of early aging/high blood pressure, protection from asthma, and more.