【CERTIFICATE OF ANALYSIS】





Product Information

Product Name

Strawberry Lemongrass Flavor Black Tea for bubble tea

Net WT.

600g

24 bags / carton

Taste Description

Bitterness:1
Astringency:3
Aftertaste:2
Freshness:2
Water:2

Shelf Life

2 years(Sealed).Store in a cool dry place out of direct sunlight.

Keep the package tightly closed.

Origin

India




Suggested Practice




Unsweetened iced tea/Iced tea/Sparkling drink/Milk tea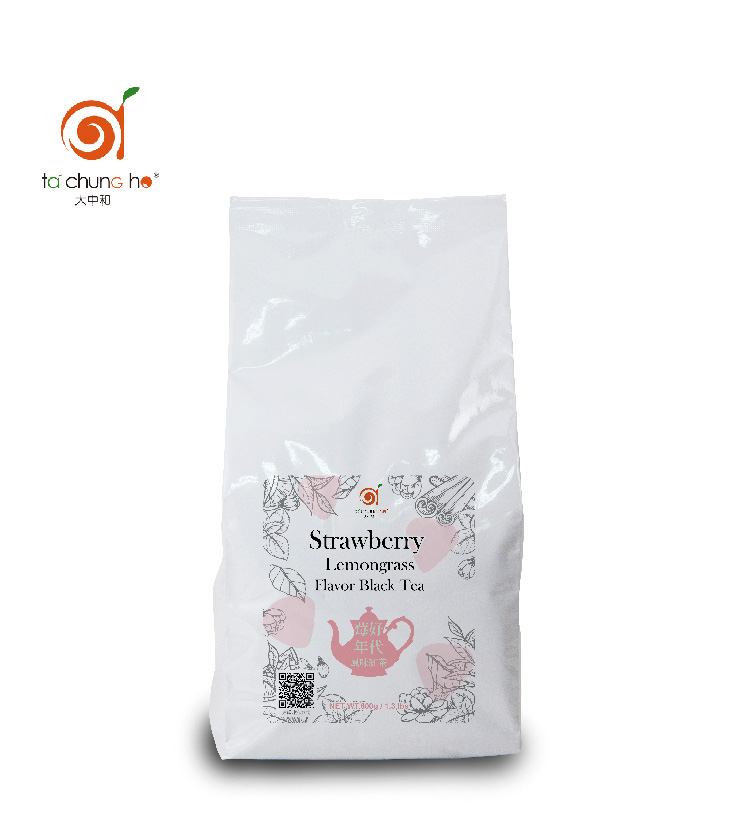 Company Profile
Chen En Food was founded in 1983 and made lots of efforts to build supply chains and make a splash globally around the world through our brand - Tachungho. Experience of running over 30 years, shipping to more than 60 countries, it has cultivated our sensitivity about the hand-shaken beverage. We have a good grasp of mixing ingredients like tea, powders, tapioca boba, and syrups; therefore, we can provide custom-made recipes and products (OEM, ODM service). Besides, you can find the total solution of bubble tea business, including a tailored menu, a full range of ingredients, bubble tea training, and business consultancy.
Besides, as a "Bubble Tea Exper, we invested hundreds of millions to build "TACHUNGHO SMART FACTORY", which occupies 6,878 square meters in Chiayi county to enhance the quality of the bubble tea industry value chain, strictly control food safety, satisfy domestic and global market requirements.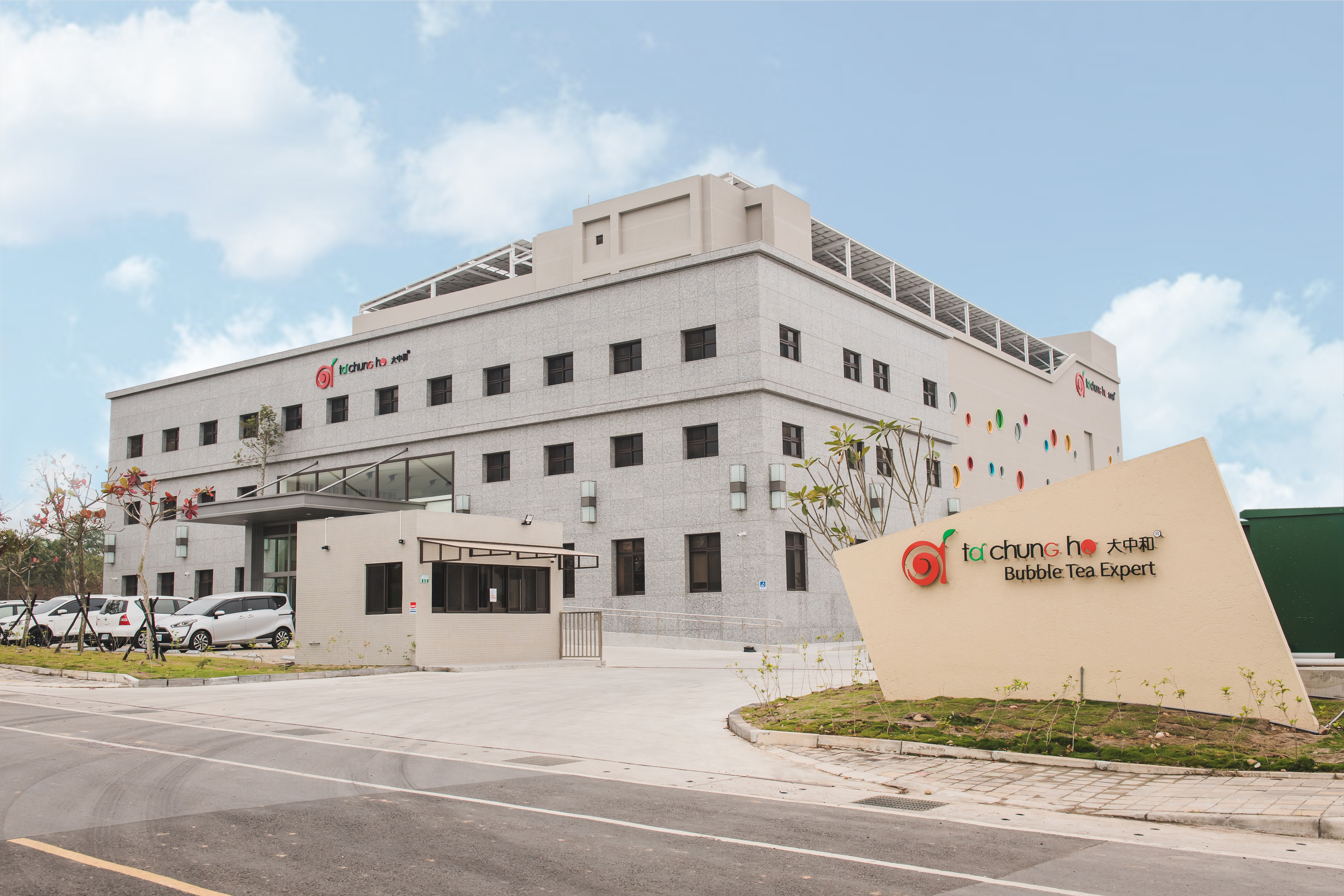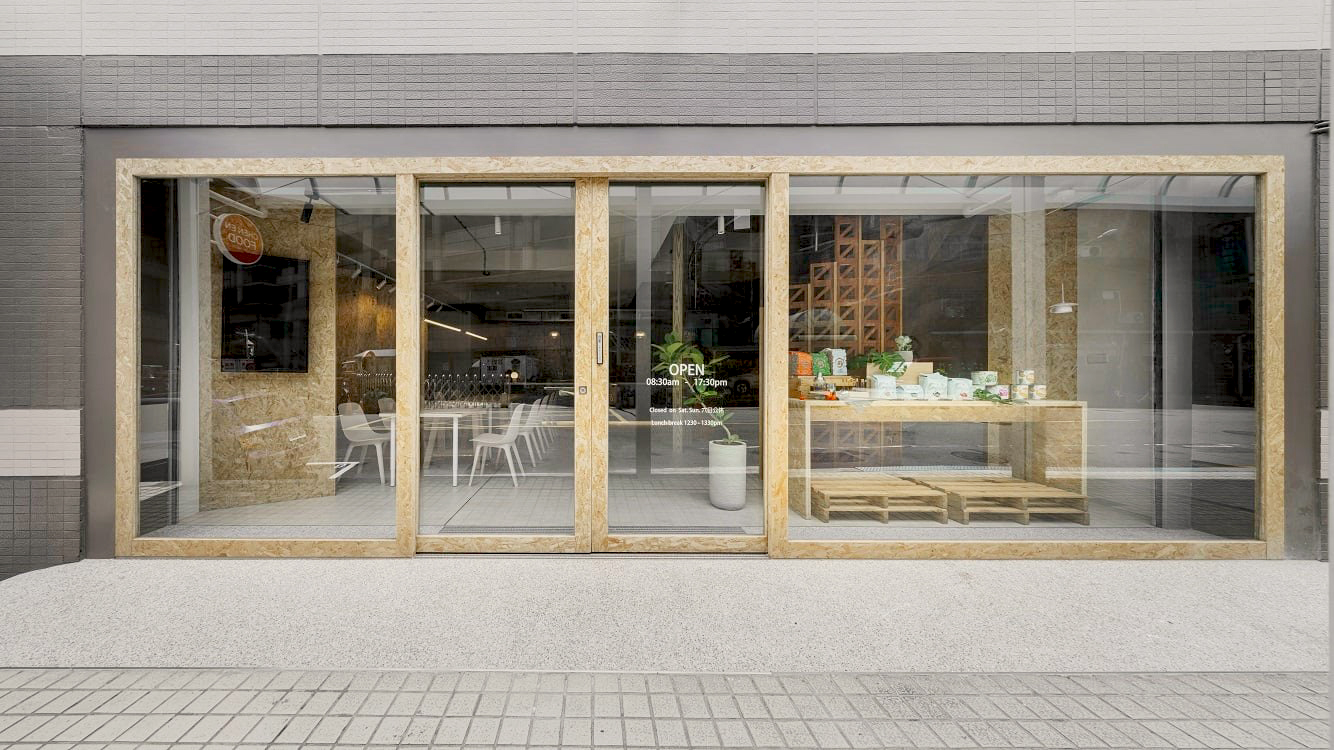 Tachungho Smart Factory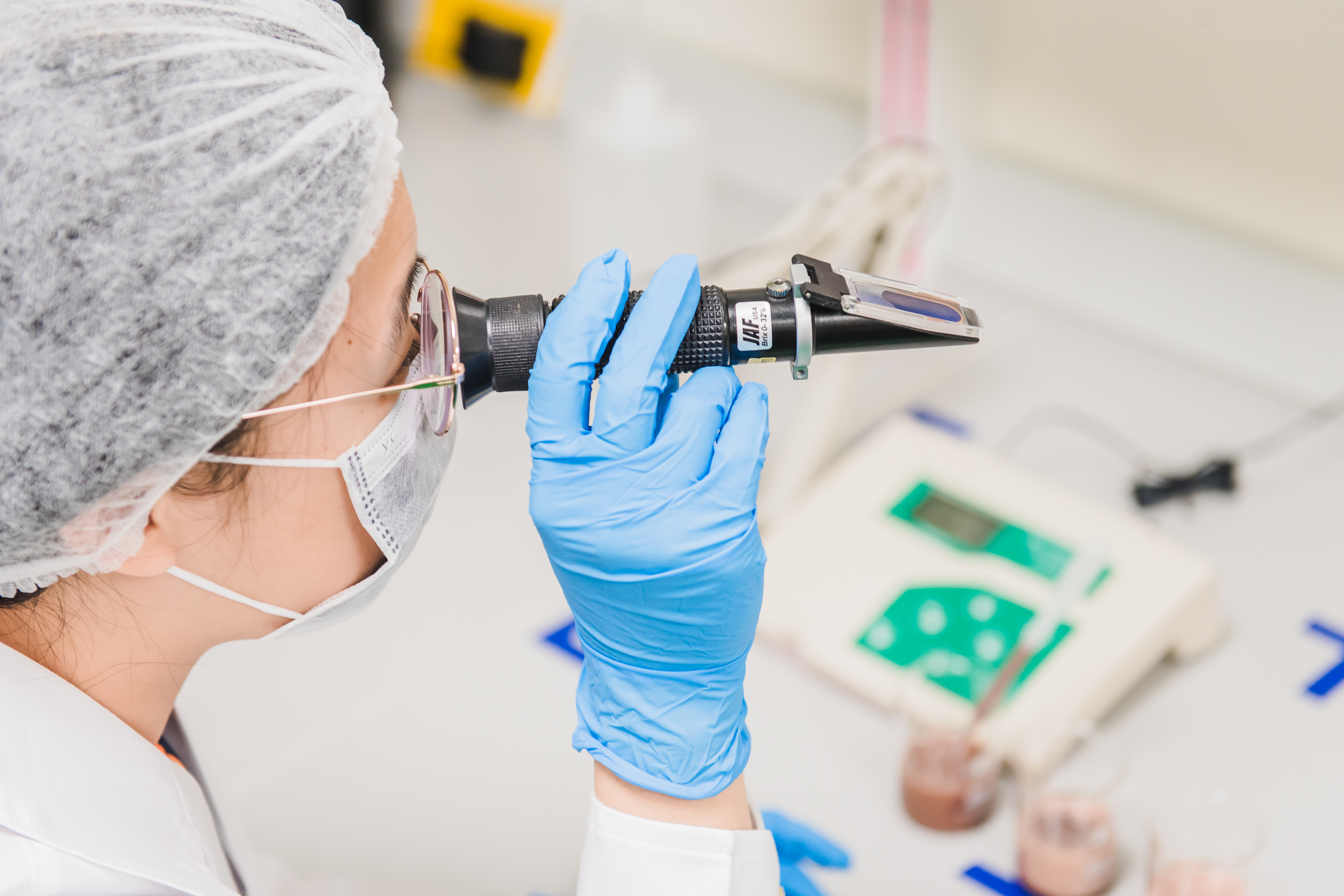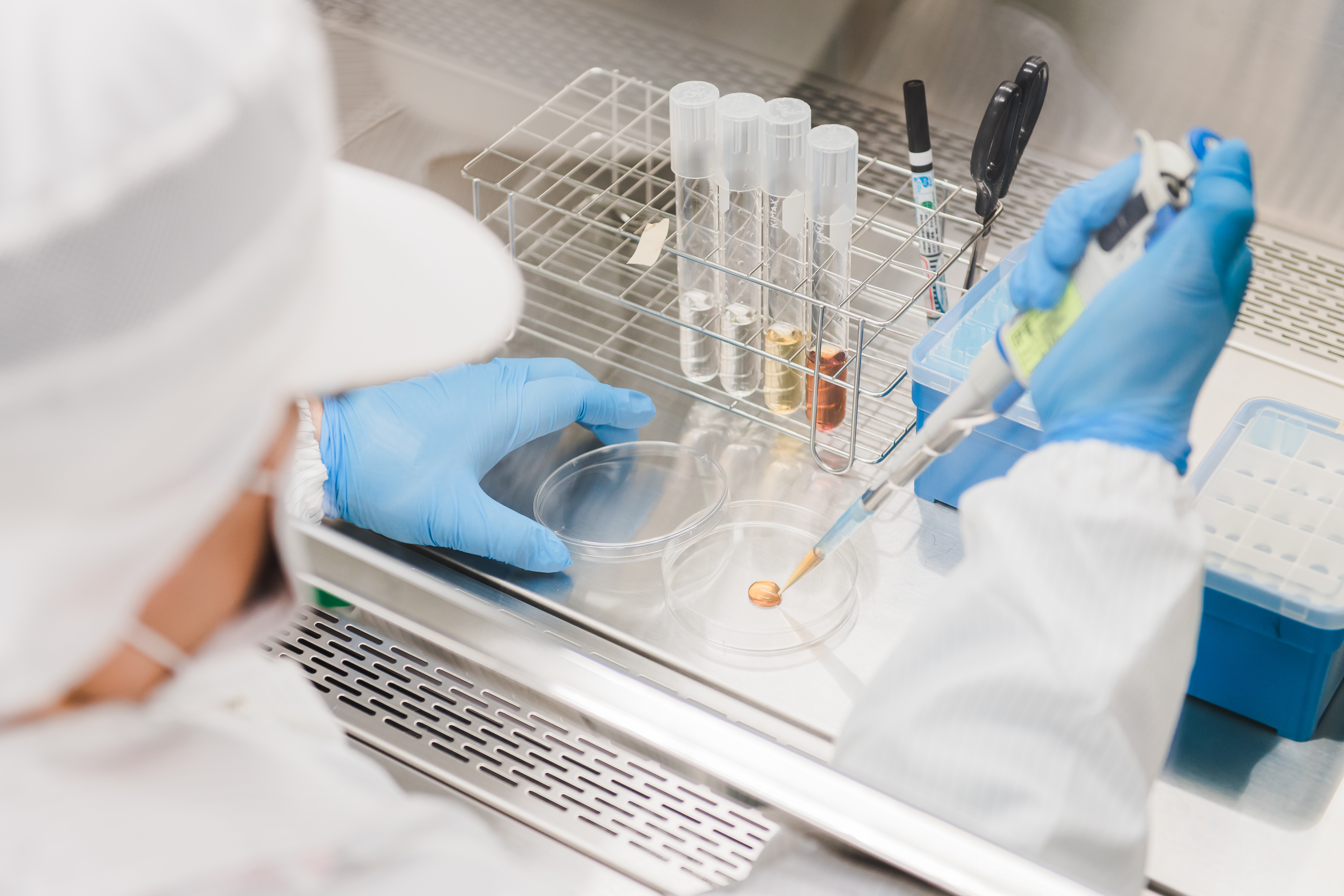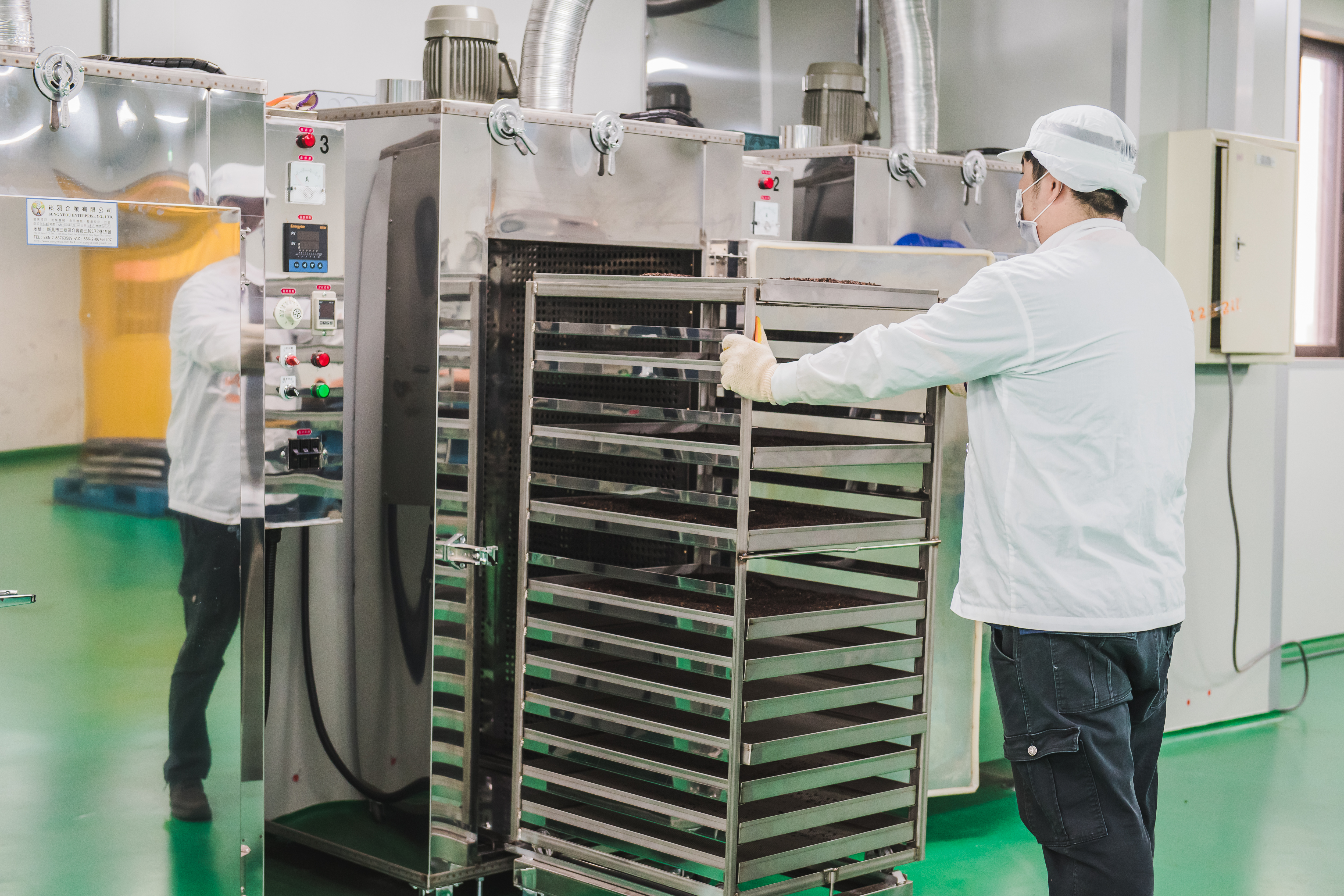 Our factory owns a Class 100,000 cleanroom lab for R&D and an experienced & professional team to help you OEM or ODM your products. Besides, our factory has certifications like FSSC 22000, D-U-N-S as well as HACCP, and also MUI Certificate like MUI. Thus, we can more easy to help our customer succeed.

Why Choose Us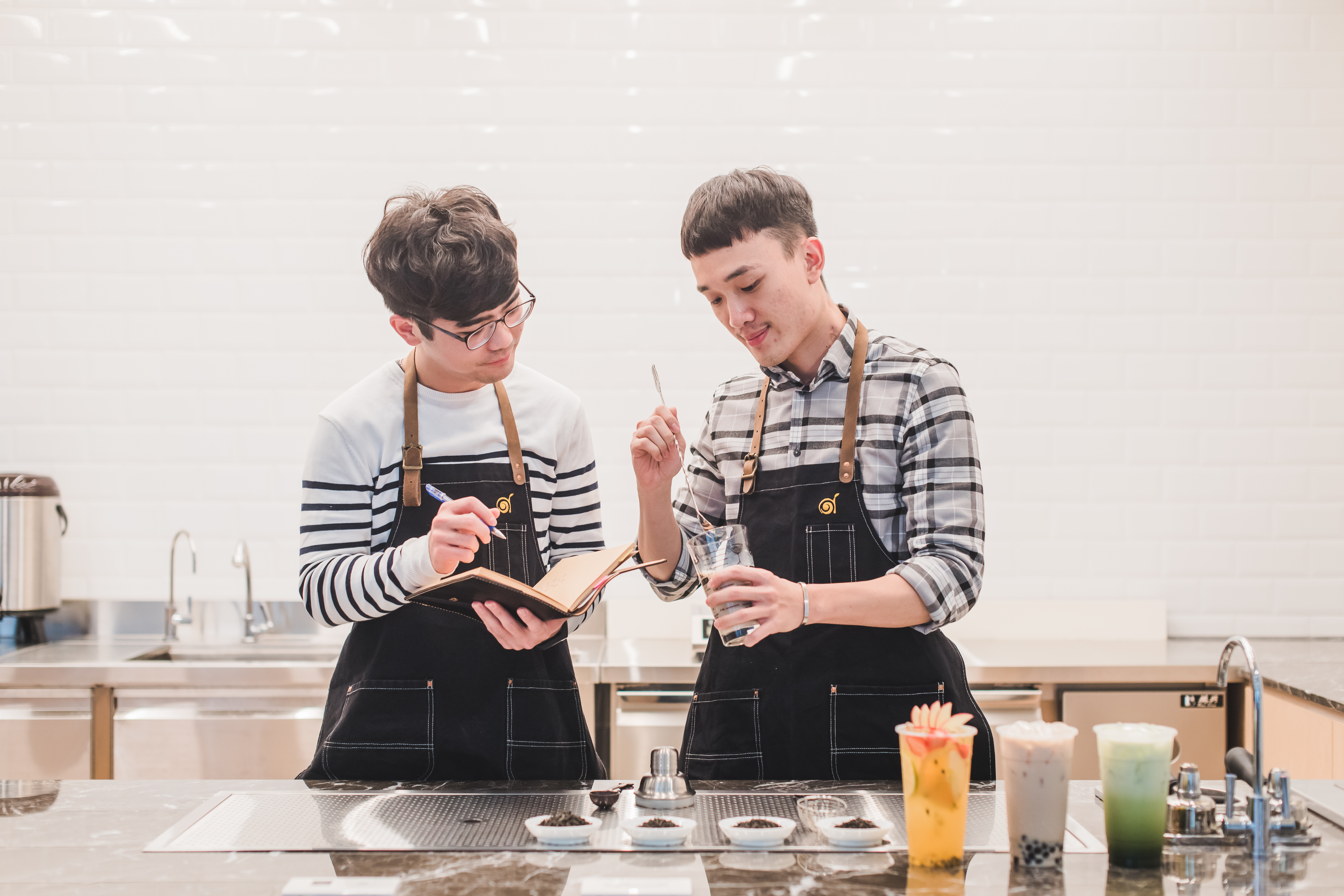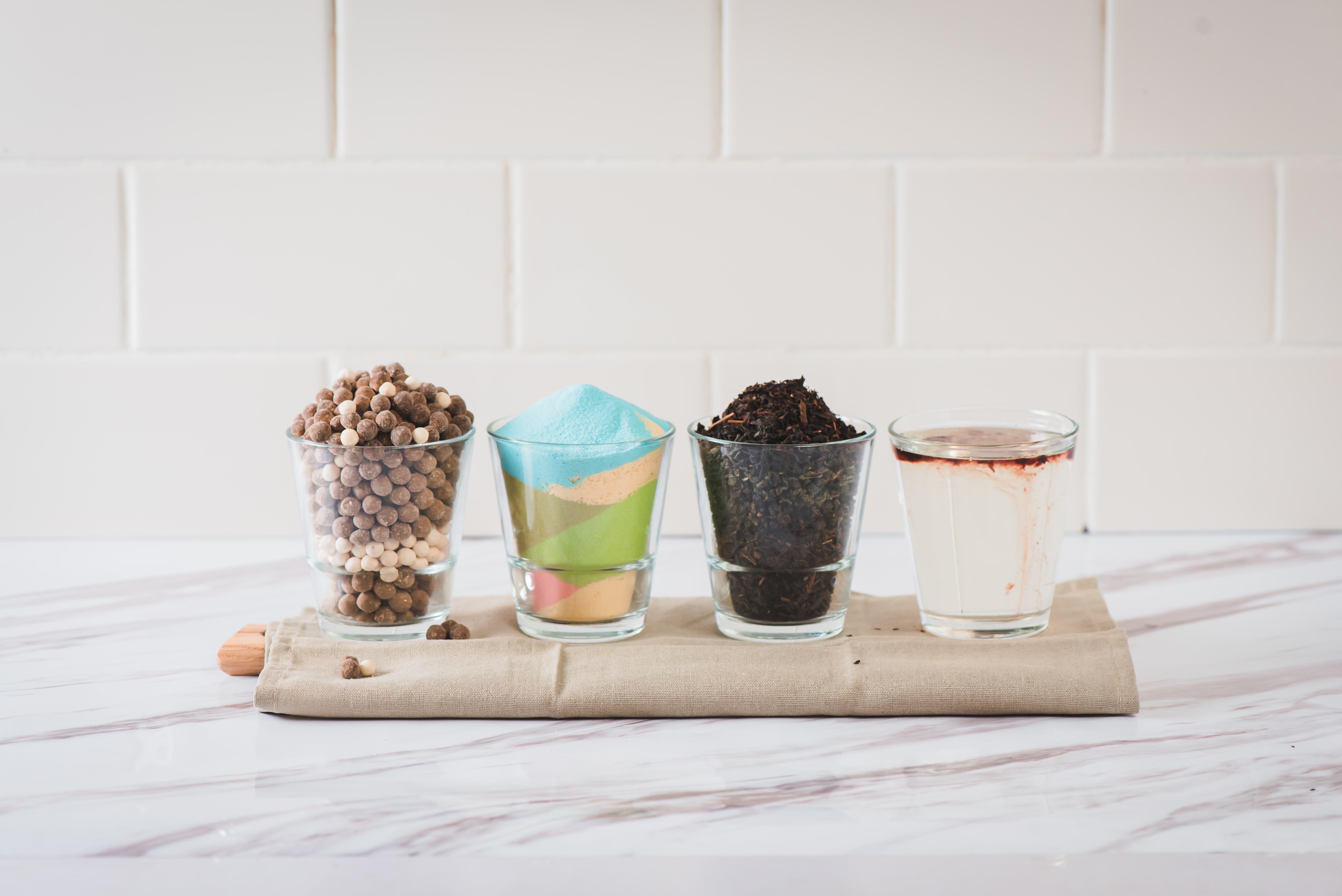 ●Tachungho, make your drink come trueIn order to satisfy the innovative and changeable market, make you shine in the international hand-shaken drinks market, Chen En Food let you brilliant in the international community rely on cups of bubble tea.
●Total solution for bubble tea business
Chen En owns an experienced & professional team and our tutors just serve and teach you exclusively in the drink-making course. Chen En provides amazing service from the knowledge of materials, store planning, menu designing, strategy marketing, and beverage promotion. Your dream of store opening will become true in your country through Chen En's experienced and professional assistance and service.
●Full range of bubble tea materials
Whatever material which customers want, we can prepare to supply you with the full range of bubble tea materials. Like Tea, drink powder, concentrate & syrup, topping, and fruit jam. We have black tea, oolong tea, green tea, pouchong tea, even Taiwan tea, tea bag. And very special drink powder like matcha flavor, Chocolate Flavor, Coconut Flavor, Ginger flavor even Jelly Powder which you can make any flavor.
Other like the famous topping, For example, jelly, tapioca boba, fruit juice concentrate, and fruit jam.

Professional certification
We have two major commercial reputation certifications, three major quality system certifications, and four major agency safety certifications, such as ISO 9001, ISO 22000, HACCP, and HALAL international certifications. The company's corporate reputation has been confirmed through the audits of international authoritative institutions DUNS, URS, and SGS Degree and product safety, In the interest of offering a safe, sanitary and stable product as well as services, we constantly innovate to ensure success.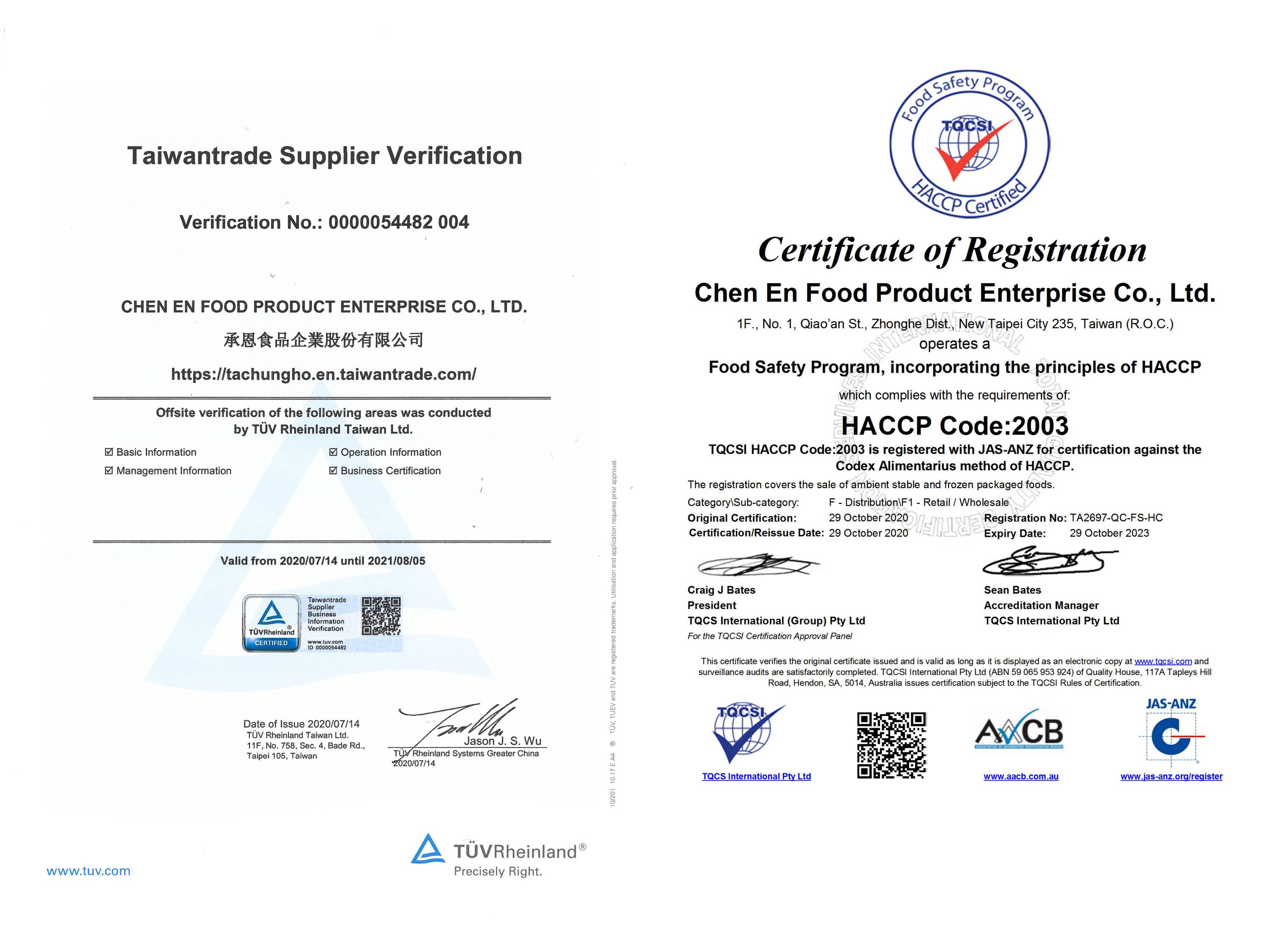 Exhibition & Activity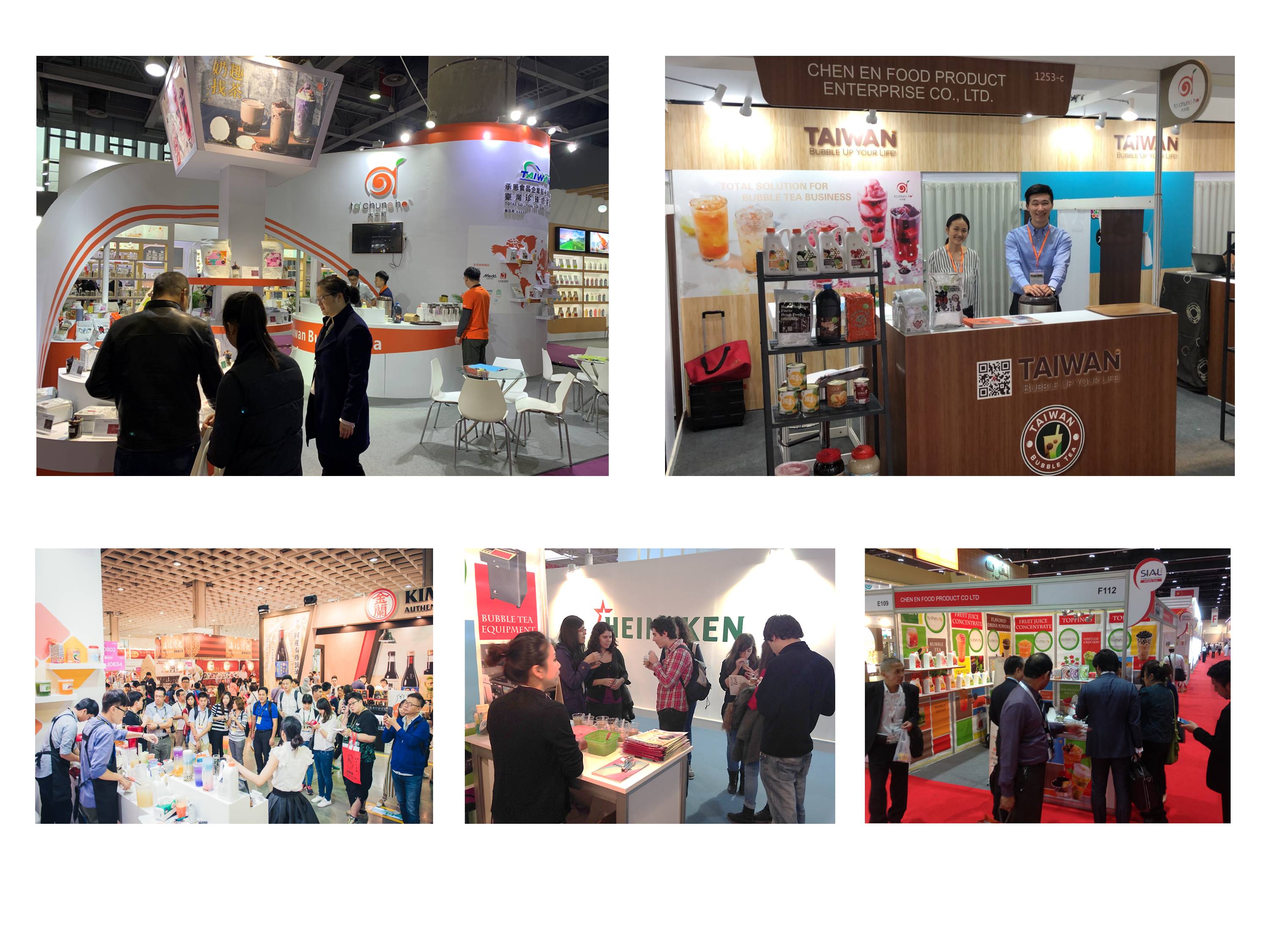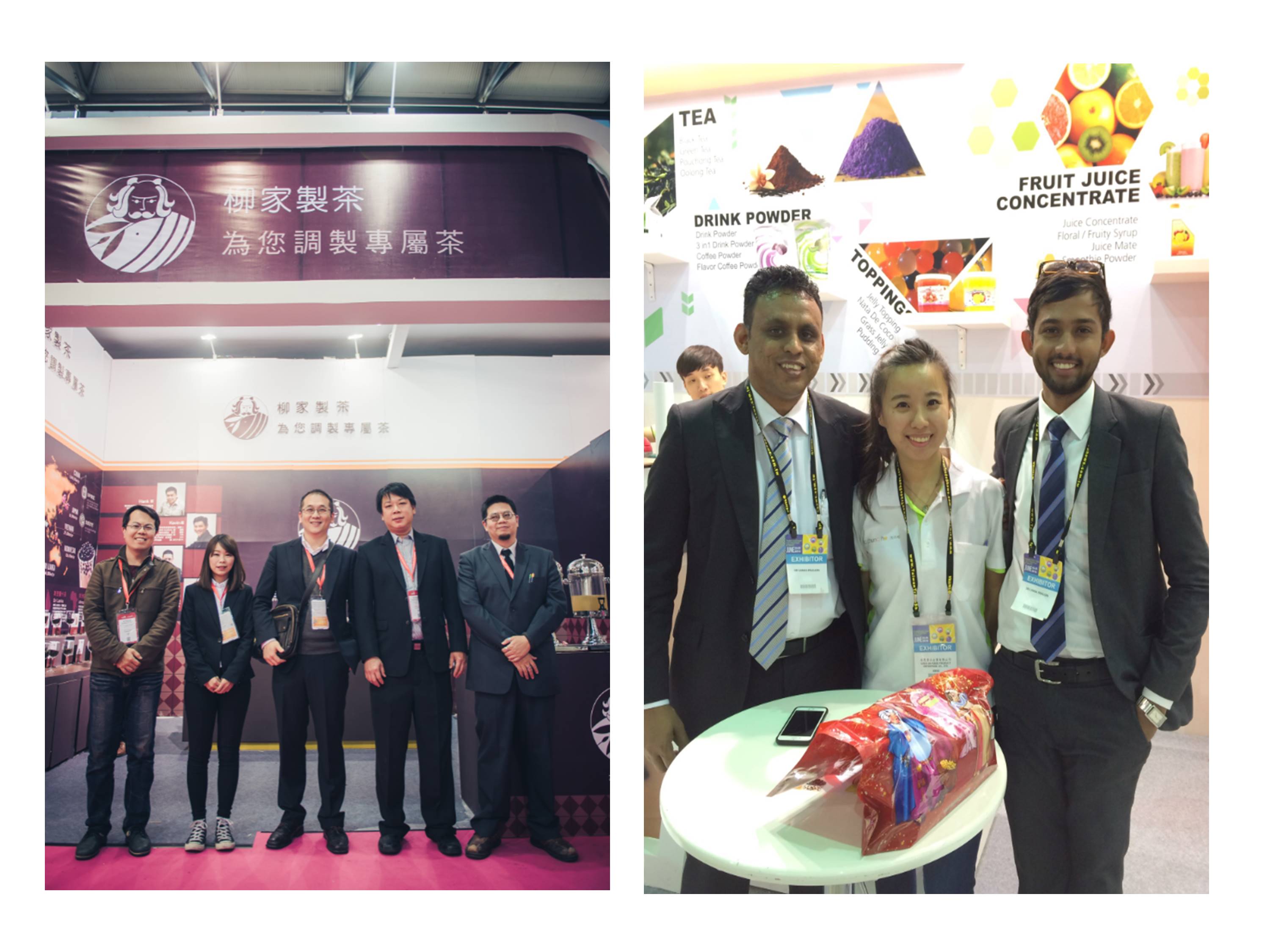 Foreign Agent