EASY Squared Timber feature waterproof, sun resistance. If you are interested in our products, welcome to contact us via email to learn more!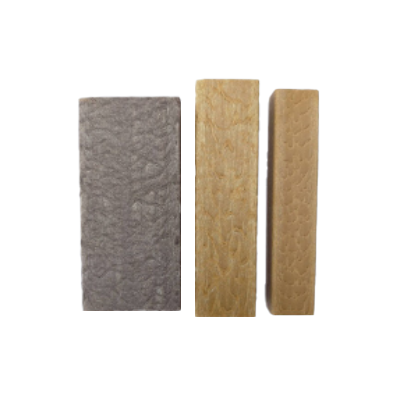 Item No.:


Dimensions:


2 x 3 angle materials, 8 Taiwanese meter

3 x 4 angle materials, 8 Taiwanese meter

4 x 6 angle materials, 8 Taiwanese meter

4 x 6 x 240(cm)

❑

EASY building materials
The application fields of using EASY functional building materials widely replace with a large amount of wood building materials; with the raising concern for environmental protection, it has become an inevitable trend to find substitutes for wooden materials (angle materials/ post materials). Building materials, home decoration, industrial products, warehousing and logistics, etc., wherever wood is used, [EASY functional Building Materials] products can be applicable, and even some metal products can be replaced or connected. The product applications are wide and the market development are bright.

Angle materials/ post materials are used for indoor compartment furniture, kitchenware, bookcases, tables and chairs, benches and bathroom wood mat. Outdoor waterside walkway, railing, grille, signboard, platform, fence, agricultural materials, flower stand, terrace floor, pet house, dovecote and other applications.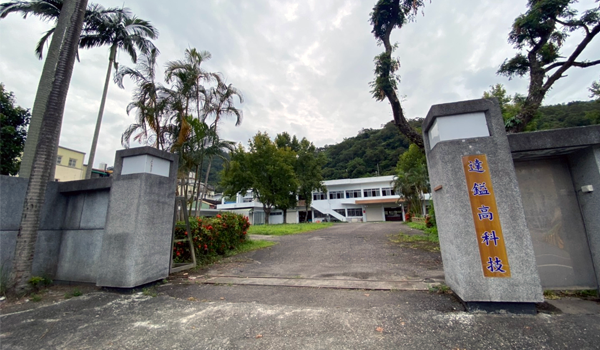 TERCEL HI-TECH CO., LTD., formerly known as Daxin Knitting Factory, has been 50 years since it was established in 1970. The company transformed into an environmental protection technology industry in October 2019. Walking on eggshells, Skating on thin ice! Restarting business is because of a respect for environmental protection, and for benefits of our descents in the future. Planting more forests and reducing waste plastic to make the planet cleaner, hoping to get public support and recognition.
100% of EASY environment-friendly building materials are produced in Taiwan. The products include flooring materials, angle materials, post materials, decorative strips and cylinder columns and other environment-friendly building materials that meet different dimensional specifications in the decoration market.
The construction method is the same as carpentry construction. It can be sawed, nailed (nail gun), drilled, planed, glued, and painted.
The construction interface is applicable on such as cement floor and wall, aluminium-iron metal plate or wall, woodware, and plastic can be glued or connected, which can replace wood materials in the wood market, saving trees from the forest from cutting, more Phytoncide, and return life to nature.