For bolt and nut formers to transferring workpieces among stations. Material is S45C, SKD11, SKD61. We also made it with carbide soldering. Heat treatment can be induction heating, case hardening or thru hardening with surface treatment Nitrogen. Contact us now for more information.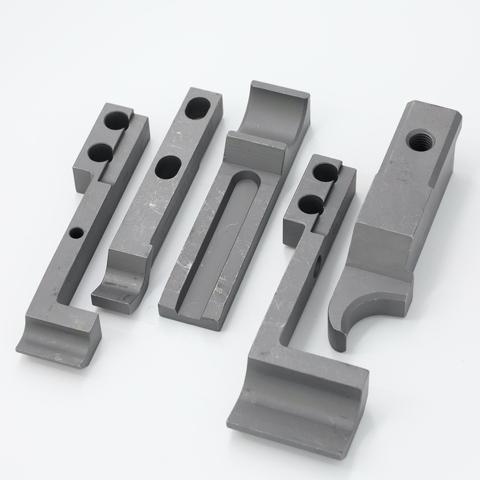 Company Philosophy

Our company provides various services related to the production of fasteners, ranging from investment plans for the entire plant to the supply of a single mold. It provides customers with production equipment and manufacturing technology transfer. It can also provide good production management and quality control. Suggest.
Screw molds are a long-tailed commodity, and customer demand is constant and stable. Screw manufacturing machines produced in Taiwan are also highly competitive internationally.

Konfu has complete experience, from choosing and treating the wire rods to the after treatment. We are always glad to share the producing process, producing technique, or quality control system with our client and fraternities.
We have a long history in fastener business and complete experience, which cover material, machine, forming tools, manufacturing, and finish treatment. But what makes us different from the other fraternities is, we have excellent quality control system, passion in promoting the quality of our products, and professional multi-language staffs. All these facts make our products worldwide sale in nearly 60 countries, including north and West Europe, Russia, Africa, China, and North & South America.