Taiwan's top wholesalers, high-quality organic skin care, cosmetic packaging ,natural skin care products , best products are here, click I see more information!
If you have any questions, please take the initiative to contact us.

Simplicity Round Shape Acrylic Luxury Cosmetic & Skincare Packaging
ROUND ACRYLIC CREAM JAR PACKAGING, CAPACITY: 15ML-200ML
The traditional but elegant design shows simplicity and posh in our Waltz series. The biggest advantage of this range is its complete size from 10ml to the biggest 200ml. Diverse capacity choices provide customer convenience for a full product line from eye cream, day/night cream, till moisturizer to body scrub, body polish, etc.

Since it's a double layer jars, you can do decoration of outer jar but also inner cup. Take the following picture as example. Both are pink jars, but the left one is doing pink color injection of inner cup and inner cap. The outer cap and outer jar remain in transparent. Different from color injection, the right jar is pink spray painting of outer jar and outer cap. The biggest difference between these two decorations is that color injection means adding color powder in the raw material, so after production the whole part will be colored. While spray painting is only put paint on the surface.
Waltz- D/E series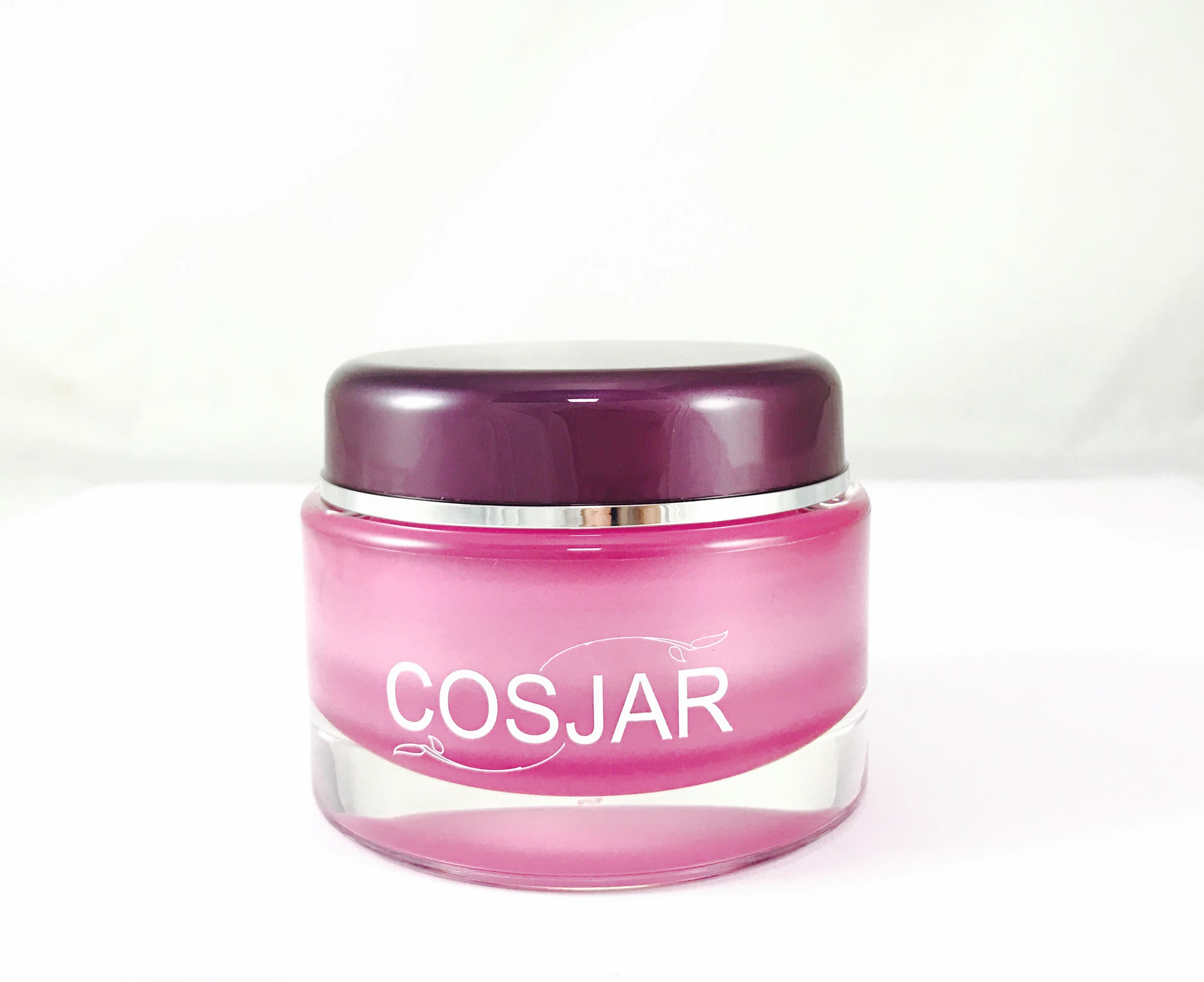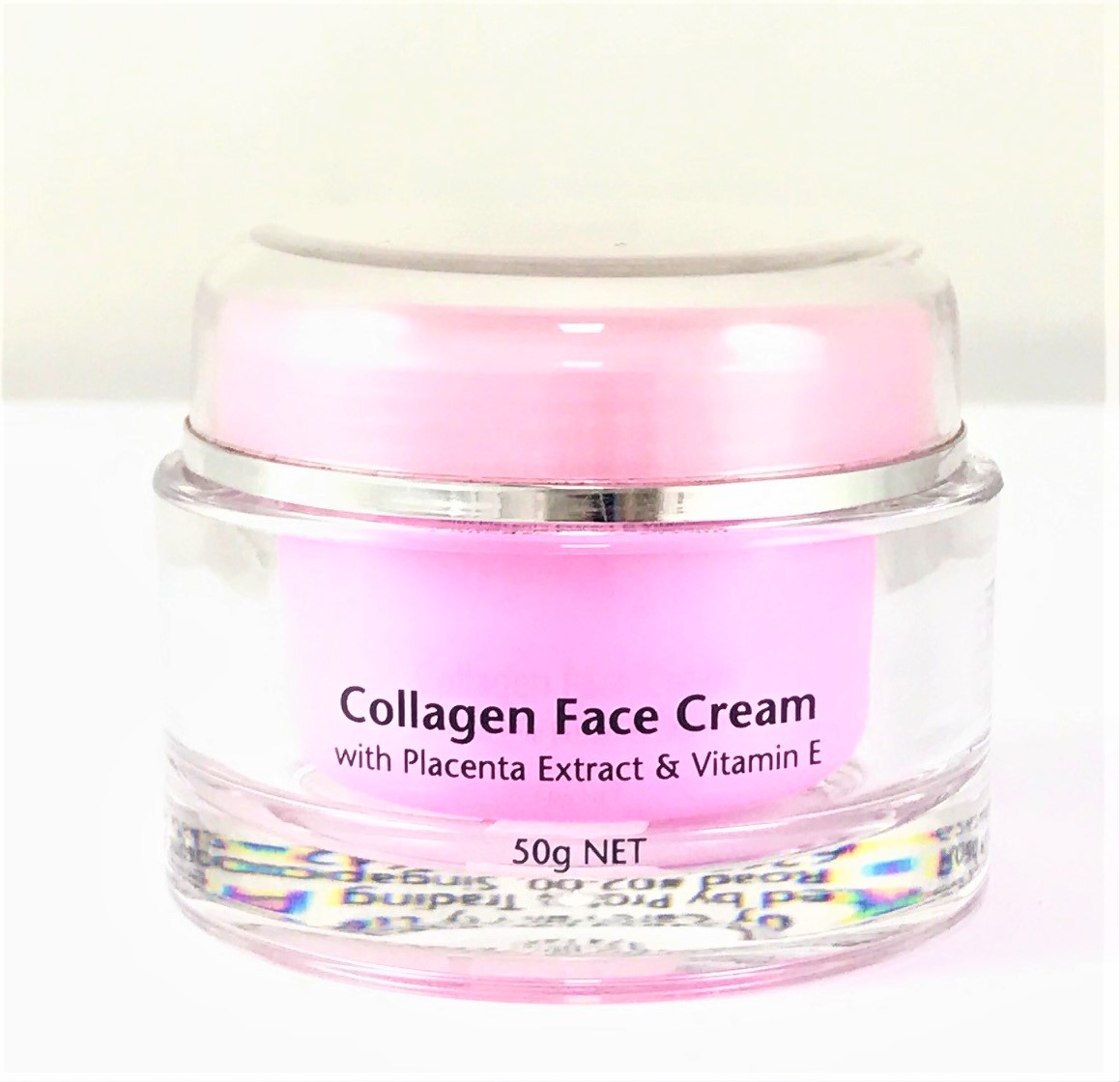 Spray painting can be done on outer jar & cap or inner jar & cap. The gold jar is an example of gold metallic spray painting inside of outer jar, and spray painting inside of outer cap. While the silver jar is an opposite. We do frosted silver spray painting outside of inner jar and outside of inner cap. Different decoration gives your skincare products different appearance.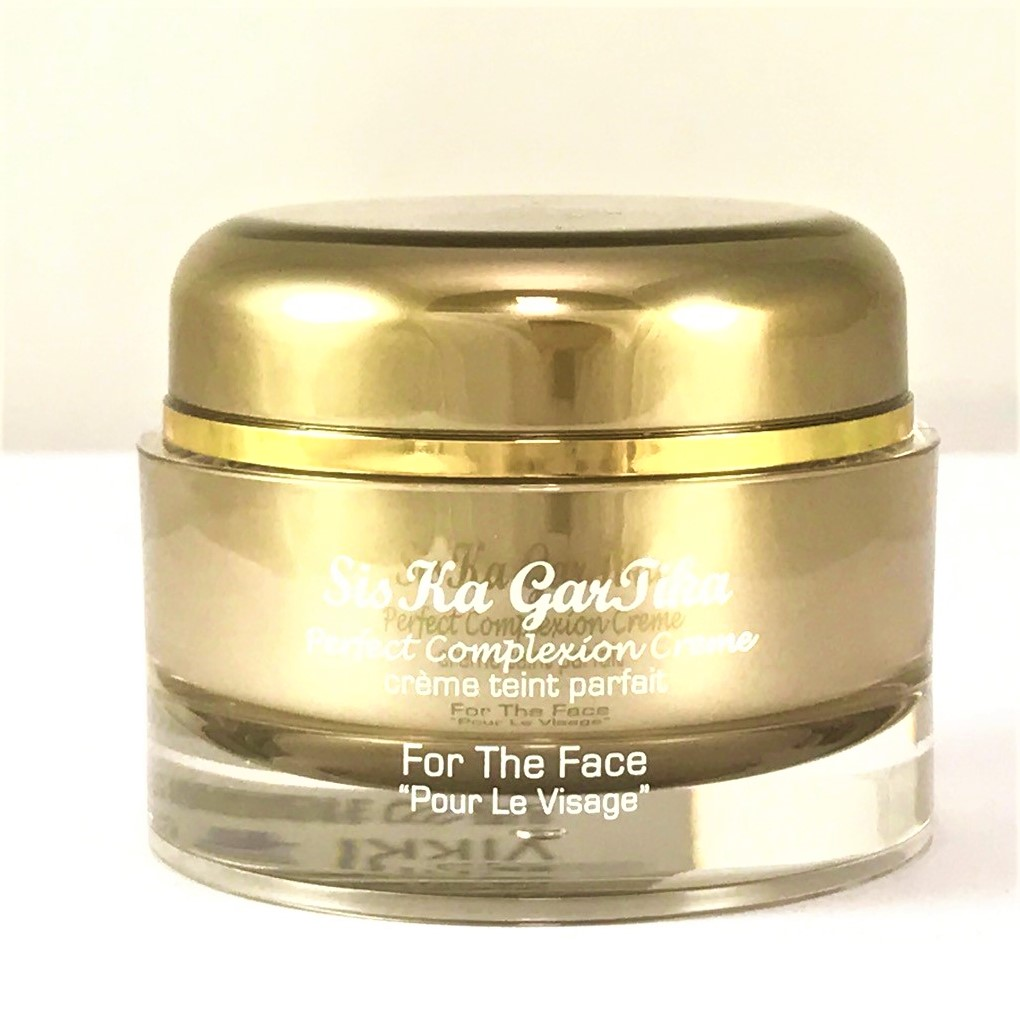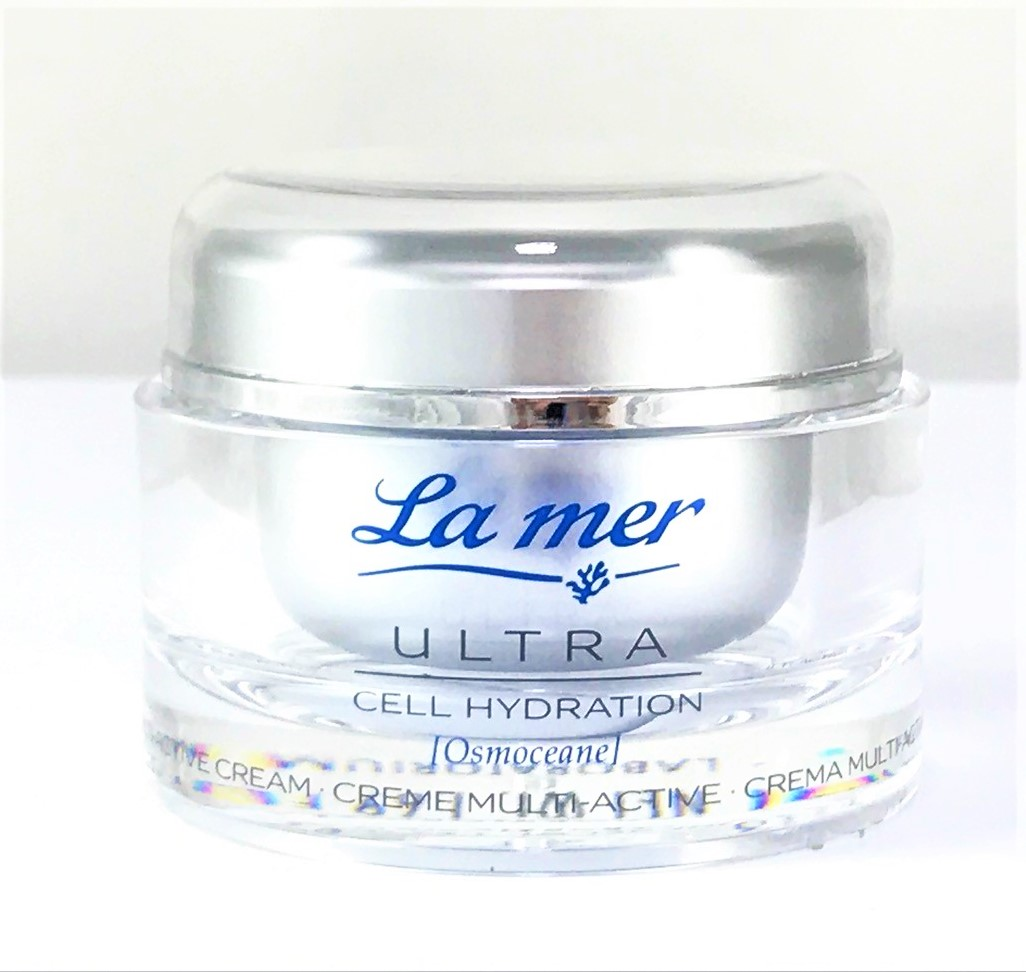 Waltz series- Round acrylic cream jar is available from 10ml to 200ml. We create a full-size range for multiple use like face cream jar, moisturizer jar, body cream jar, etc.