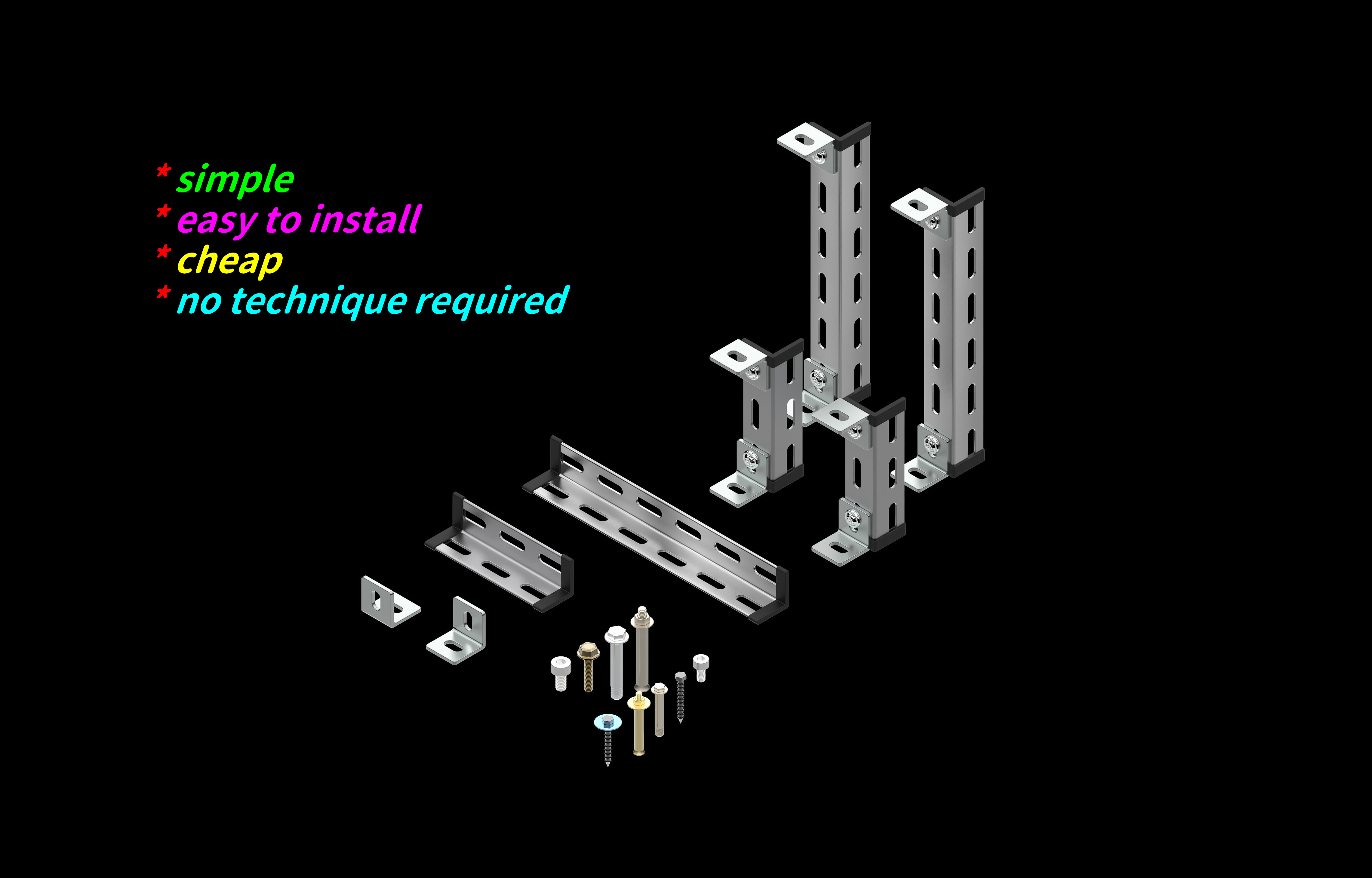 DT300 DIY solar panel frame features:
(1) Cheap and convenient DIY solar panel frame.
(2) High strength against typhoon , heavy rain , snow , frost , hot weather , ice , cold weather⋯⋯etc.
(3) Easy to install, no technique required, fast install.
(4) Light weight.
(5) Suitable for various solar panel , various size.
(6) Adjustable frame position for changing solar panel direction and angle.
(7) Concrete, wood, metal, plastic...all kinds of surfaces can be installed.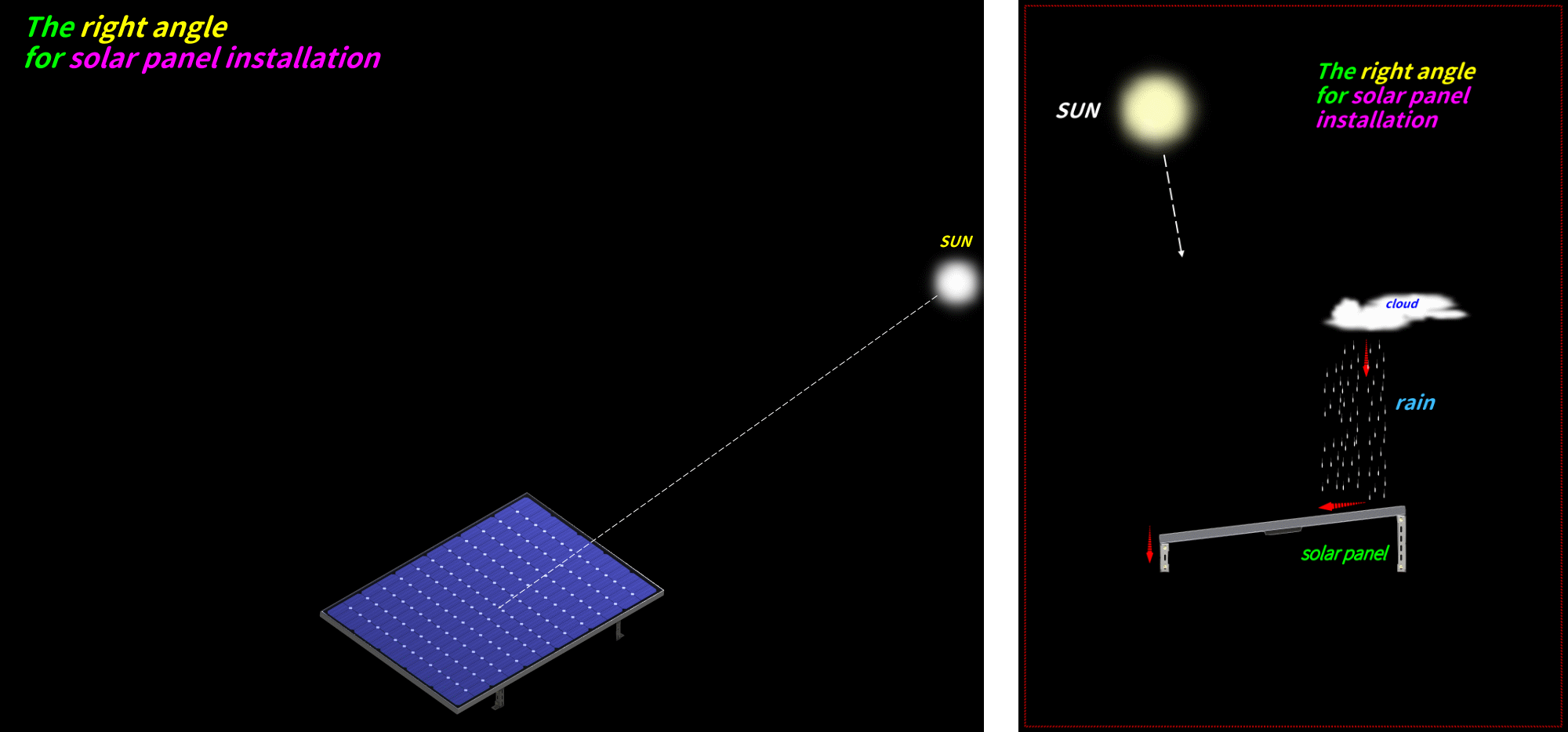 solar panel light _ solar technology _ outdoor solar panel _ solar light _ solar stand _ solar stainless steel _ solar green Energy _ solar bolt _ solar panel _ solar lamp _ solar panel installation _ green Energy _ solar frame _ solar steel _ roof panel _ solar rail _ solar panel technology _ solar power generation _ roof solar panel _ solar support _ solar part _ solar parts _ solar bracket _ solar installation _ solar rack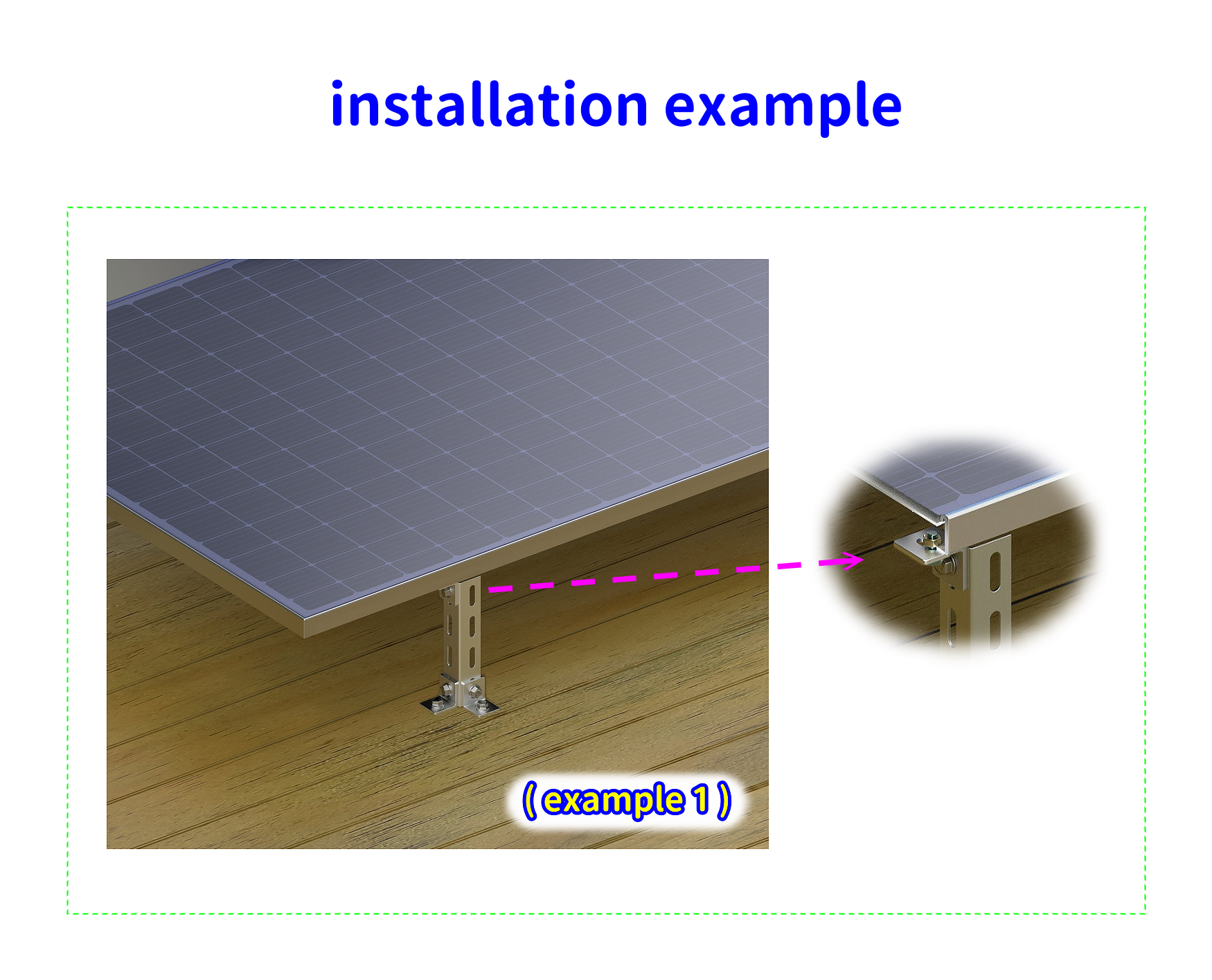 Why, DIY solar panel frame, without C-shaped steel?
① because C-shaped steel needs to be cut by DIY user, usually user dose not have cutting machine at home. cutting machine is quite dangerous.
② Moreover, specific accessories for C-shaped steel are required. not only need C-shaped steel.
③ C-shaped steel is not suitable for a single solar panel, the cost is too high, and the strength is too low.
④ C-shaped steel is suitable for multiple solar panels installed side by side.
⑤ Multiple solar panels generate mutually fixed force among each other.