Semi-Fermented Loose Oolong Tea Variety includes a series of oolong tea from light to strong flavor. High-quality loose oolong leaves from Local Taste features pleasant aroma and lasting aftertaste. Send us a message for Taiwanese loose oolong tea.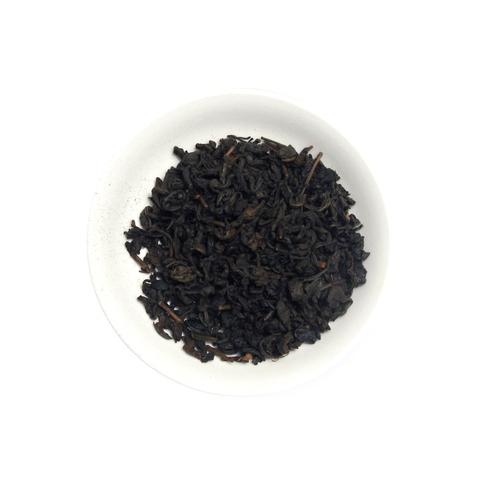 ▌Item Name

Roasted Oolong Tea

Wenshan Chin Tea

Oolong Green Tea

▌Specification

Weight: 600g

Shelf Life: 2 Years

MOQ: 1 Box

OEM: Black and White Label

▌Product Feature
Taiwan is known as the home of oolong tea. The excellent taste, pleasant aroma, and lasting aftertaste are guaranteed.

Light to strong flavor for different preferences

Semi-fermented loose tea

Package for business use available

Custom print/tea service

Certificate of Free Sales and Manufacture and D-U-N-S Certified

Free online consultation

▌Instruction
Place 100g loose tea in the pot. Pour 4000cc boiling water into the pot. Wait for specified time and filter the leaves. Keep the tea in thermos for the heat.