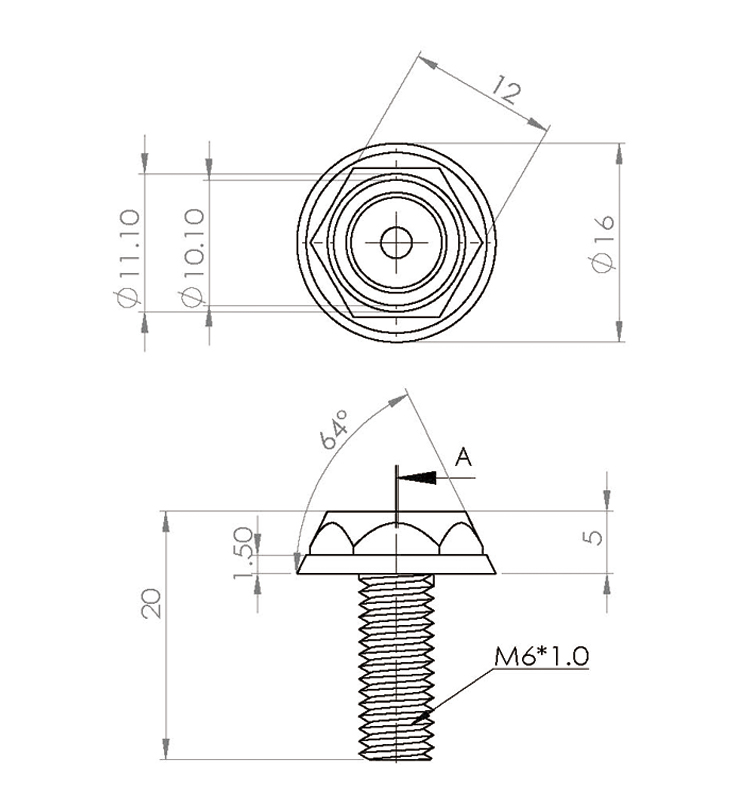 ◆. Match original size of screw on plat.
◆.When the environments under 30 LUX, it will turn on the parking warning light function.
◆.It will turn off when car is driving.
◆.Keeping the original structure and license plate, good surface and add a new design of parking light.
◆.Parking warning light can offer more safety while parking in the dark, reducing accidents.
◆.Easy to install, the design is available for universal cars and trucks.