RS100 Red Bean Cake Machine
Street food business wheel red bean cake machine gas rotating obanyaki maker machine.
With thickening Copper cake box, you can not easily use the red bean cake to heat unevenly or burnt.
Thick Copper alloy
Stainless steel stove body
Uniform heating, fixed fulcrum, long-term use
Our machines undergo an extensive and strict testing and quality control procedure, ensuring each and every item purchased meet global quality standards.
Applicable to the supermarket, leisure snacks and various population flows more
The number is limited,this product will no longer be sold soon.
It is necessary to buy them early.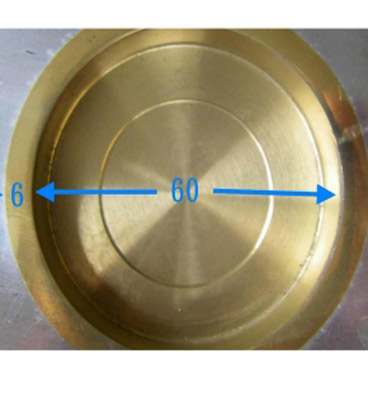 | Model | Name | Spec |
| --- | --- | --- |
| RS100 | Red Bean cake machine | 32 holes/62cm (dia) / 17cm Height |