This premium type helical gear planetary gear reducer is offering 3 precision levels and 7 frame sizes to choose. They are ready for most industry and motion control applications. Square mounting flange, caged premium class helical planetary gears in an inline housing through sizes 220 mm. High torque capacity, quiet operation with backlash as low as < 2 arcmin. Ratios 3:1 to 100:1. It is the best power transmission component for the Industrial Robots, Semiconductor Devices, Automatic Storage System, etc.
Features:
Inline configuration with output shaft 13 mm through 75 mm diameter
Torque capacity range: 11 Nm through 2000 Nm
Caged planet carrier: with Premium Helical planet gear set
High performance, efficiencies and low acoustics
Wide range of ratios: 8 single stage ratios and up to 13 two-stage ratios
Output bearings deliver radial load capacity as high as 13810 N, and axial capacities up to 18530 N
Square servo and step motor input: accommodates 40 mm through 220 mm, with optional sizes available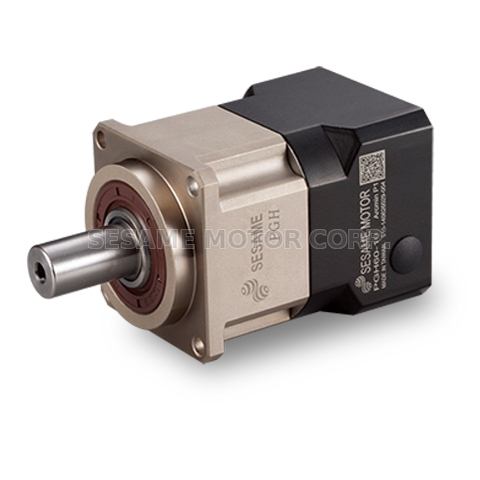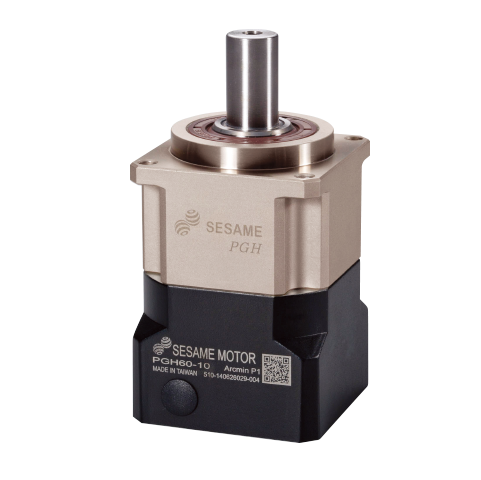 Planetary Gearhead Online Select Tool
Online selection tool is available to configure and draw SESAME planetary gearhead. Please click
here
.
---