Our frozen prawns Thai shrimp series is so easy to prepare. There are two options: salt-baked shrimp and pepper Thai shrimp. Allergen info: crustacean, may be a present egg, soy, wheat, milk, fish. Contact us via email.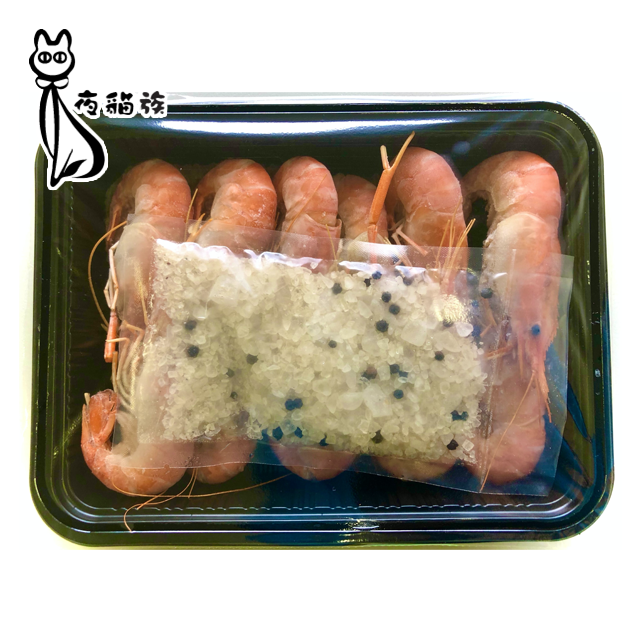 ▍
Product Description
•
Descriptions:

1. Ingredients: Thai Prawn, Salt.
2. Allergen: Crustacean.
3. Allergen may be present Egg, Soy, Wheat, Milk, Fish


•
Our values:
Honesty, Integrity, Innovation, Service, Safety We have 'A Big Hairy Audacious Goal' of the next ten to thirty years. So, our advantages including :

1. Growing by feeding organic food to Thai shrimps.
2. Using natural salt to flavor prawns Thai
3. Growing under non-toxic environment
4. Country of origin: Made in Taiwan.
5. Certificated with ISO2200, HACCP.
6. 11 professional OEM, ODM factories so we can supply you products stably.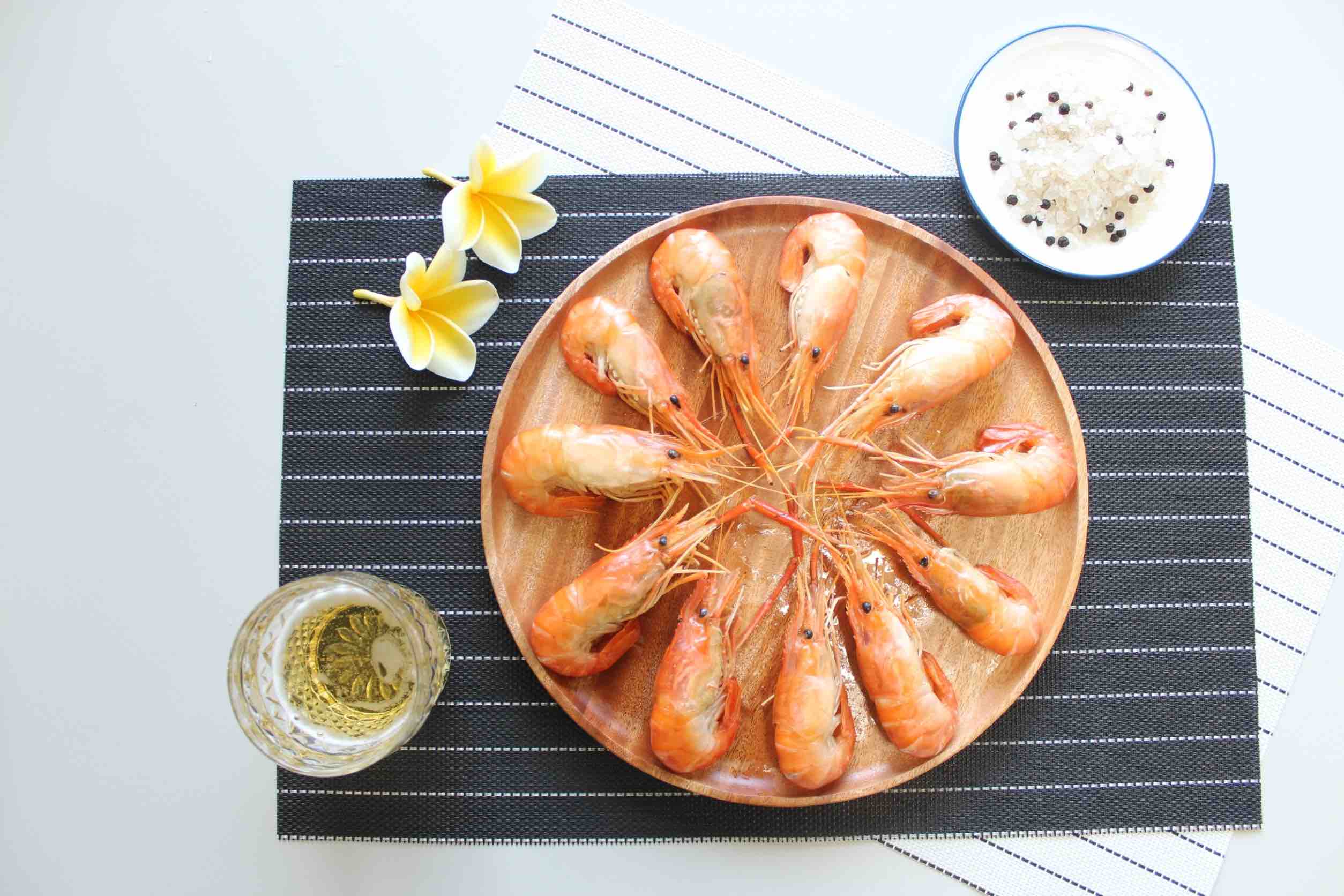 •
Night Cat is recognized by

1. Convenient stores
2. Volume sales channels
3. Supermarkets
4. Chain restaurants and cafes
5. School group meal
6. business partners who request OEM ODM


•

Also, we have experience in exporting.

1. Countries (regions):
2. Hong Kong (chain hot pot restaurants),
3. Macau,
4. the United States,
5. Canada,
6. Australia,
7. Japan (chain drink shops),
8. South Korea (chain drink shops).