Portable Hydrogen Inhalator with Fresh Air
Why mix air and H2 ?
Humans accumulate fatlgue and stress over long perlods of monotonous exerclse or restricted posture, for example, long-distance driving and desk work. If these conditions persist, cardiopulmonary functions decline and the brain becomes hypoxic, causing drowsiness, difficulty concentrating, and a reduced response speed.
To help reduce and prevent this, you can improve oxygen deficiency by ensuring that the brain has enough oxygen to support itself.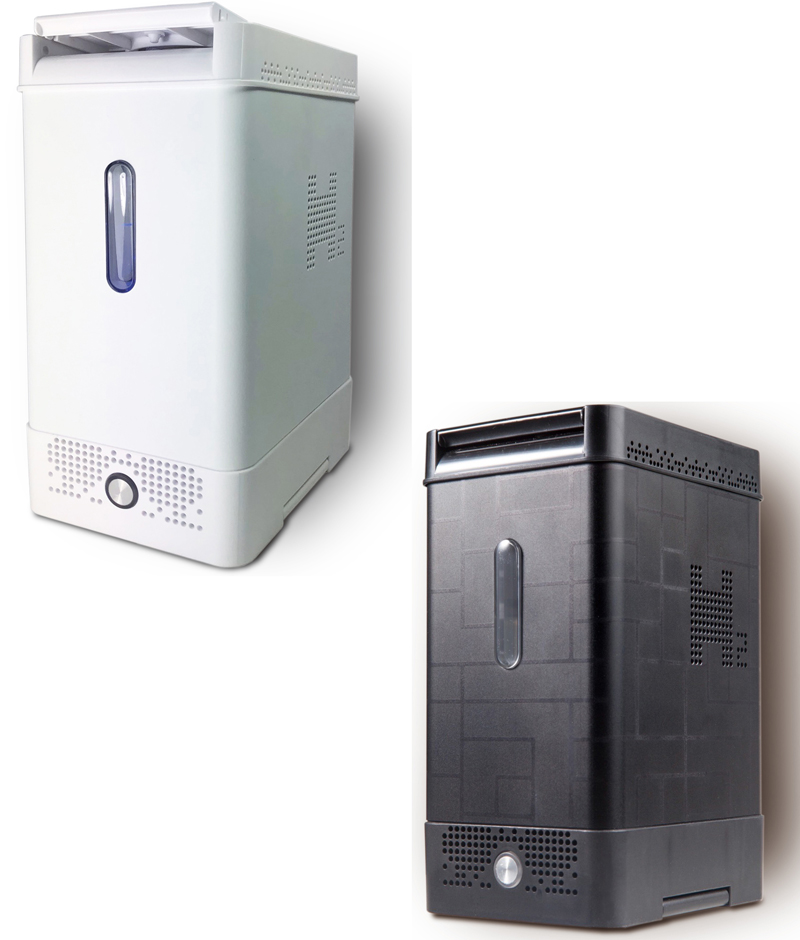 1. Reliable quality:
By combining H2 and air then emitting them together, you can feel the true inhalation experience. In addition, during generation H2, we have ensure that a safe hydrogen concentration is combined with the air.
2. High quality H2:
Utility the principle of generating hydrogen gas by electrolysis of water using only pure water as a raw material. It generates H2 with a purity of 99.995% at 100cc per minute.
3. Instantly generates high concentration hydrogen water
Generates hydrogen water with a concentration of 1600ppb only in 90 seconds. We developed a unique component to increase the hydrogen concentration in the tumbler, so high concentration hydrogen water can be generated in a short time. It is possible to make hydrogen containing beverages other than water. (Coffee,tea…etc.)