We offer you an easy-wearing harness with Elastic Nylon strap. Made of premium materials. Durable and easy to wash. We are committed to offering customers high-quality services. If you are interested, feel free to contact us via email with an inquiry.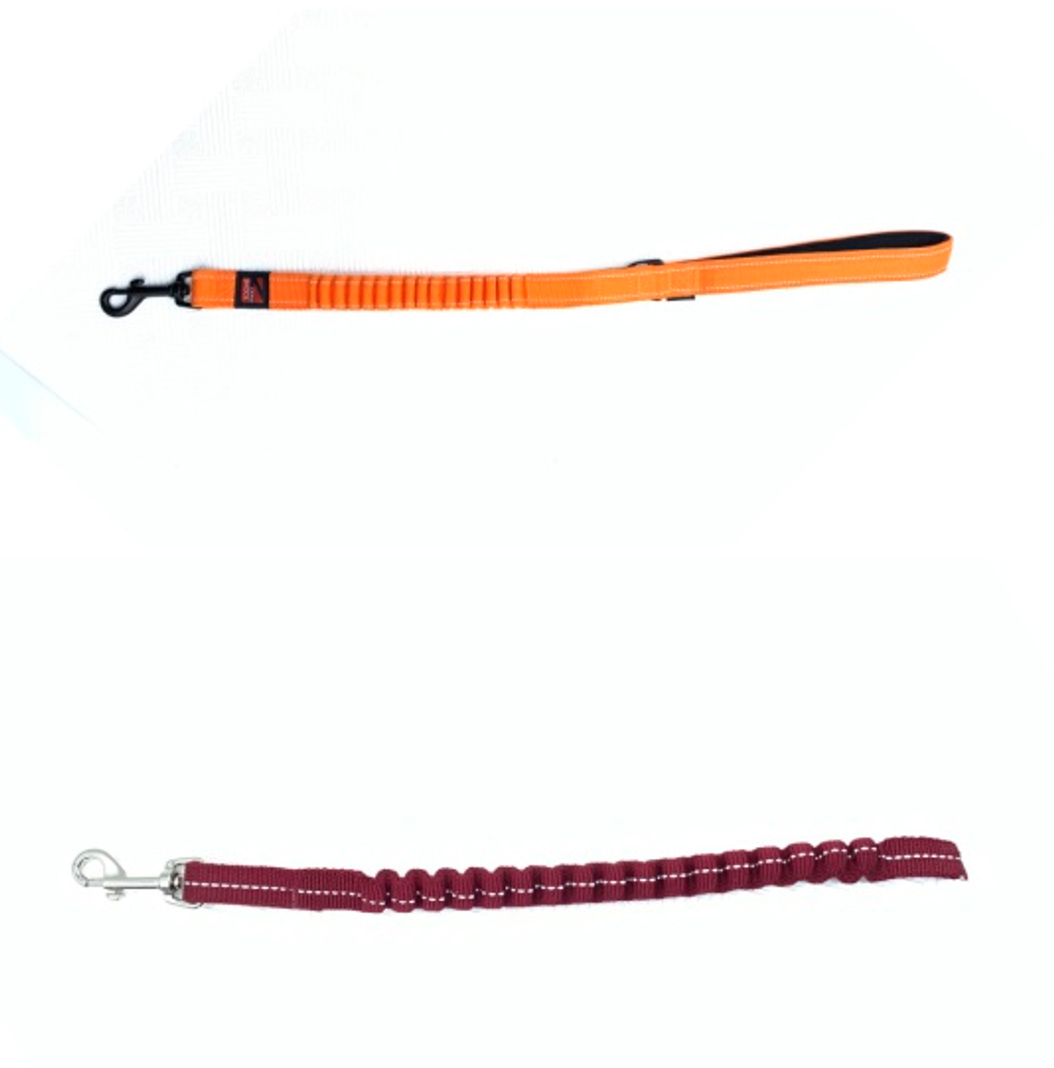 Size:

3/8", 1", 1-1/4", 1-1/2", 2"

Material: Zinc Alloy, Iron, Bronze
Chia-Fu Hardware is founded in 2008 and the factory located in Changhua, Taiwan.

We are qualified with die casting products made of various materials such as Zinc alloy, Aluminum alloy and stainless steel. At the beginning stage, providing necessary hardware accessories to the exporting baggage manufacturers which were OEM for the global famous brands. Gradually coordinating other customer's needs, developing more specific industries requirements. The important hardware of medical protective gear, diving gear, harness gear, pets supplies and fruit picking bags is all customized. The wide range of our hardware products is able to satisfy any customers.