The special feature of our oolong tea is that after the tea cyanide is killed, the tea leaves are wrapped into a ball and the tea leaves are twisted to force the tea into a hemispherical shape. During the process, the cloth towel must be spread out from time to time to disintegrate the tea leaves to dissipate the heat. After repeated times, the tea shape gradually tightens into a hemispherical shape, and the color is dark green. side. The tea soup of oolong tea is golden, amber, clear and translucent, with fruity, ripe fruity and even floral aromas. It is high-quality oolong tea.

Taiwan is a treasure of oolong tea, with a long history of evolution, whether it is tea species, planting techniques, terroirs and unique roasting techniques are owned by Taiwanese. Therefore, it is not difficult to drink authentic and delicious oolong tea in Taiwan. However, Taiwan's narrow islands, large altitude ranges (tea plants are grown from below sea level to 2,000 meters above sea level) and different terrains have created unique microclimates and local special tea-making methods.
In the process of making tea, Taiwan Oolong tea uses air-drying, sun-greening, green-making, shaking green, stir-fried green, rolling, preliminary baking, re-baking, cloth kneading, heavy fire baking, and picking. Out of flavor.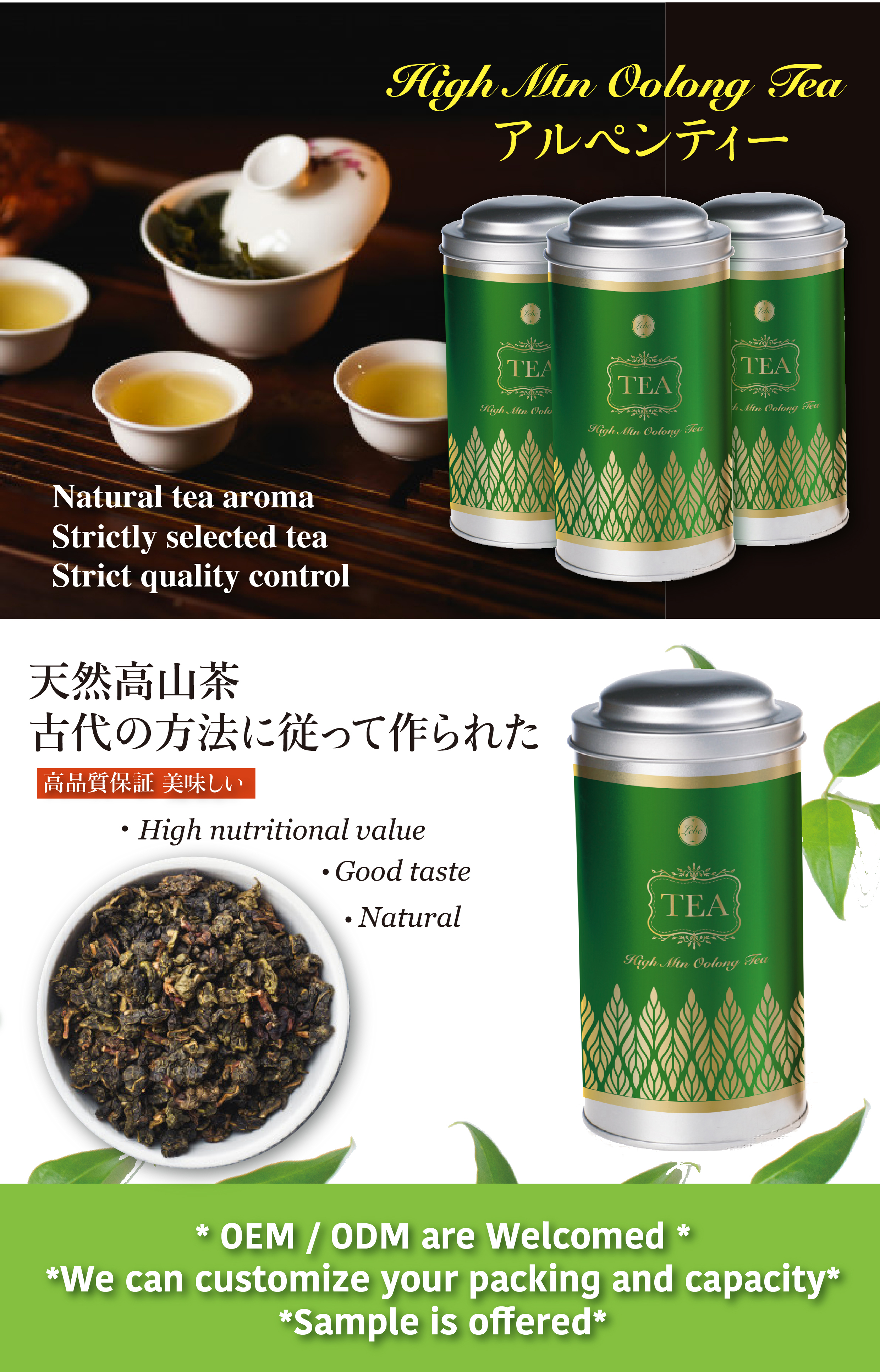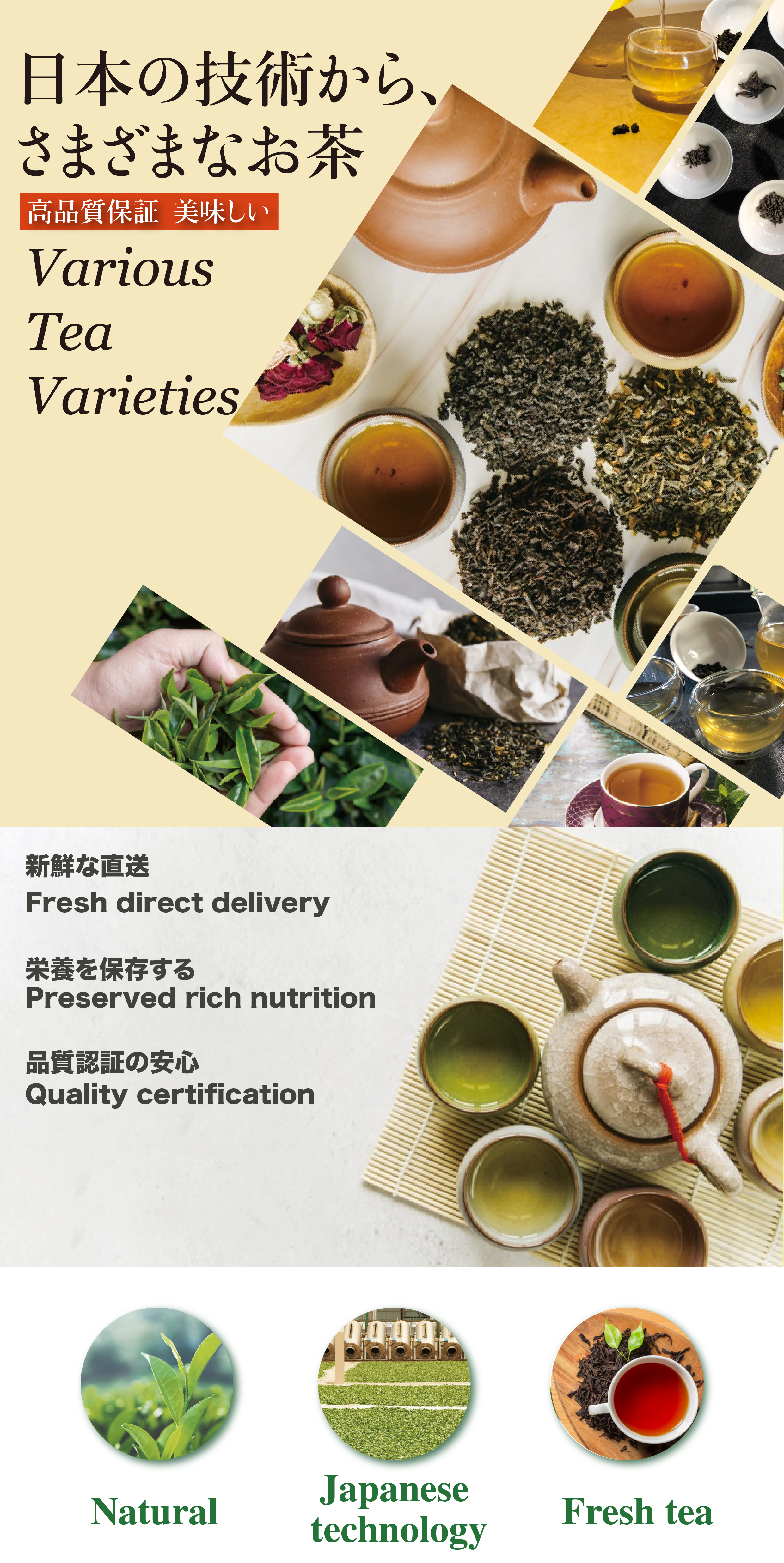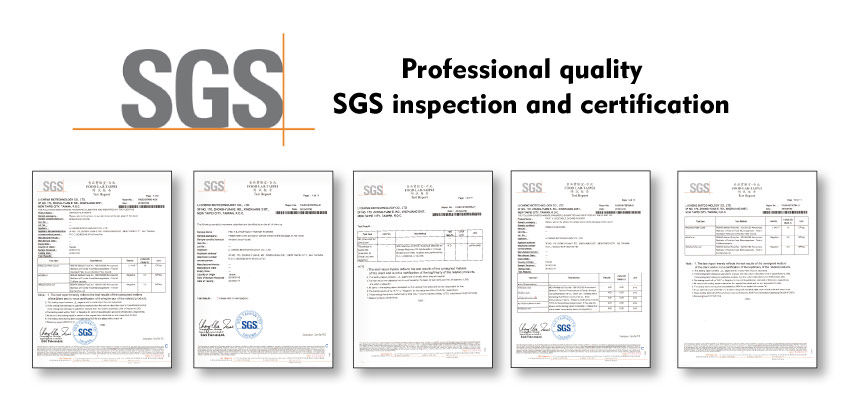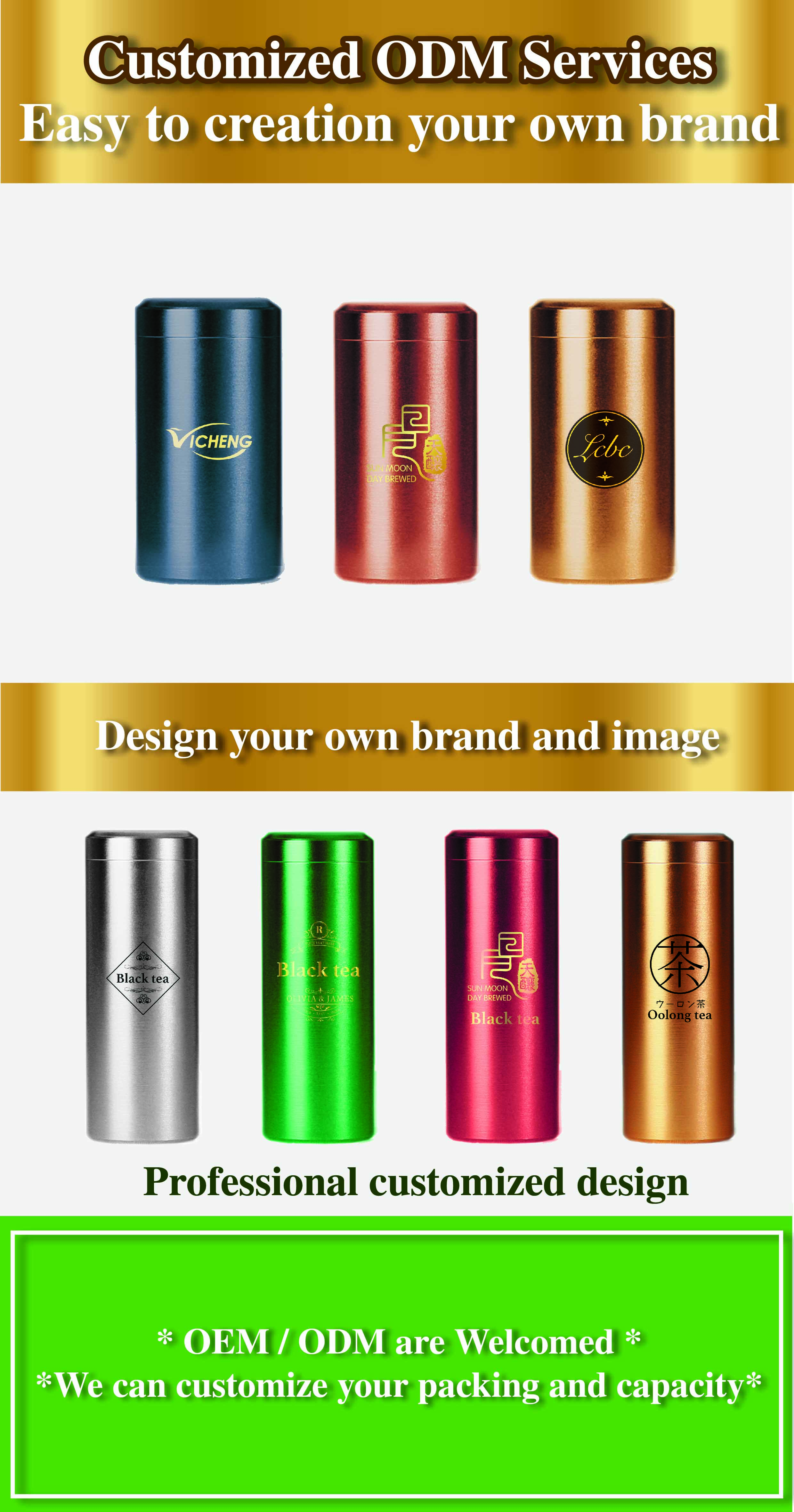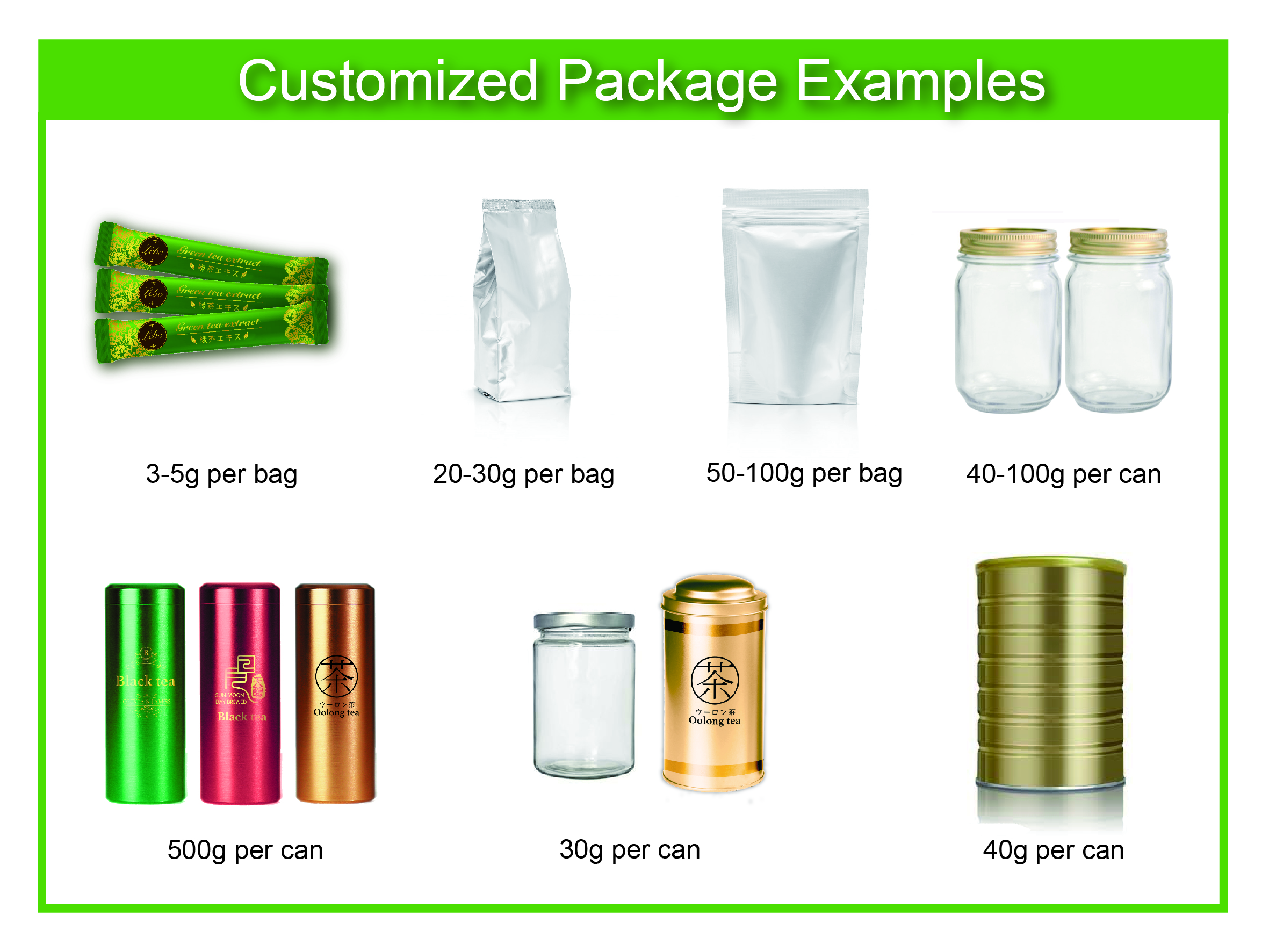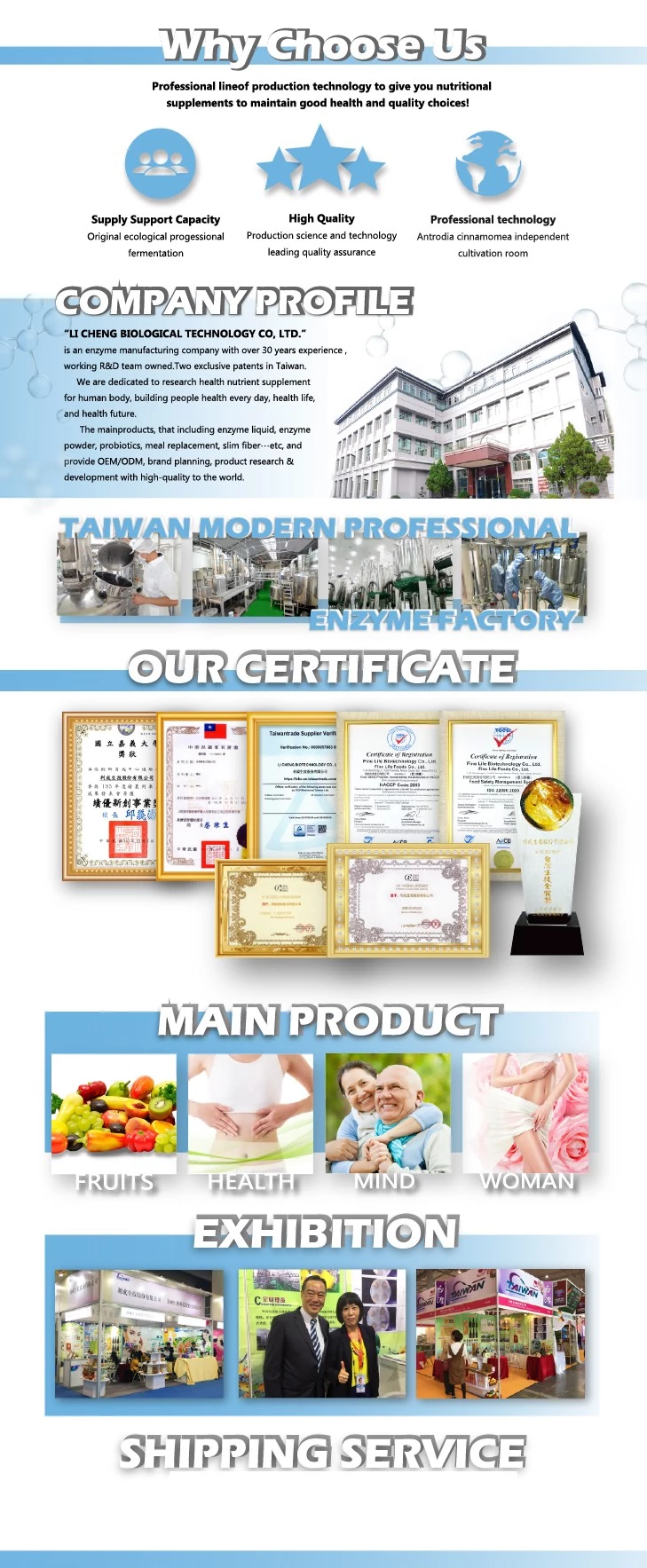 Easy to creation your own brand
Customized Package Exmaples
* OEM / ODM are Welcomed *
*We can customize your packing and capacity*