Scans and analyzes human body functions
﹡G
o deep into various systems, organs, tissues, cells and even chromosome levels and compares the results with thousands of databases.
﹡Providing convenient noninvasive biomedical imaging medical scam.
﹡The physical examination can be completed within 20 minutes.
﹡The accuracy of the deep resonance comparison is 85 % to 90%, providing doctors with an interpretation and assessment of the client's current physical health.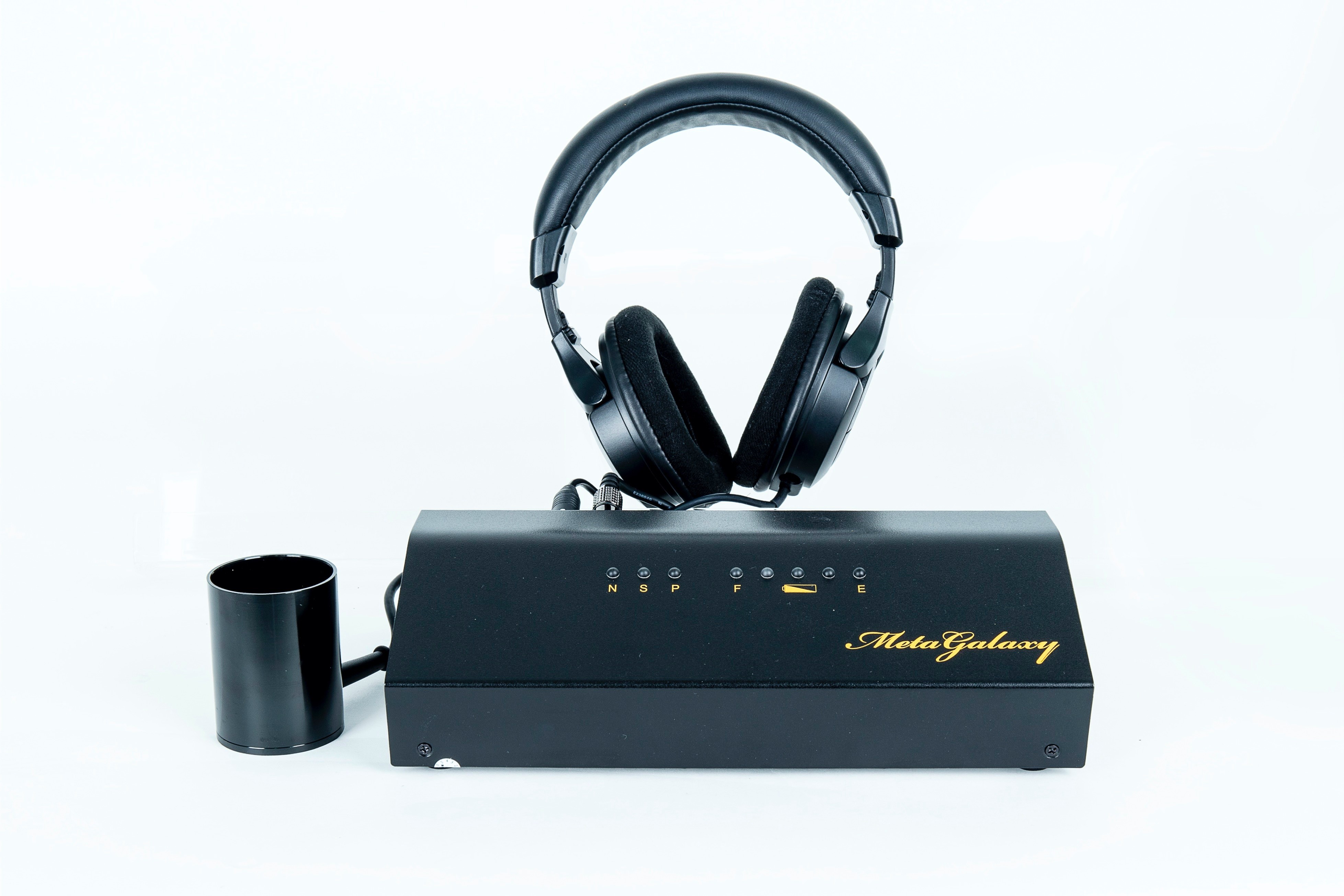 Comprehensive
*Using imaging diagnostics method of the resonance analysis system and examines not a single organ but an upper-level functional management state
*3D body scanner medical scans can detect the current state of allergies and inflammation in the body, and also show the extent of the current decline in organ function
*It can go deep into the abnormal state of functional abnormalities, tissues, cell structures and chromosomes. It can also be used in conjunction with MRI, PET or CT to achieve a comprehensive and integrated examination and analysis
Accuracy
*The theoretical basis of this method is derived from traditional Chinese medicine and advanced German physical medicine. Can detect the functional status of body organs, and achieve the effect of preventive medicine
*There is an 85% coincidence rate with the results of other biomedical imaging methods (ultrasound, computed tomography, magnetic resonance imaging), which can be used as a reference for physicians
Safety&Convenience
*Provides a non-invasive examination method, no need to draw blood. Diabetics do not need to worry about fasting.
*The detection time is about 20 minutes, providing a quick and safe inspection
Developed by the European Space Agency and German scientists

The MEGA biomedical imaging communication device and 3D body scanner (non-linear health analysis management system) is a health analysis system jointly developed by the European Space Agency and German scientists to monitor the health of astronauts in the absence of gravity.
Accumulated millions of cases over decades

It has accumulated millions of cases over decades. Established a huge clinical database and judged and analyzed the current state of the subject through the comparison of the subject's situation with the database data. It is a precision instrument that combines medicine, biologists, statistics, and IT technology. The principle is to use cell resonance, which is a statistical science.
Cell vibration

German scientists found that every organ cell has a unique vibration frequency and accurately finds the vibration frequency of the human organ between 1.4GHz~4.9Hz (Hz: vibration per second), the vibration frequency will change when the cell is damaged, so understand the subject's cell vibration Frequency and comparison with database data can detect the current health status of the human body and the development direction of health problems.