Our medical wear uniforms are not only reserved for human medicine. They can also be worn in dental and veterinary fields.
We offer you medical wear of scrubs and gown for doctors in 3D pattern cuts. It's for doctor, medical personnel, nurses and therapists offers high comfort while remaining robust and easy to wash. Many of the clothing articles we offer are made from cotton with blended fabrics that are easy to care for and can be washed industrially and at boiling temperatures.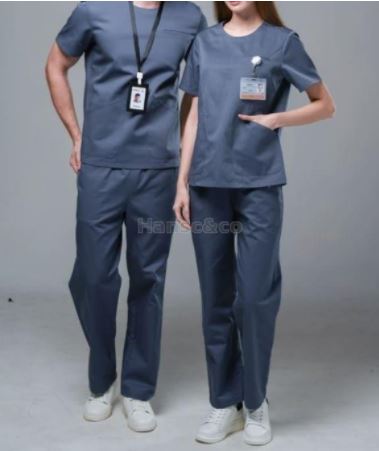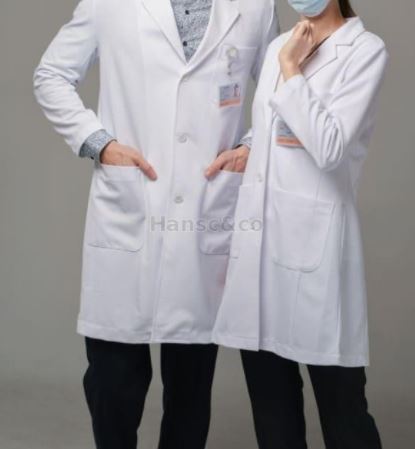 ❙ Specification

Material: Polyester/Cotton/Spandex

Function: 3D pattern, anti-bacterial, elastic hand-feel, anti-odor.


❙ Application
The fabric has a soft texture, with breathability, excellent elasticity and extensibility, suitable for people who need the stretching and bending for activity when working for a long time which won't lose its stiffness and be uncomfortable.

Medical-grade anti-bacterial function for three common types of bacteria, two-way protection, reducing the possibility of mutual transmission of germs between medical staffs and patients.