Magforce International can provide our customers with complete travel patches for backpacks. We have built a solid reputation on excellent product quality, reliability, and affordability. Feel free to contact us for detailed information.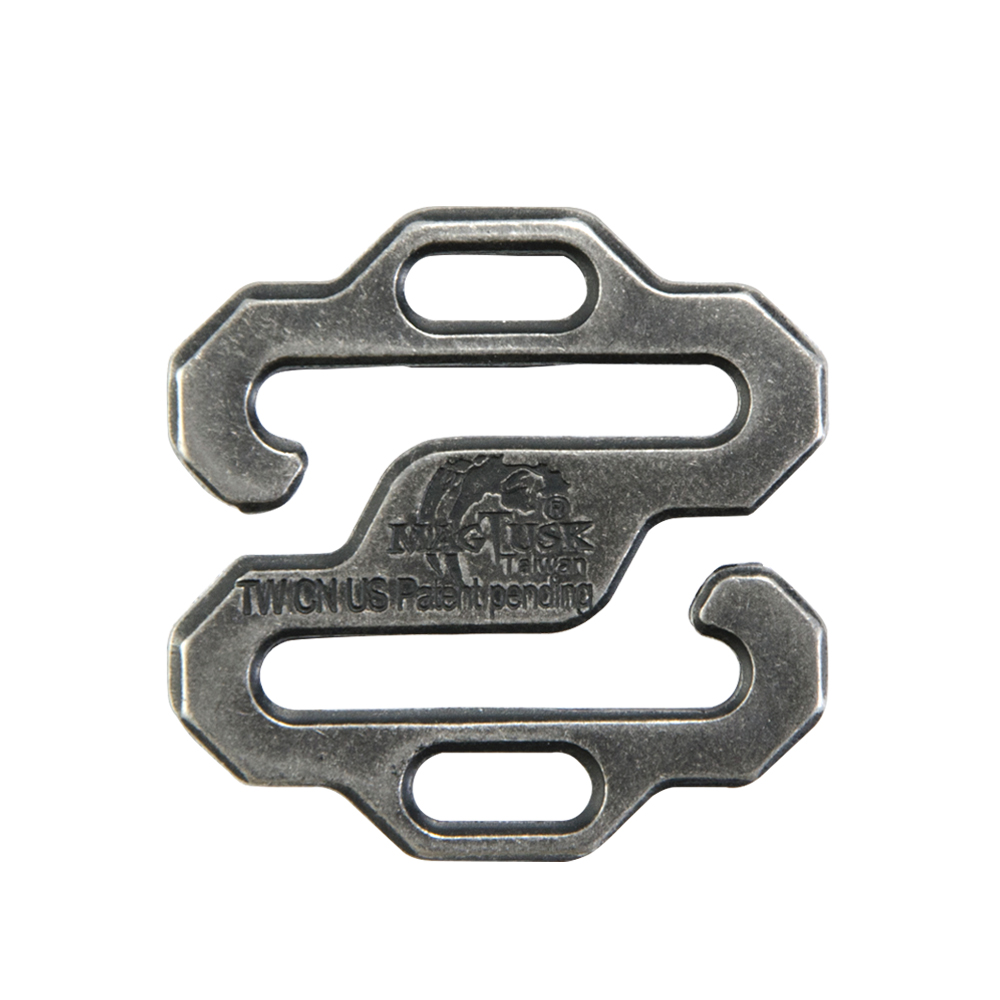 Leisure outdoor products and military products have become the symbol of men's taste. Our brand develops its own personal accessories full of powerful style. The creativity of our brand has become the professional brand of the products which shows the handsome, heroic, professional and practical appearance having unique style in the new generation. The establishment of entity concept creative center presents the tough and detail of the products completely. Users can be practical feel the extreme of real materials. We are striving to expand the design of Magforce to the world.
Contact Us
Magforce International Co.,Ltd.
ADDRESS:4F., No. 652, Sec. 1, Taiwan Blvd., North Dist., Taichung City 404, Taiwan.
TEL:886-4-22216863
FAX:886-4-22262226
E-MAIL:magforce652@gmail.com