It is a solid, reliable chair powered by dual motors for sophisticated multi-functions. The electrically controlled panel is operated with independent push buttons for lying down of chair back, lifting forward of chair seat, and raising up/down of leg rest. The chair back in lying position is further supported by a movable, adjustable holder to stabilize the chair seat. Covered with imported flannel, water-repellent fabric, leather, or leatherette, it is touched with softness, coziness and sweetness.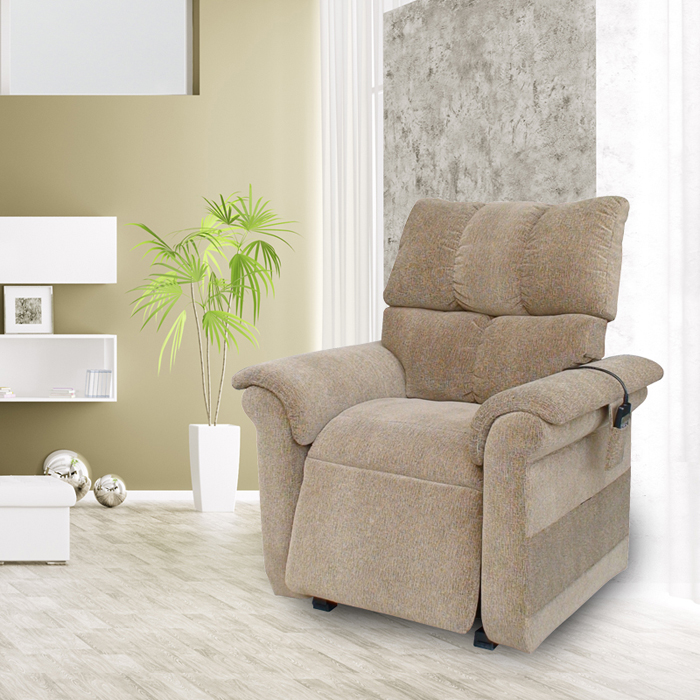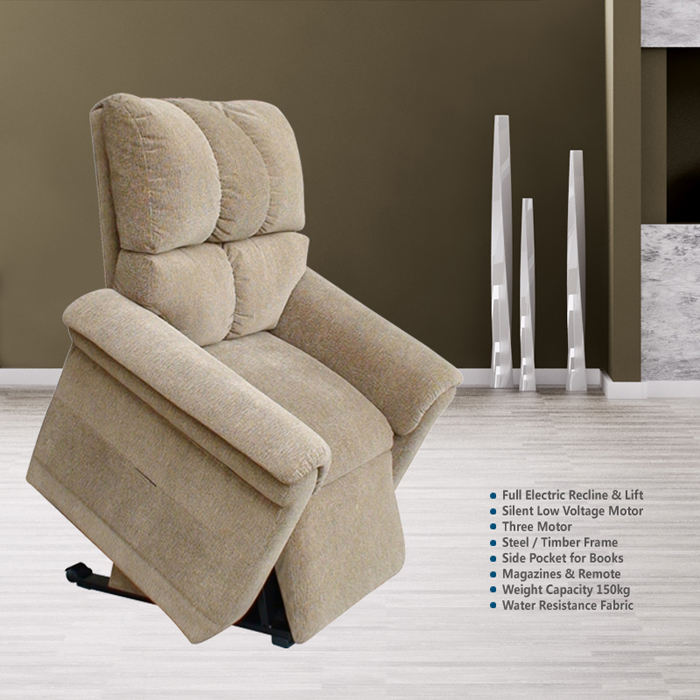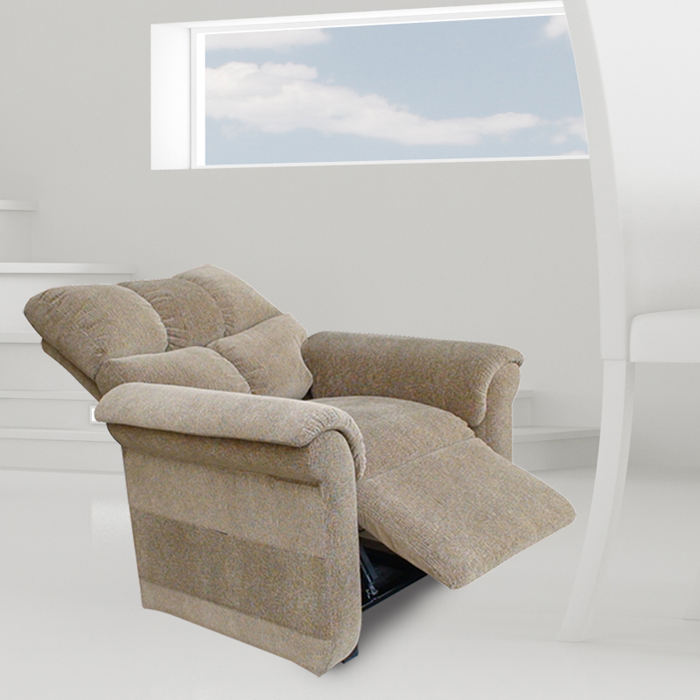 Features:
* Sit down/stand up with less effort: A good helper for the elderly & long-term care.
* Lifting up and forward 45 degree to get off the chair with ease.
* Electrically controlled moving forward and backward.
* Electrically controlled leg rest.
* Lying down 180 degree.
* Silent Low Voltage Motor.
* Three Motor.
* Steel / Timber Frame.
* Side Pocket for Books.
* Magazines & Remote.
* Weight Capacity 150 kg.
* Water Resistance Fabric.
Size: W78 x D55 x H85 (cm)
Voltage: 110V (80W)
Material: imported flannel, water-repellent fabric, leather, or leatherette (e.g. PVC)
Color: black, beige, red, gray & coffee (optional color: available for inquiry)
Specification
Chair Back
N.W.:36.3 kgs
G.W.:42.3 kgs
MEASUREMENT:9.04 cuft

Chair Seat
N.W.:29.7 kgs
G.W.:36.7 kgs
MEASUREMENT:11.29 cuft

Armrests
N.W.:15.23 kgs
G.W.:17.23 kgs
MEASUREMENT:5.8 cuft