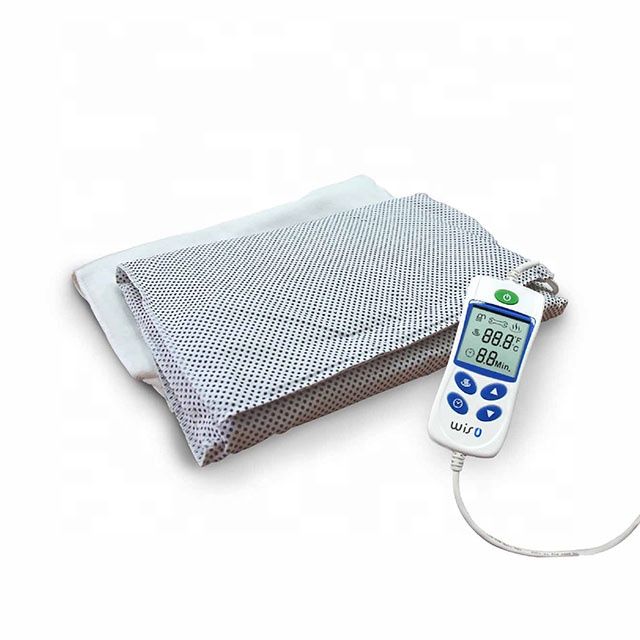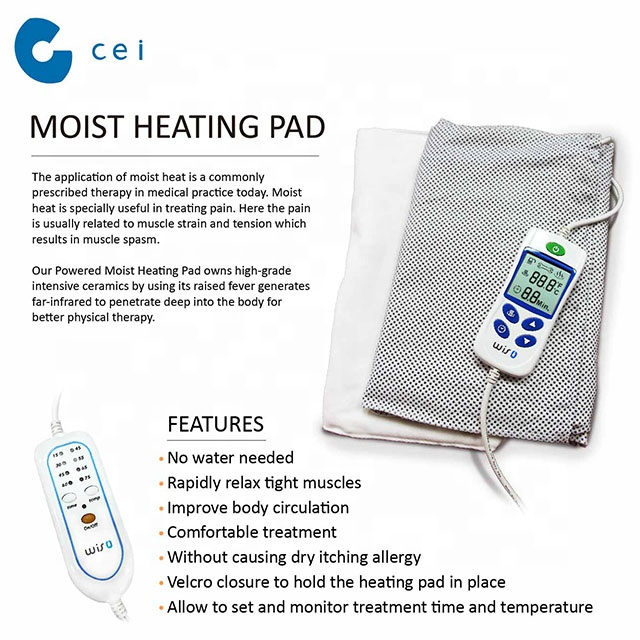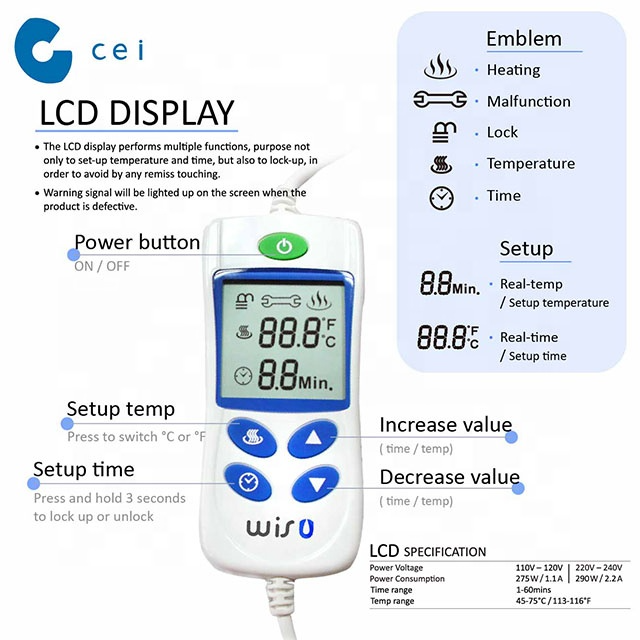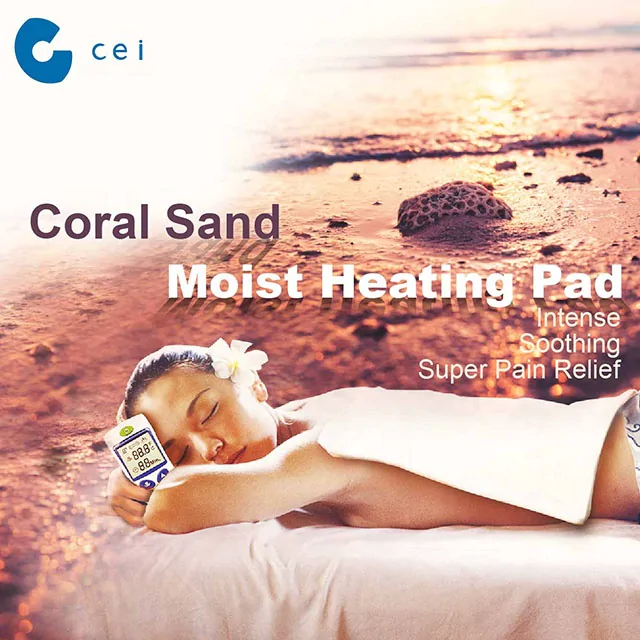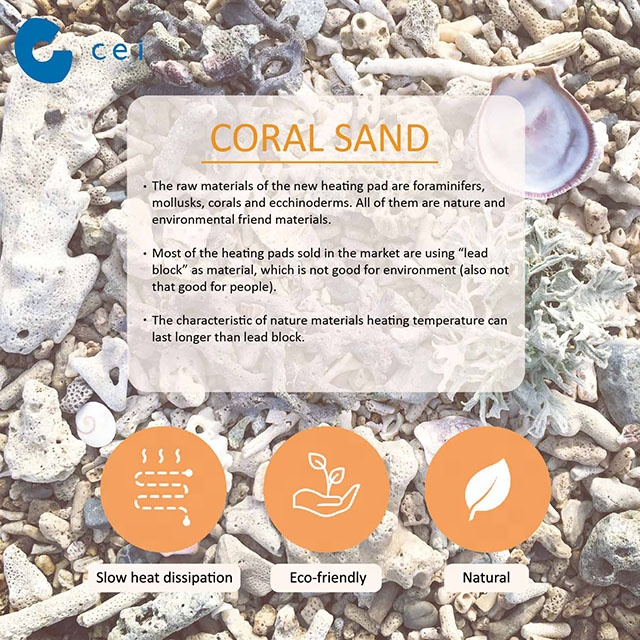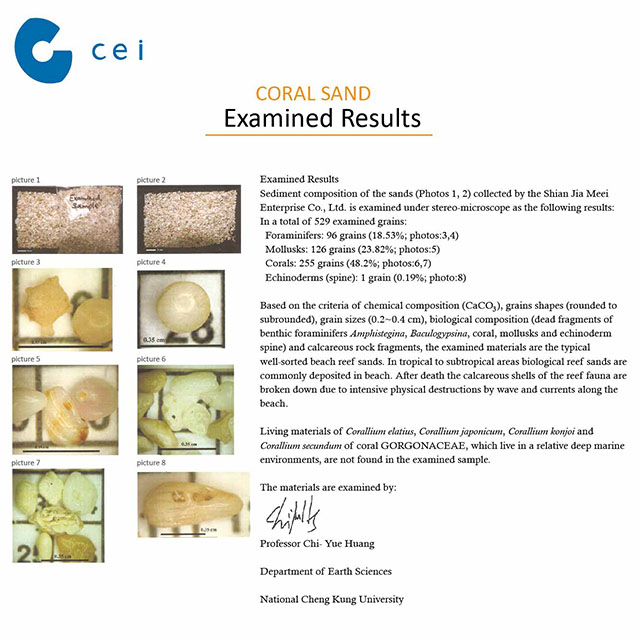 INTRODUCTION
Most of the heating pads sold in the market are using "lead block" as material, we choose coral sand instead. The raw materials of the new heating pad are foraminifers, mollusks, corals and ecchinoderms. All of them are nature and environmental friend materials. The characteristic of nature materials heating time is slower than lead block but the heating temperature can last longer.

The LCD Coral Sand Moist Heating Pad is more moisture, nature and keeps warmer than other heating pad on the market. Via the moist heating pad expands the blood vessels, increasing blood flow and treating pain and muscle spasm without causing dry itching allergy.
FEATURES
Coral sand as material

No water needed

Rapidly relax tight muscles

Improve body circulation

To treat the pain of arthritic and rheumatic

Removable and washable cover for easy cleaning

Without causing dry itching allergy

Large LCD display

Allow to set and monitor treatment time and temperature
FUNCTIONS
Setting time

1 - 60 minutes

Setting temperature

45 - 75 °C / 113 - 116 °F
DIMENSIONS

Model No.

Dimensions (in inches)

HT-301

14 x 27"

HT-303

7 x 20"

HT-304

14 x 14"

HT-305

14 x 20"

Custom sized available, please contact us for more detail.
WHY CEI TECHNOLOGY INC.?
Low MOQ

- Put client interests ahead of ours, thus we are willing to provide flexible range of MOQ.

Quick Reply

- We attach great importance to every question our customers may concern. Promptly replying would be the first step showing the value.

Short lead time

- Shortening the lead time to ensure customer obtaining goods at the first time.

Reasonable price

- Our products are of high quality with reasonable prices.

OEM/ODM Service

- We will do our best efforts to satisfy our client's requirement.

100% Quality Control

- Strict quality control and thoroughly inspecting products are the ways we have won our partner's confidence.

High quality After-Sales Service

- We believe that our every single deal starts from our client receiving products.
BEST SERVICE | BEST QUALITY | BEST TECHNOLOGY
CEI Technology Inc. was established in February 2006 and is a leading company in healthcare, beauty, and medical; and that with our unique business model that combines marketing and R&D together, which can promise to provide newest and best technology product for you, also to ensure you and our success will continue; we will focus on developing what customers really need and want.