Panorama mode / 360 ° 3D mode / time-lapse photography mode / 120 ° swing mode

※ 360° 3D ring photography
※ 360° panorama photography
※ Time-lapse photography
※ 120° pendulum back and forth Photography
※ creative photography - it can be used with other accessories to create an amazing video.
※ Using of either cell phones and cameras
※ Including the phone holder X1 and 180° connector X1
1. All functions are controlled by IR remote control

2. Three operating modes:
(1) 360º Continuous Rotation
(2) 120º Side-to-side swing
(3) Time-lapse mode

3. Three -speed selections in each mode

(1) 360º Continuous Rotation
Slow : about 240 sec/360º
Normal : about 80 sec/360º
Fast : about 40 sec/360º

(2) 120º Side-to-side swing
Slow : 1.5º/sec / Normal : 4.5º/sec / Fast : 9º/sec

(3) Time-Lapse mode
Slow : about 2 hours/360º
Normal : about 40 mins/360º
Fast : about 20 mins/360º

4. Maximum load : about 1.5 kg

5. Power requirements

(1) 2pcs AAA batteries ( 4 hours Run time ) ( not included )

(2) Constant Power : adaptor DC 5V ( not included )

(3) USB power bank ( Optional )
(4) Phone holder
(5) Connector with 1/4"-20 standard thread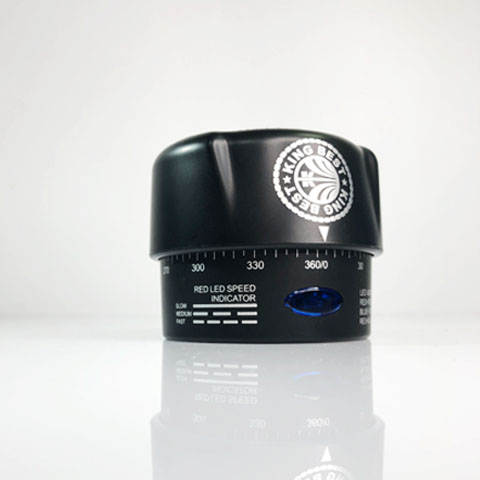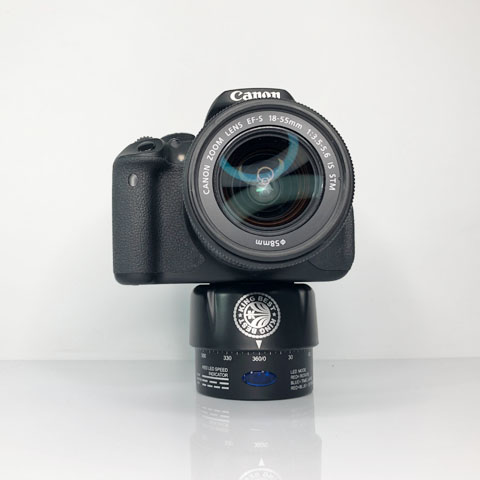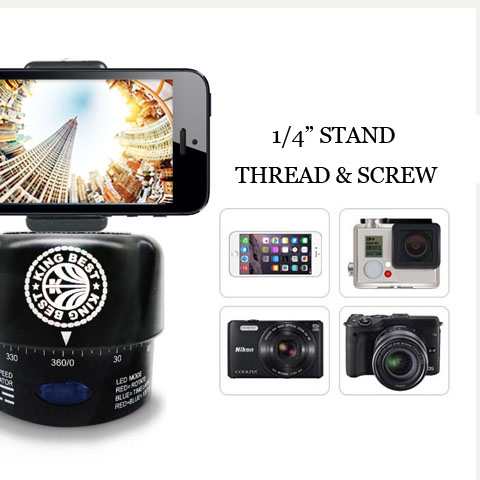 Q1: Are you factory or trading company?

We are over 30 years professional manufacturer experience.

Q2: Can we do customized samples?

Yes,we have experienced designers who will make your customized ideas into reality.

Q3:Can you customize our color ?

Yes,we can do customized colors.

Q4:How do you control the quality of the products?

Our QC department will rigidly control every manufacturing process.

Q5:How to buy the models we like on your website?

Firstly,contact with us and inform us the item number which you like,or let us know your customized bag details.

Secondly,we will provide with the unit price,packing details,delievry time, shipment and all the details you may like to know.

Q6:How to contact with you ?

Choice one product and leave a message there, Your inquiry will be answered within 12 hours.