KILEY LM-017
Warning bicycle light
Super lightweight aluminum
This light Break through previous assembly methods,
Generally use plastic or silicone.
Our use is very wide, can be assembled under the cushion, C clip... etc.

If this lamp set is mainly light, small, and assembled.

It can be applied to carbon fiber sports cars, mountain bikes, steel tube cars, station wagons, and ladies cars♥

LM-016 not only has the lighting function, but also the most popular ground light nowadays ! !

Bright enough, conspicuous enough, and safe enough!!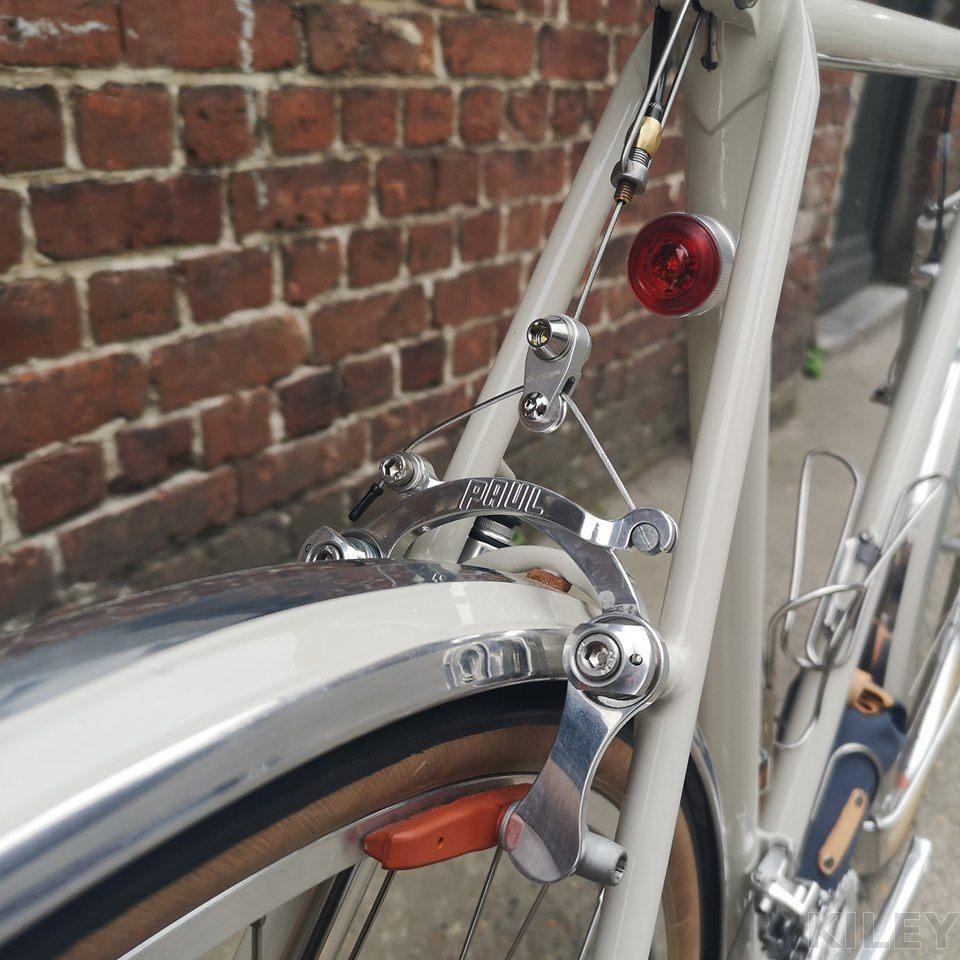 ※This ultra-lightweight bicycle light is also equipped with environmentally friendly USB charging, which combines the fashionable appearance with the environmental protection concept, allowing you to save the time of replacing the battery, it is more convenient when replenishing energy, and the safety is upgraded!!