To REDUCE
5%
Energy Consumption
in the world
ULTRA
is the first step
!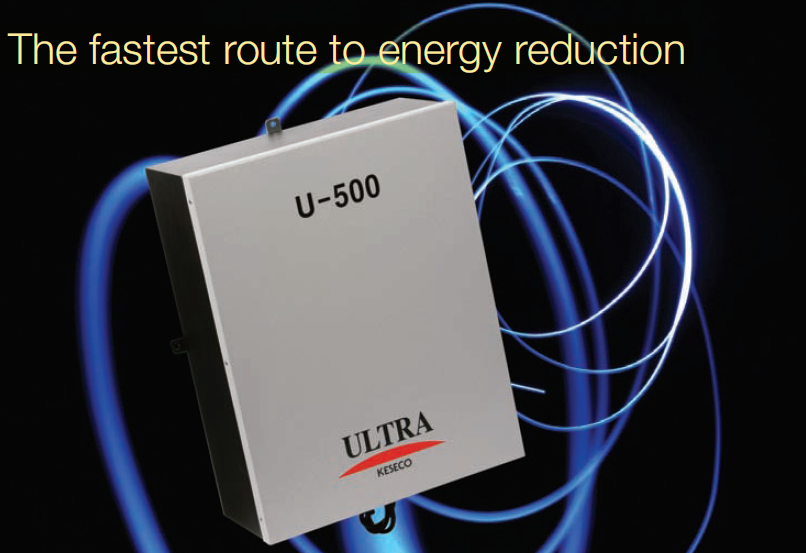 Based on a breakthrough in current improvement and energy saving technology, Ultra improves the efficiency of the current by decreasing the demand curve of inductive motor loads on start-up and during variable operation.

The Ultra Effect

The Ultra effect responds to the frequency and amplitude of a load's normal demand curve. Simply put the more frequent the change in demand and the higher the level of demand in a given period of time, the higher the level of savings Ultra can deliver.
Ultra is designed to deliver savings where inductive motor loads are present, and where the equipment's normal demand curve is varied due to the design or the usage
profile.
To create the Ultra effect the Ultra unit emits a magnetic wave into the electrical supply that changes the polarity of the electron spin causing an alignment of the electron spin vortexes, producing a spin wave within the electrical supply.
The magnetic wave emitted by the Ultra unit results from a combination of far infrared rays, emitted by the ceramic lining of the unit, and the effect of the alternating electromagnetic waves within the supply on the electromagnetic properties of a second ceramic compound within the unit.
1 Ceramic A (lining)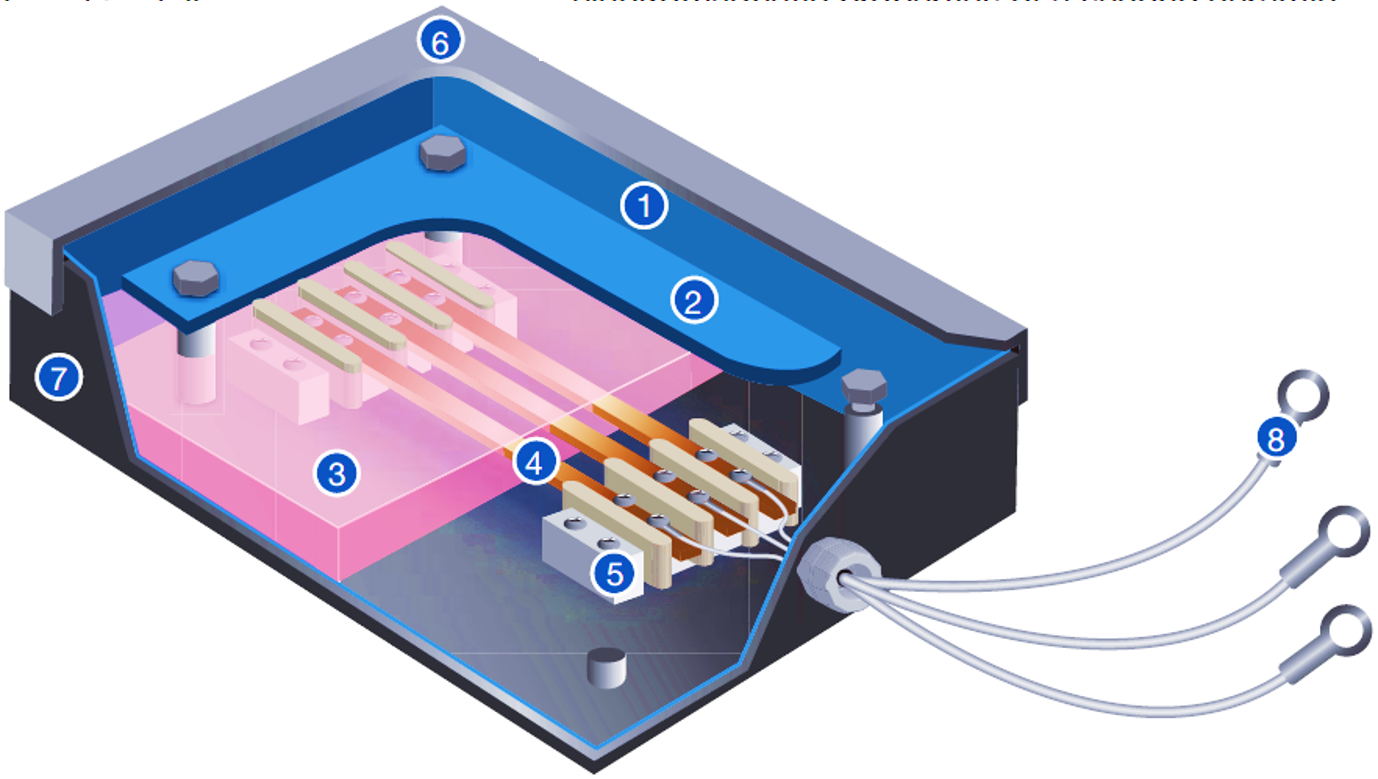 2 Ceramic A (plate)
3 Ceramic B (compound)
4 Copper busbars x 3
5 Isolating blocks
6 Front cover panel
7 Rear housing
8 Connectors x 3
Ultra Model Specifications
Model
Input
(Phase)
Voltage
(V)
Frequency
(Hz)
Dimension
W*L*H(cm)
Weight
(Kg)
Capacity
(kVA-AC)
U1500
3
100~600
50~60
40*60*25

50

1500
U1000
3
100~600
50~60
40*60*20

40

1000
U500
3
100~600
50~60
35*45*15

25

500
U300
3
100~600
50~60
30*40*10
15
300
UC200
3
100~600
50~60
25*35*8
11
200
UC100
3
100~600
50~60
22*30*8
8
100