Welcome to visit the superior electrical terminal connectors manufacturer. Our supplier not only have high-technological skill but also offer great after-sale service. Feel free to contact us for order.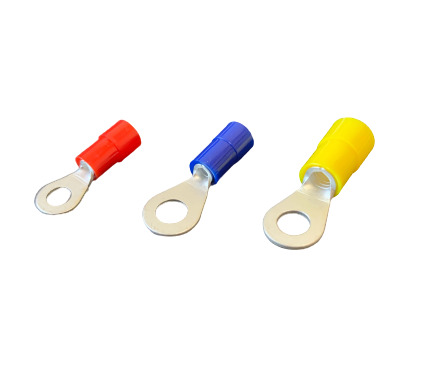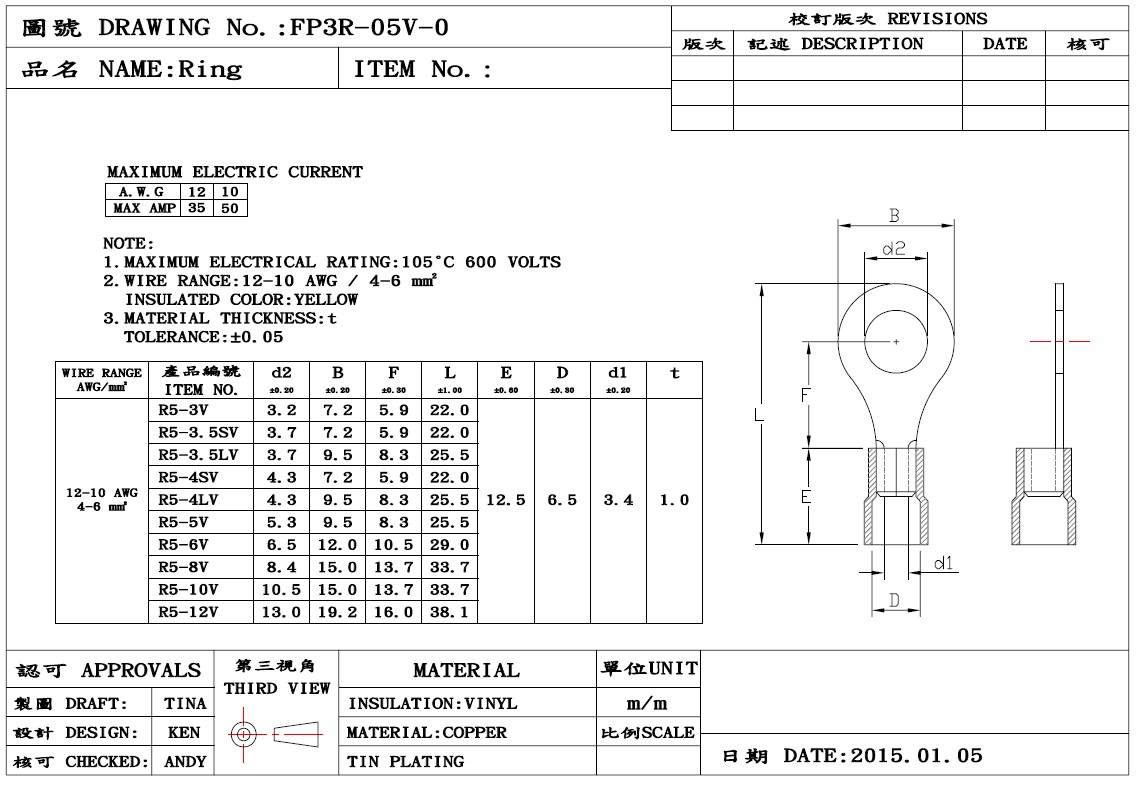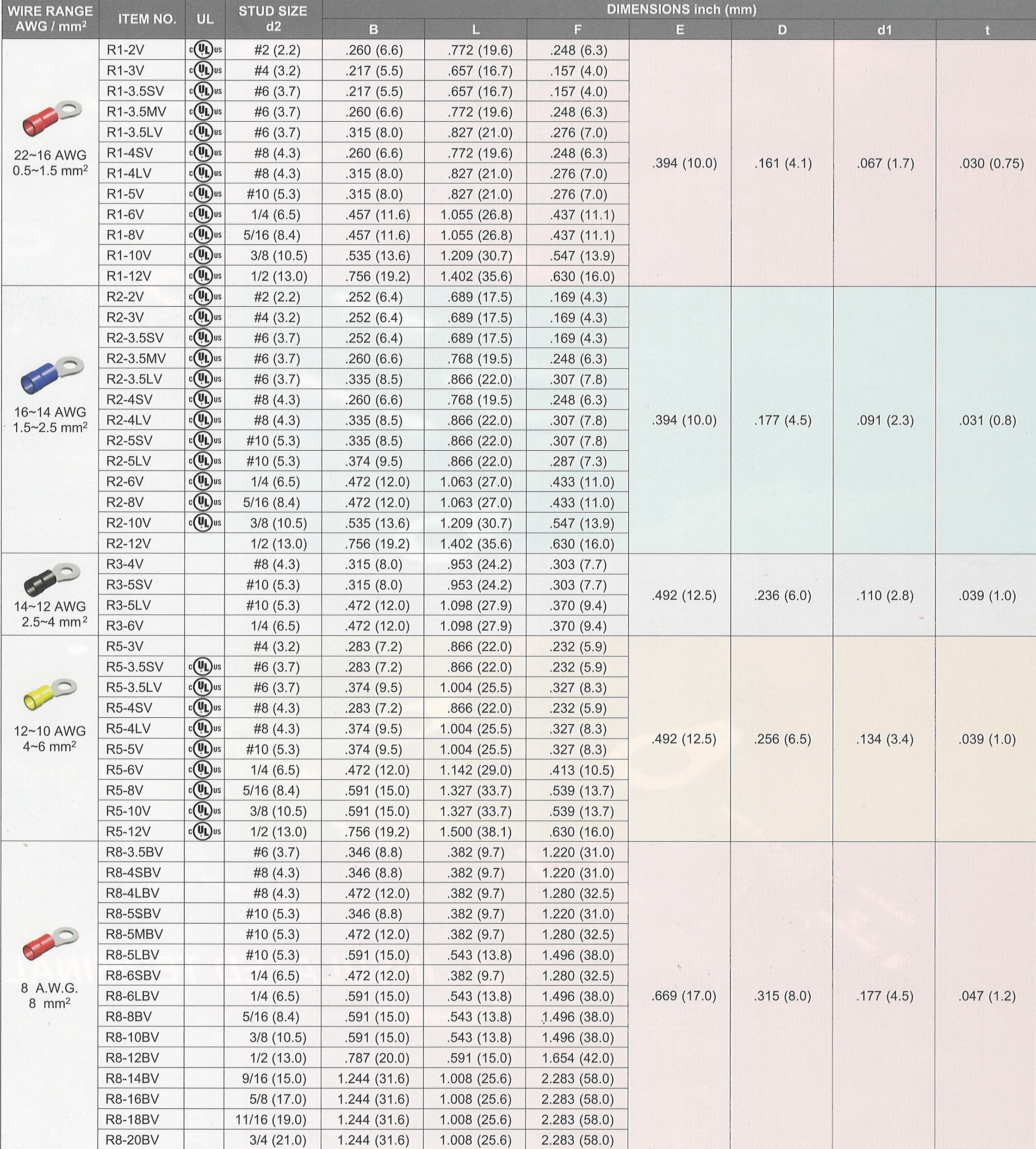 Maximum electrical rating: 600 Volts
maximum temperature: 105℃
Maximum electric current: 9~50A
Terminal material: Copper
Insulation material: PVC/Easy entry nylon
Plating: electro tin plated / Brazed seam
UL/CUL Certification and CE standard
100% made in Taiwan
For more detailed product dimensions please refer to the attached image
About US
IGLORY,INC was established in February 2016 and is committed to providing customers with high-quality crimp terminals.
With the diversification of customer needs, we have continuously increased product items since its establishment, and focused on product quality, providing customers with high-quality terminal products. Therefore, our products have passed various quality certifications, including UL / CUL / CE / SGS / ISO 9000QC system / ISO 9001 / ISO 9002 / RoHS. It also guarantees that all products are produced in Taiwan, and each product material has a material certificate, which provides high guarantees for product safety and customer quality requirements.
Since the establishment of the company, the products have been promoted to many countries and supported by many domestic customers.
Joining Amazon us in 2019, sales are outstanding.
Canada and Mexico were added in 2020.
Obtained a UK/Germany/France sales tax number (VAT) in 2020 and can sell directly in Europe.
Registered a trademark in the UK under the IGLORY brand in 2020.
It will be sold on Amazon's European site in 2021, and will reach countries such as Britain/Germany/France/Sweden/Czech/Italy/Spain.

The company also provides customers with OEM/ODM services, if you have any needs or have any questions about the product, please contact us.
Certification