Our silky moisture face mask
effectively penetrate the bottom of skin and revitalize skin repair capability, to remove deep wrinkles and

sooth aging skin

with greatest moisture and unique anti-aging repair ingredients, and to show

supple and elastic and bright

skin. This moisturizing mask uses whitening ingredients to help you radiate a bright complexion!
---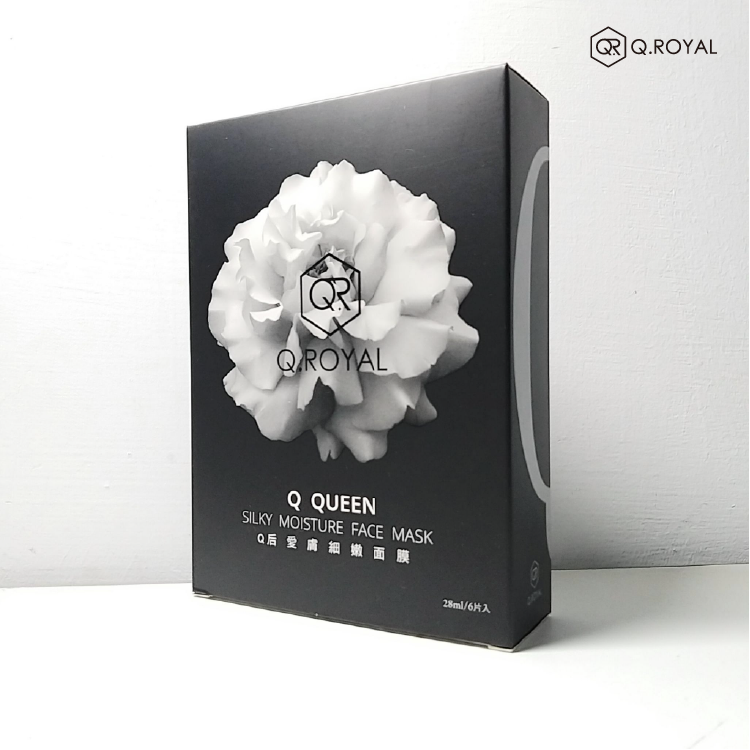 ---
• Protect the skin, activate the repair, and deeply activate the skin to revitalize and brighten the skin.
• Rebuild collagen and repair collagen fibers, restore skin elasticity, remove wrinkles and wrinkles.
• Promote skin regeneration and strengthen the immunity of skin cells.
• Make it smooth and firm.
---
Dragon's Blood, Hibiscus, Hyaluronic Acid, Silk Protein, Chamomile Extract, Immortelle, Ceramide 3, Coenzyme Q10, Ribes Nigrum Seed Extract, Lecithine, Hydrolyzed Wheat Gluten, Vitamin E Acetate, Aloe Barbadensis Leaf Juice, Glycyrrhiza Glabra Leaf Extract, Glycerine, D.I Water.
---
How to use:
Time:Use once every three days, it can be use every day when needed.
1. The middle layer has a transparent elastic shape as a feather velvet mask, remove the first layer of white pearl film
2. Apply the blue fiber membrane outward and apply the velvet membrane to the face
3. Remove the outermost blue fiber membrane and gently press the flat membrane
4. After staying for 15 minutes, remove the mask and pat it for absorption
---
Identity: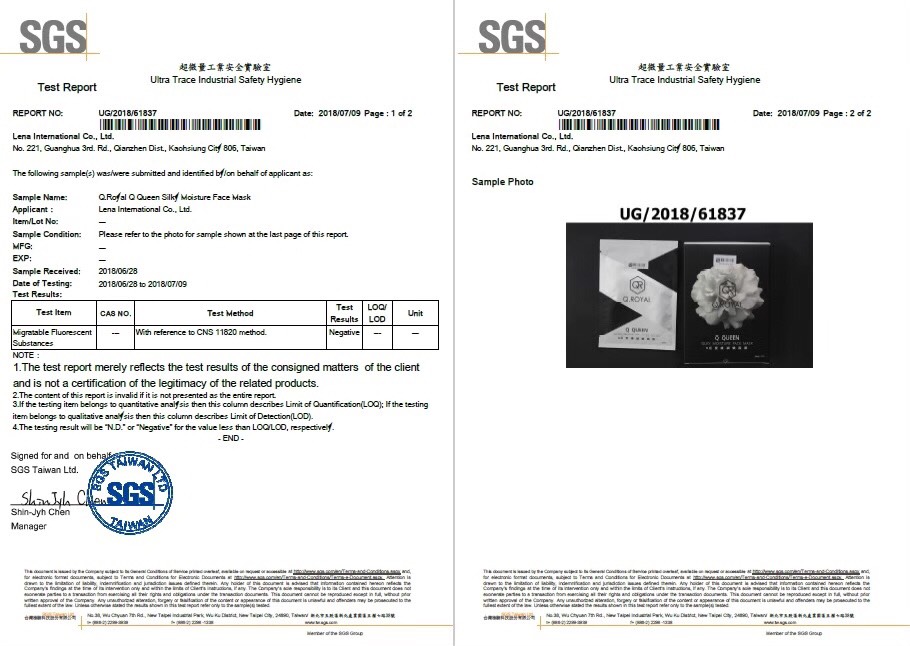 ---
Reminder:
If you would want to know more information about our products, please do not hesitate to send us your detailed inquiy. We will reply you asap. And if you want to ask for lower price offer, PLEASE do contact us. We are looking forward to having the chance to cooperate with you in the near future, together we can create a beautiful business world.