Hot melt glue sticks box and card short version, let customers can easier view our product list. Gaden offer pack packaging with box and card for client's requirement, we are a professional manufacturer and exporter of EVA-based hot melt glue in Taiwan for 30 years. Products we offer are 100% made in Taiwanand export to over 50 countries in the world with excellent quality and high stability .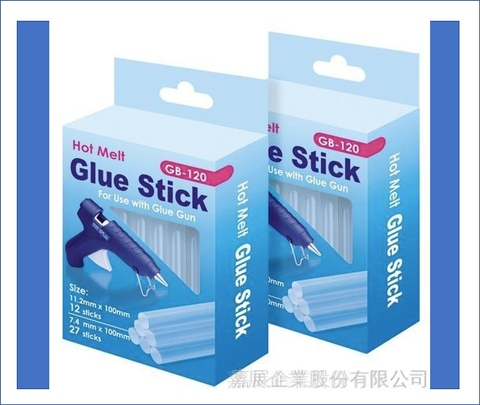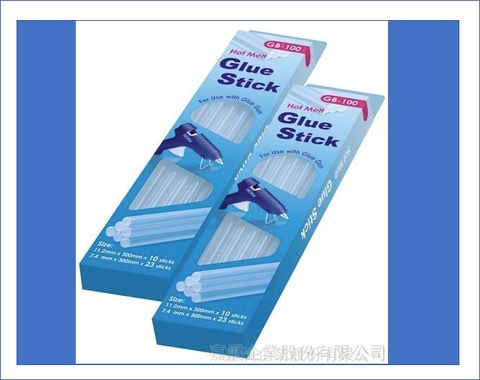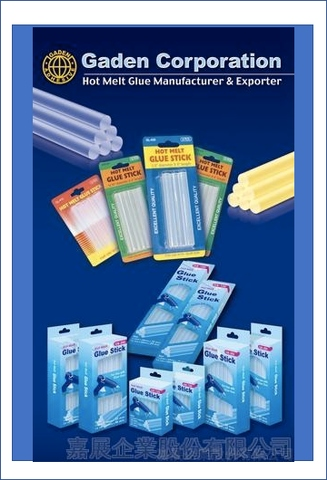 Traits
Gaden provide hot melt glue chips for packaging application with:
1. Bond to wide range of tough substrates.
2. No odor, no smoke.
3. No stringing, no adhesive build-up and no charring.
4. No-clogging lines.
5. Consistent in color and viscosity, crystalline clear after melting.
6. Less equipment maintenance and unexpected downtime.

GLUE STICKS BOX AND CARD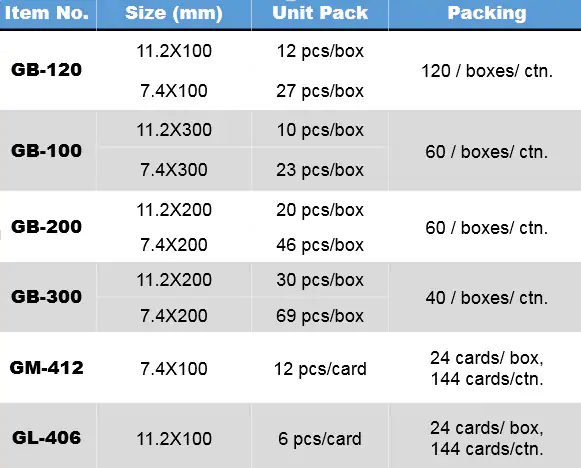 Please feel free to contact with us for your specific requirements.