Hot melt adhesive used in chips for book binding, EVA-based hot melt adhesive, because of we have been a professional hot glue sticks manufacturer and exporter in Taiwan for 30 years.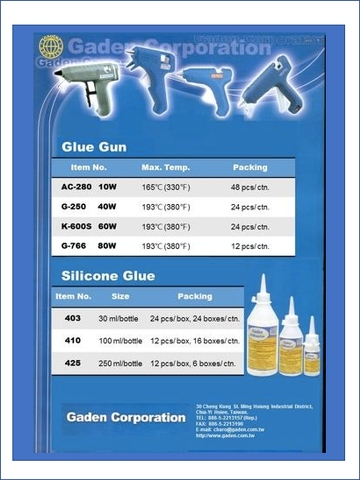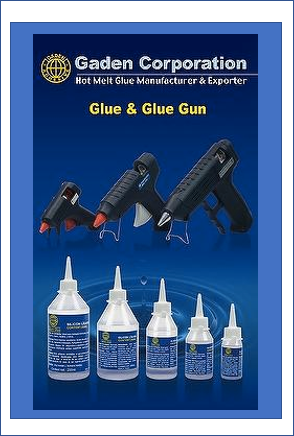 Gaden Corporation is a professional manufacturer and exporter of EVA-based HOT MELT GLUE in Taiwan for 30 years. Our products are 100% made in Taiwan and export to over 50 countries in the world with excellent quality and high stability.
Gaden provide hot melt glue chips with high adhesion strength for best quality and various applications. It can be used for spine-glue and side-glue bookbinding.
- Spine glue: aggressive in adhesion; good for offset paper and coated stock; particularly for those hard to stick surfaces, such as clay and end grain.
- Side glue: for a wide variety of cover stocks.