Gaden Corporation

is a leading hot melt glue manufacturer and exporter in Taiwan since 1991.

Hot melt glue (Hot melt adhesive/ HMA) are our core business, you can contact with us for more information if you are looking for high quality adhesion solutions.

Our products are 100% made in Taiwan.

We export to over 50 countries in the world with excellent quality and high stability.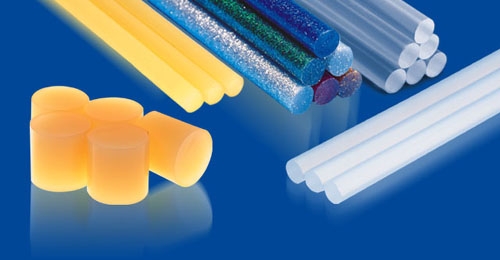 Glue chips for packaging and bookbinding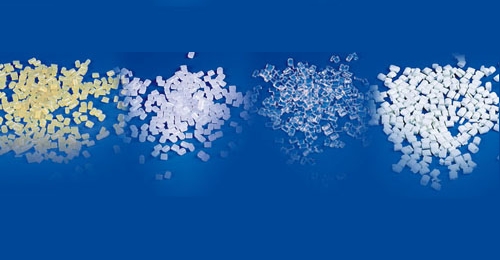 Glue gun
Glue sticks box and card
Silicone glue (Poly-styrofoam glue/ Silicona liquida)
Please feel free to contact with us for your specific requirement.
E-mail: charo@gaden.com.tw