This innovative and professional medical heated mattress is a soft air pressure relief mattress. It is one of the safest, most user-friendly mattresses in the market. This heated mattress is commonly used for OT room or ICUs to keep the patient warm. Contact us for more information.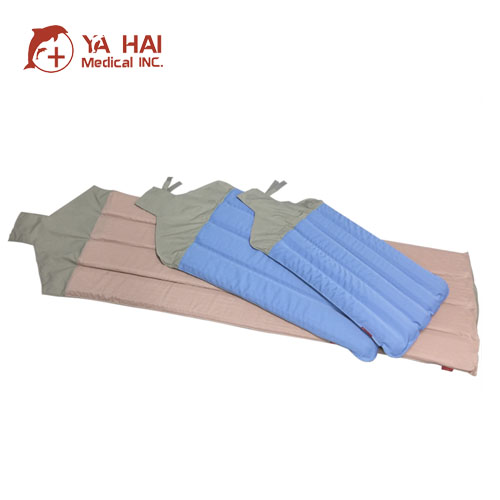 s

Soft Air Mattress Pro is an extended products of Soft Air Mattress used in circumstances in which patients could become cold.
This medical-grade mattress is very simple, efficient, safe and easy to use.
It is required to be used with a warm air blower and also compatible with most forced-air machines in the market. It takes only few minutes for the optimum temperature to be reached.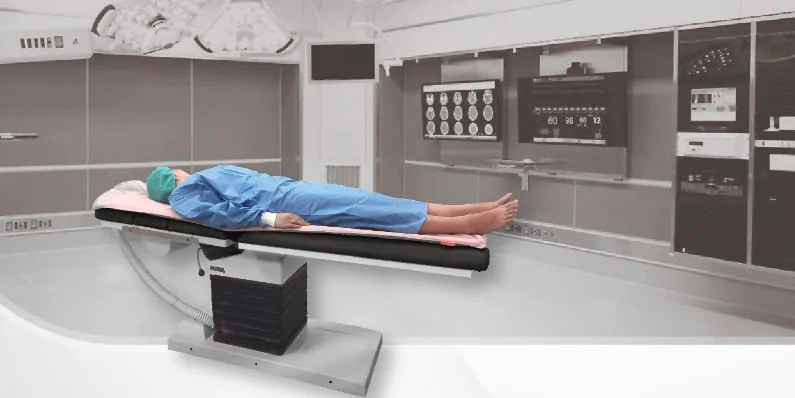 s

Special patented tunnel structure design allows hot air to travel without obstruction. Provide effective performance for temperature control. Mattress itself does not require of electricity, it is washable and bacteria free. No more disposables!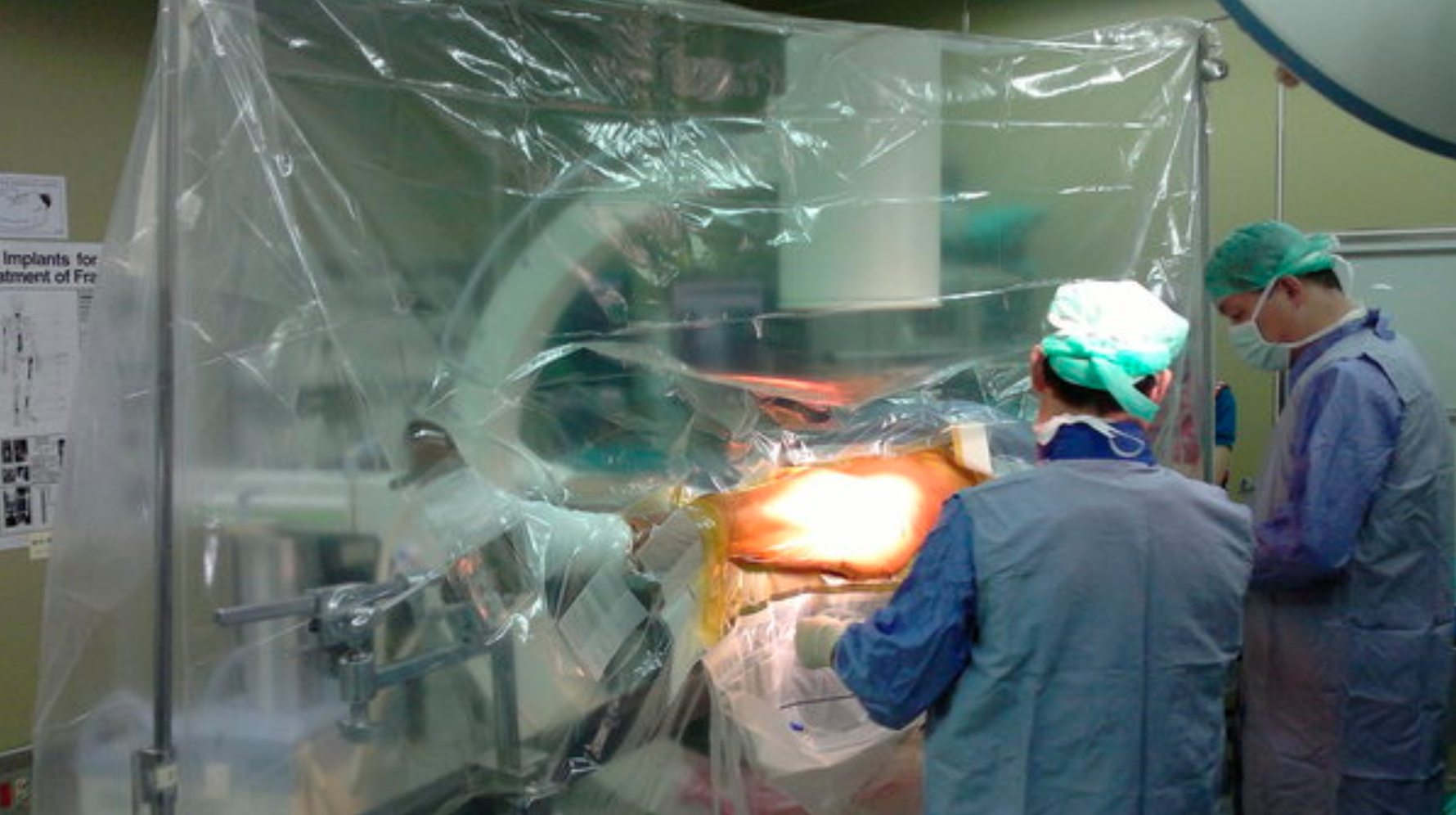 s

Mattress is very light easy to carry and store. Inside tunnel structure helps to relief pressure. Clinical study shown that using soft air mattress has lower risk to occur bed sore than normal mattress. Various size selections available.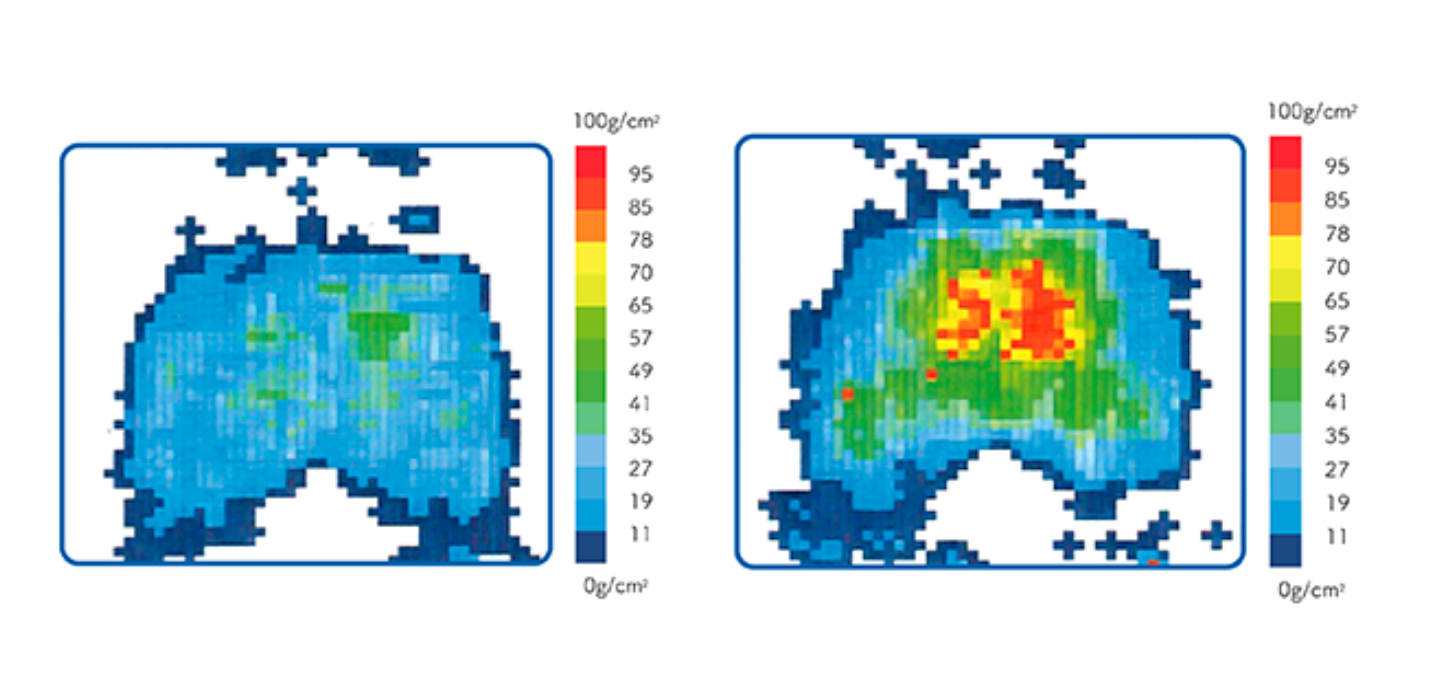 s

Soft air mattress is compatible with air warmer unit available on the market.
Made with PTB material and unique tunnel structure design allows 96% air passing, this product provides effective performance for permeability and pressure relieving.