Rubber rollers with special surface groove cutting and screw-thread cutting--liner-less to be used in various fields. Please contact us for more product information or for customized rollers with selections of polymers rubber to meet your specific dimensional and environmental requirements.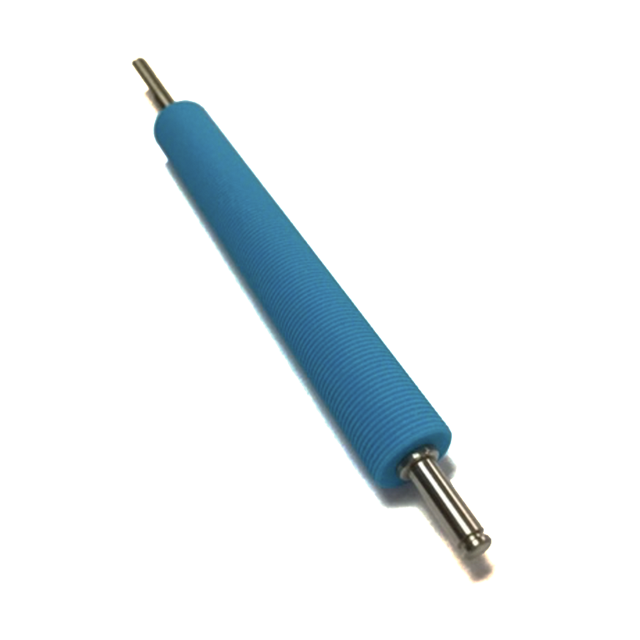 ・For use of more amount of coating.
・For use of smoothing out wrinkles in plastic films and papers,
・For belts to be prevented from slipping or meandering.
・For embossment on plastics.
・For heat to be released from rubber rollers.
・For the use of rubber roller softness advantage.
・For coefficient of friction increase.
・For the improvement of contact stability with papers or plastic films.
・Liner-less feature added.
・Customized products manufactured from samples provided or directly from available technical drawings.