High quality General Insole Binding Machine, Curved Folding Machine is here! If you are interested, welcome to take the initiative to contact us via email for inquiry!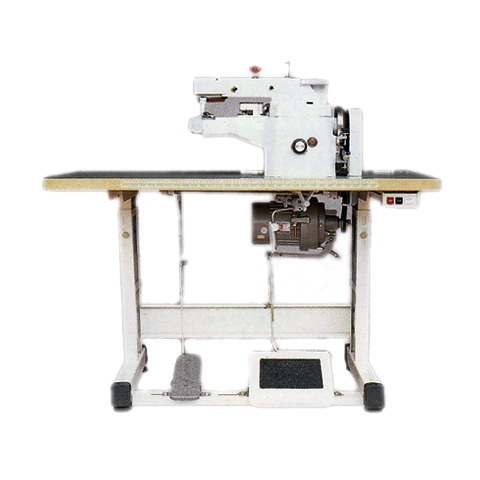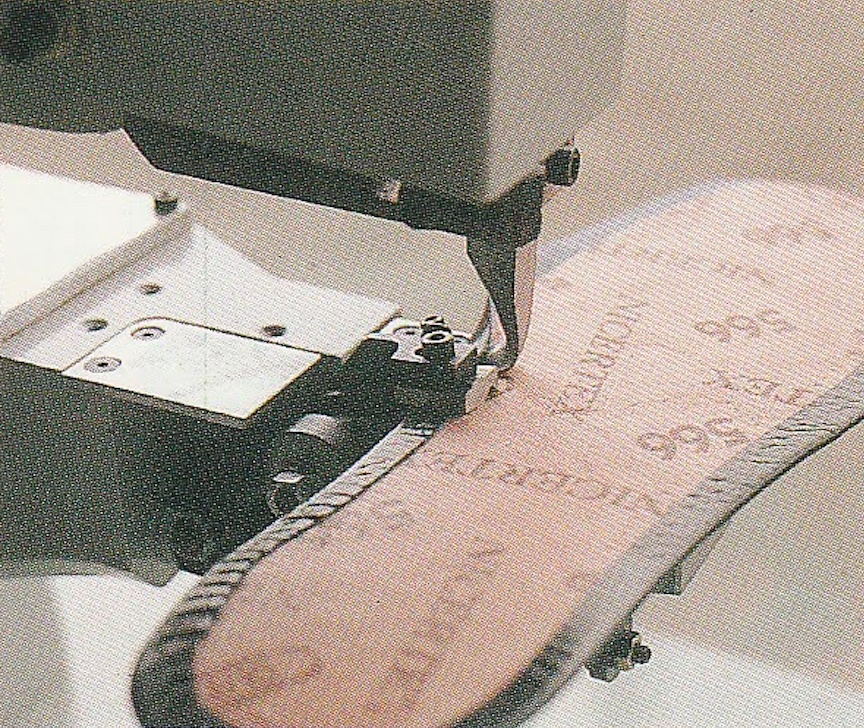 Flat insole wrapping, flat and well-arranged, delicate and fine folding, compact wrapping, beautiful round and smooth edge, Production speed is 5 times quickly than manual.

We are trade company based in Taiwan since 1980, also we are factory for whole plant output of industrial machinery and equipment,for exp Automatic disposable medical mask machinery, Embroidery multi head computer machines machinery.
At the same time we have stock for used Injection Machine and other Industrial Machinery special for your order, If interesting please contact with us.
We are looking for buyer and some people interested Taiwan supply goods , if you are interesting please contact with us by
email.